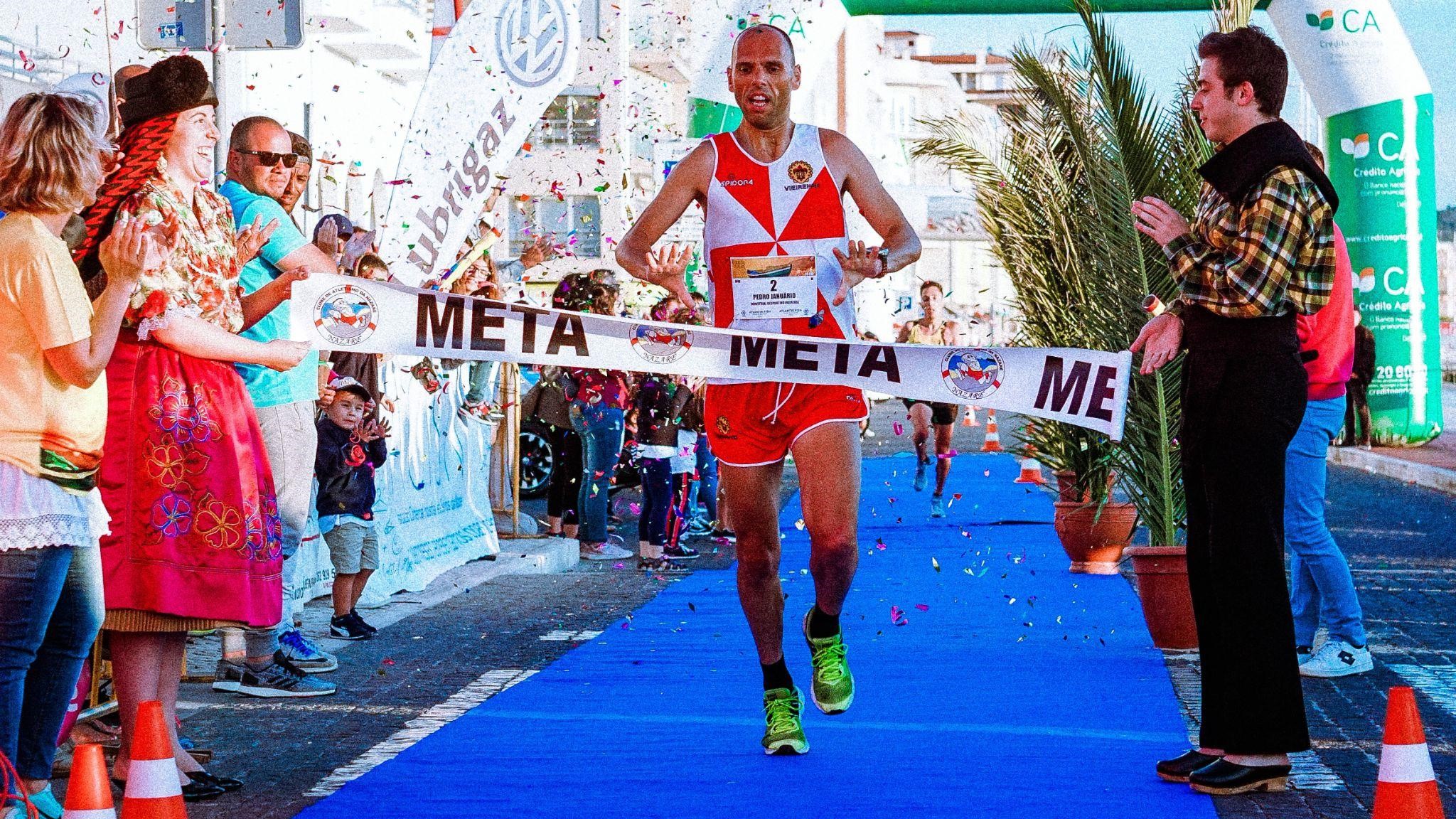 Charity Events: How to Plan an Outdoor Fundraiser
Whether you are having a charity fundraising event for breast cancer, school sports, children's cancer services in a hospital, or other cause that better serves your community, planning is an important part of the process. The most successful non-profit fundraisers not only raise money, but also give donors a memorable experience that brings them back year after year. Here are some tips for your charity events that will garner support and build lasting relationships with donors and those you serve.
Create a Vision for the Fundraising Event
When you are coming up with ideas for your fundraising campaign, start with the end result that you want to achieve, such as having a certain amount of money for a special event or raising awareness. This will help donors understand why the event is important to your non-profit and the community. Next, come up with a list of charity events that will appeal to potential and current donors, such as a gala, car wash, open house, silent auction, or barbecue. If your organization needs a significant amount of money, the fundraising event should reflect your ideal donor. If you want to raise awareness or need only smaller donations, keep the event casual, relaxed, and fun.
How to Plan a Successful Fundraising Campaign
Great ideas are only the beginning for charity events. You need to plan every aspect carefully. Put together your guest list, and include current donors, local businesses, volunteers, and people that you serve. Choose a venue that fits the overall theme of your charity event. Indoor venues are the most common option, but you really want your fundraising charity events to stand out, so outdoor venues deserve some serious consideration. Outdoor charity fundraising events are memorable because the location adds to the overall experience for your guests and make the occasion feel more special.
Types of Fundraising Events for Outdoor Venues
Planning outdoor charity fundraising events tends to make people feel more overwhelmed than indoor events because there are no defined spaces. It's only the great outdoors and nature. Fortunately, these are assets for an outdoor event. Sports-related events are among the best fundraising events examples, such golf charity events, basketball tournaments, bowling nights, and softball tournaments. People of all ages can participate and share their love of sports. If you are looking for more quirky fundraising ideas that are pure fun, try obstacle courses, scavenger hunts, and relay races. Even traditional non-profit charity events, such as a gala, can be enhanced by holding these charity events outdoors. Imagine your venue decorated with twinkling lights, candles, flowers, and sophisticated place settings with sparkling crystal, china, and silverware, all under a bright moon and sky filled with twinkling stars.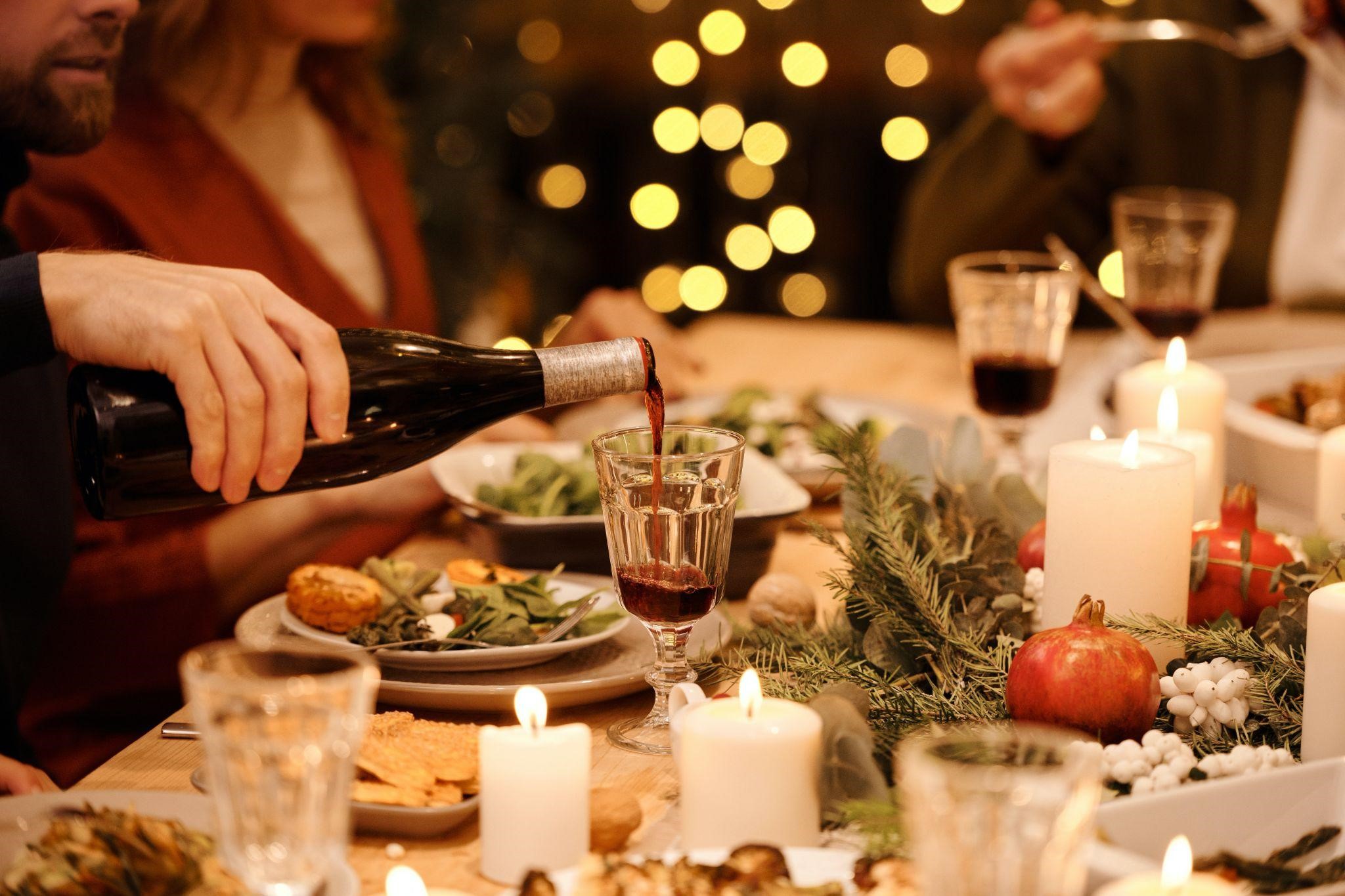 Special Considerations for Outdoor Fundraising Charity Events
Having charity events outdoors is one of the best fundraising ideas for nonprofit organizations, but these venues do require some special considerations. You need to have access to electricity, running water, and outdoor restrooms for your guests. For lighting, music, and other equipment, generators can help. Be sure to place them away from the areas where guests will congregate, or only use generators that operate quietly. Portable toilets are also a necessity for outdoor charity fundraising events. Before you succumb to the idea of standard "construction site style" of plastic porta potties, look into luxury portable bathrooms. These are portable toilets that are housed inside chic, modern trailers. The interiors have individual stalls, vanities and sinks with hot and cold running water, climate control, and plenty of toilet paper, hand sanitizer, soap, and paper towels. You can even find high-end restrooms trailers that are ADA-compliant with ramps, larger stalls, handrails, and lower vanities.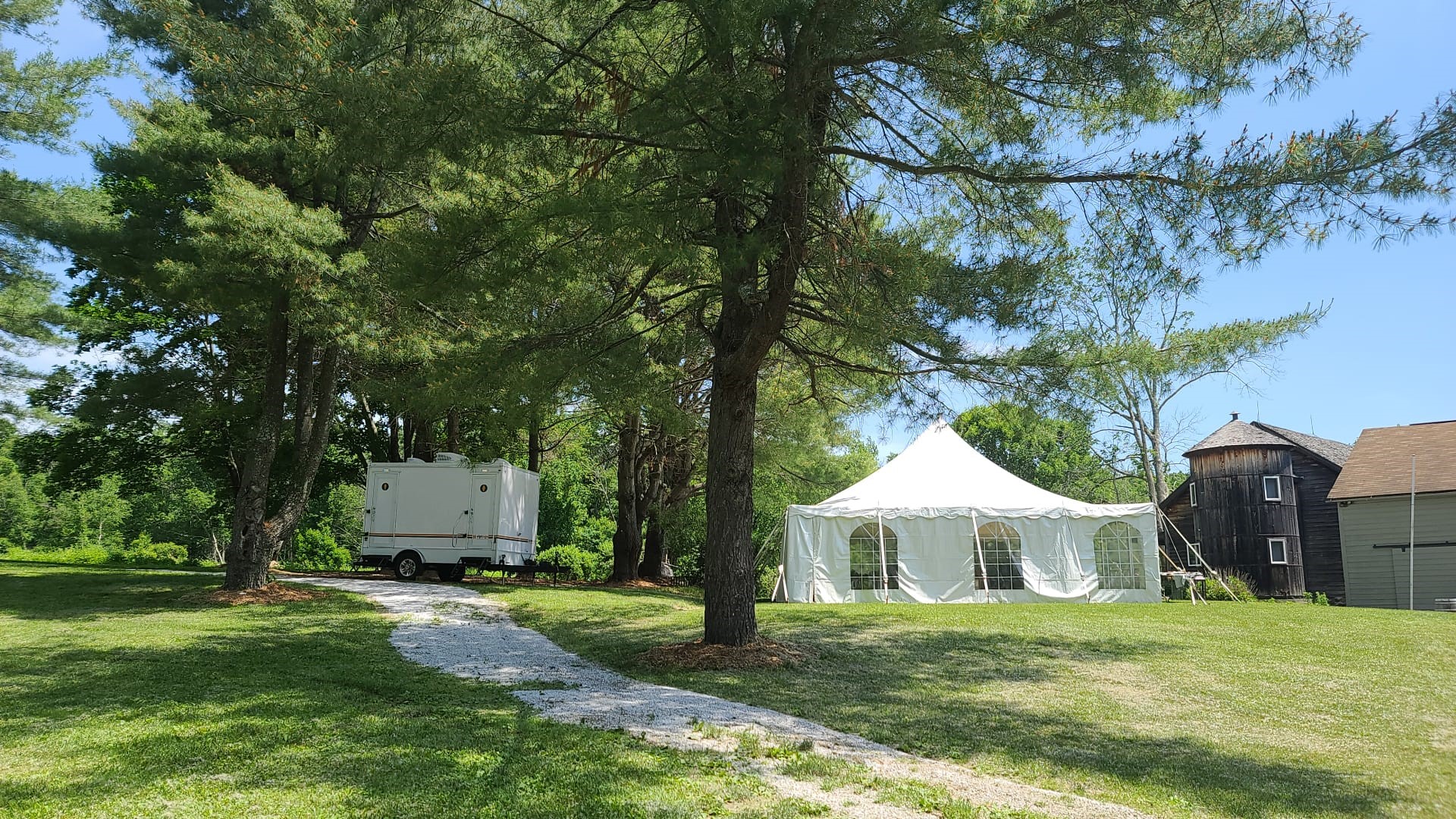 Venue Layout for Outdoor Charity Events
Once you choose the theme, guests, and outdoor venue, another important aspect of how to organize a fundraiser is the layout of the location. Focus on having a good flow at your charity events so that donors and other guests feel comfortable and can access all the key areas easily. Set up stations around the venue, such as a reception table, portable restrooms, food station, silent auctions area, and drink station. Make sure to leave enough open space for mingling.
Your reception table should have a sign-in sheet or guest book, along with goodie bags and promotional products, such as what is offered by Adrenaline Fundraising. Food and beverages should be opposite your portable restroom trailers for sanitary reasons. If you want guests to be able to wash their hands before handling food and beverages, consider a self-contained sink trailer that can be set up away from the main luxury bathroom trailers. For larger outdoor charity fundraising events, you may need multiple portable restroom trailers set up at various locations.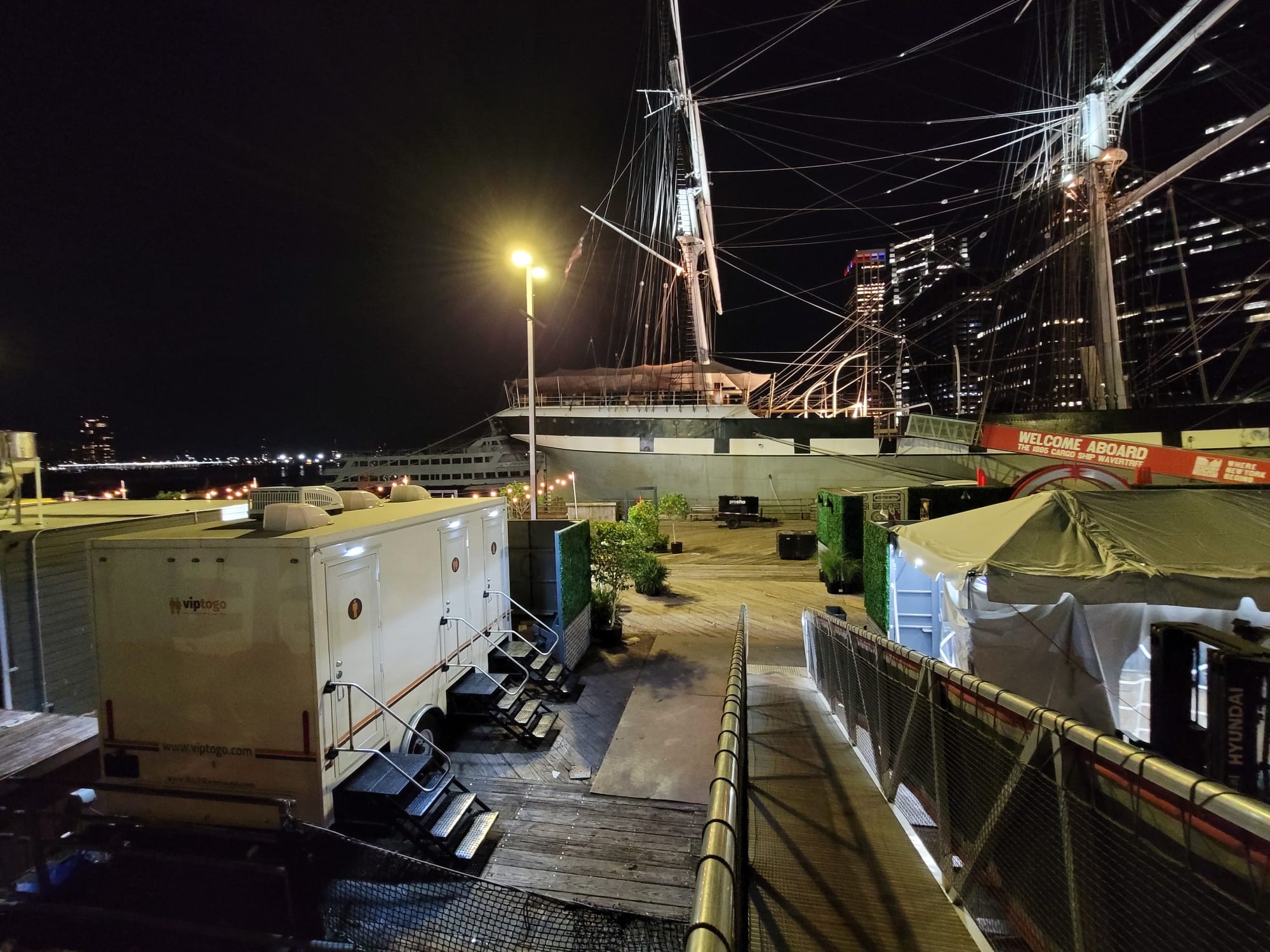 How to Promote Your Charity Event
In-person charity fundraising events are the best ways for people to learn about your non-profit on a personal level, but social media and online campaigns are just as important. You reach a much broader audience for your charity events, so these outlets should be seen as complements to your regular fundraising charity events. Your online presence can also help to promote your outdoor charity events. When people search for "fundraising events near me," your event will show up in the search results, and they can inquire about how to attend, donate, or volunteer. Another recommendation for how to do a fundraiser online is to provide visitors to your website with a printable flyer that they can post around the community and hand out to family, friends, and colleagues.
Considerations for Fundraising Events During COVID
As the COVID pandemic continues, many nonprofits are looking at new ways to host charity fundraising events. Look into virtual fundraising ideas, such as online platforms that are dedicated to helping non-profit organizations, as well as Facebook and Instagram fundraising. Another popular option for unique fundraising events is online meeting platforms. Meet with your staff to brainstorm for virtual fundraising ideas. If you prefer fundraising event ideas during COVID that allow people to gather in person, check with your local public health office or the Center for Disease Control for requirements. At a minimum, make sure that all guests wear face masks and maintain social distance. Portable restroom trailers can help with the spread of COVID by providing sanitary facilities for handwashing.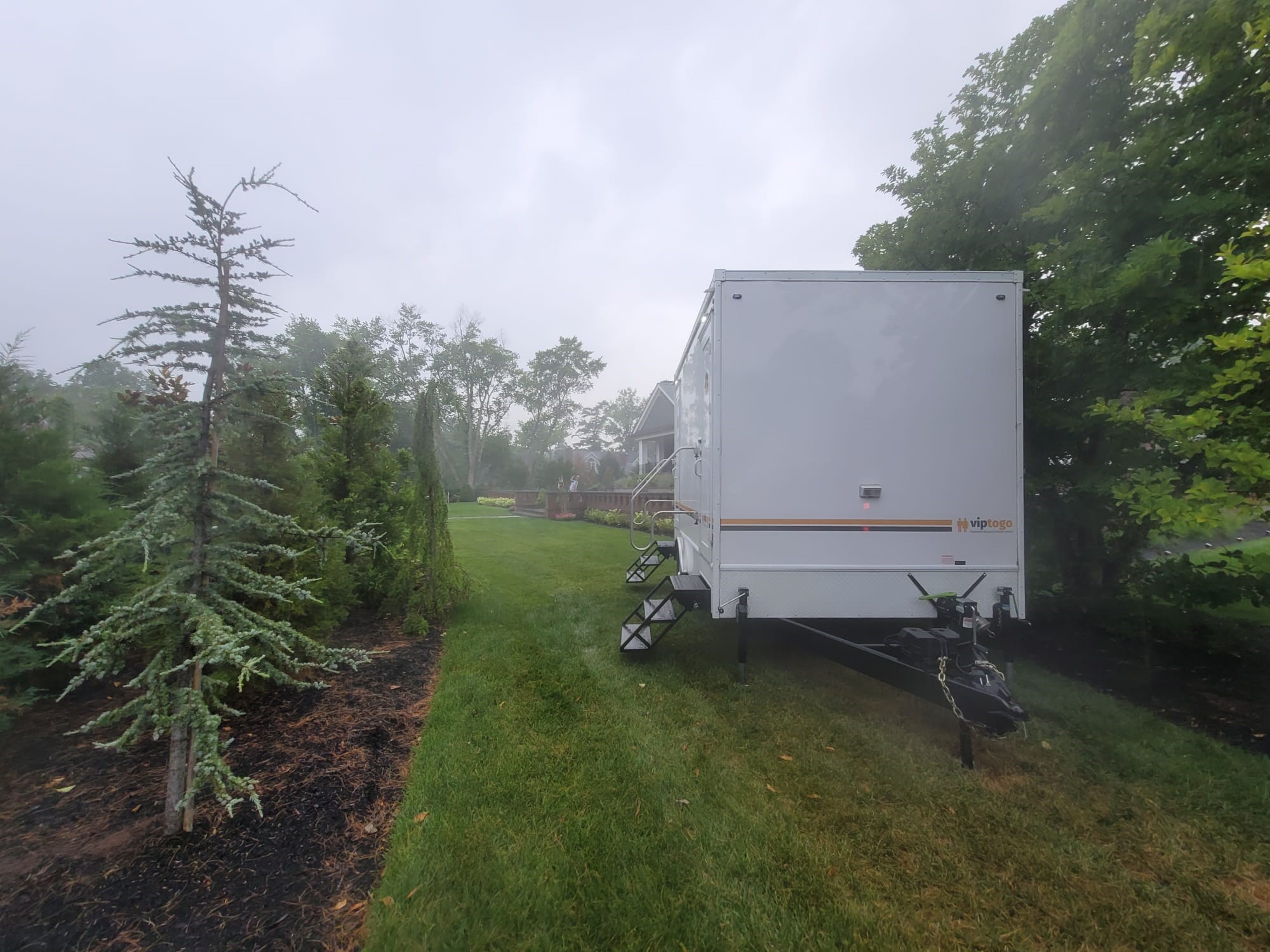 How to Create a Fundraiser on Facebook and Instagram
The changes that came with COVID brought social media into our daily lives even more than before the pandemic. Facebook and Instagram are actively promoting their fundraising options for individuals and charity organizations. If you are interested in holding charity fundraising events on either of these platforms, you can find information through the online Help Center. You may have to demonstrate that your fundraising efforts are for a verified non-profit organization before being allowed to use the platforms for charity events.
FAQs
How do I create a fundraiser?
Knowing how to start a fundraiser may seem like an overwhelming project, but taking a few steps at a time can help. Focus mostly on the planning phase, such as the theme, goal, venue, and type of event. When you spend time planning a good event, other aspects will unfold naturally.
How do I write a proposal for a charity event?
You may have to write a proposal for a charity event to give to large donors, corporations, and venues. The proposal should outline the purpose of the event, how the money will be used, collaborating organizations, and other details, such as date, time, and type of event.
How many luxury restroom trailers should I have at my charity fundraising events?
Several factors should be considered when deciding on how many portable toilet trailers to have at your charity events, such as number of guests, length of the event, and food and beverages that are offered. As a general rule, you should have at least one stall for every 25 guests. If you are serving alcohol, add one more stall to account for the increased traffic. You should also add one more stall if your event lasts more than four hours. Lastly, the layout of your venue determines how many luxury restroom trailers to have available for guests. For larger outdoor venues, having several smaller trailers around the area is best, whereas one or two larger restroom trailers work for smaller venues.
Luxury Portable Restrooms for Your Outdoor Charity Events
VIP To Go offers luxury restroom trailers for outdoor charity events that provide your guests with a safe, convenient, and hygienic facility for handwashing and other needs. We can help you decide the number and style of restroom trailers that fit your venue, as well as how to best layout the space.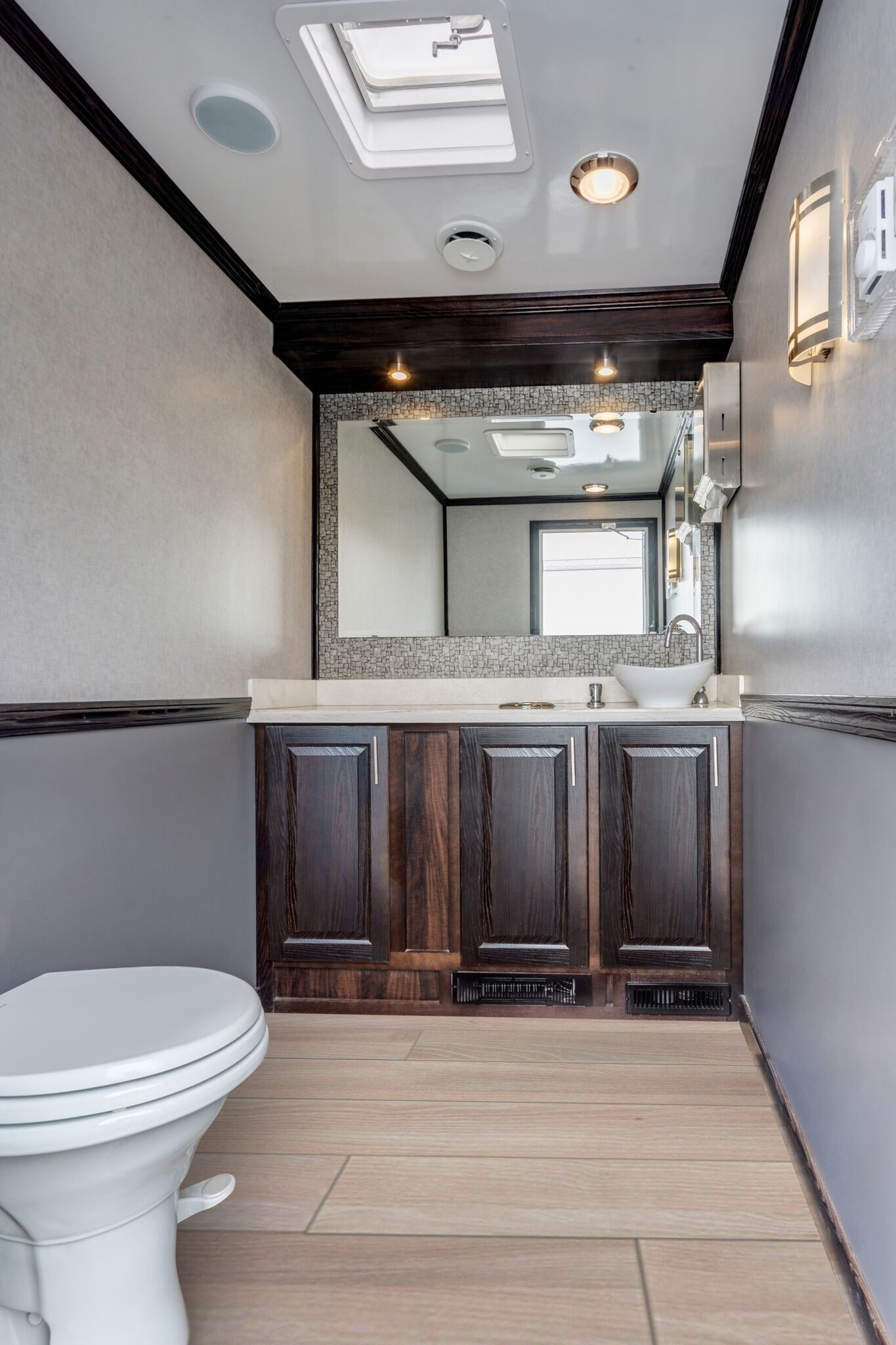 Related Links
Restrooms Trailers for Weddings
Best Restroom Trailers for Weddings
Restroom Trailer Myths Debunked