Looking to rent a shower? View our selection of shower trailer rentals.
Testimonials
Restroom trailers are a smart choice for construction projects as they are efficient and easy to maintain, providing a clean and comfortable restroom experience for workers. Review ratings from our many satisfied users: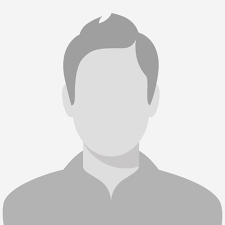 Viacom Inc
18/02/2018
We needed them in a pinch (you know how it is) and they delivered, worked with us on budget and overall exceeded our expectation 10 fold. Thank you!!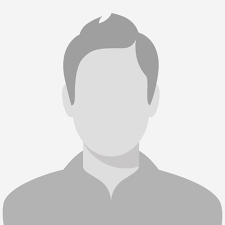 Paul Phillips
08/02/2018
We had a great party and it was made all the more so by such sparkling clean accommodations from VIP to Go!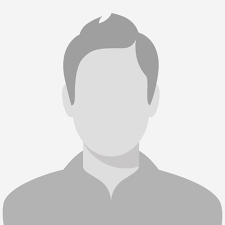 Karen Sabath
13/09/2018
The whole interaction with VIP to Go was excellent from start to finish. Clarity of our options, pricing and delivery flexibility were all excellent.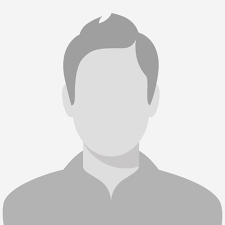 Edmond Etti
18/07/2018
Got the job done. Your all around professionalism was greatly appreciated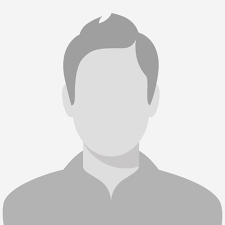 Tosin Emmanuel
07/12/2022
It was the best experience ever Read more at: https://www.viptogo.com/restroom-trailer-reviews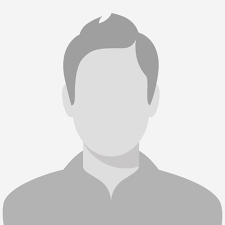 Congregation Bais Yehuda
07/12/2022
As always, renting from you comes with a great experience, excellent customer service, timely delivery and pickups, and great prices.
Frequently Asked Questions
What is included in a portable shower trailer rental?
A portable shower trailer rental typically includes the following:
The shower trailer itself, which is a self-contained unit that can be easily transported to the event location
Hot water supply and heating system to provide warm water for showers
Private shower stalls
Toilet facilities, for some models
Change room and locker area for guests to change and store their personal belongings
Lighting and ventilation system
Hand sanitizer dispensers and soap dispensers
Supply of fresh water
Portable holding tanks for waste water
Delivery and setup of the shower trailer at the event location
Maintenance and cleaning of the shower trailer during the rental period
Pick-up and removal of the shower trailer after the event
How long does it take to set up an emergency shower trailer?
Typically, it can take up to several hours to set up an emergency shower trailer. Before setting up the trailer, we assess the location and determine the best spot for the placement of the emergency shower trailer. The setup process often entails leveling the ground, connecting to utilities, and making any necessary adjustments to ensure that the trailer is stable and secure.
Once the trailer is set up, we test the systems to ensure that everything is functioning properly. We may also provide a brief training session for the event staff on how to operate and maintain the trailer during the event.
It's important to note that emergency shower trailers can be set up relatively quickly, but the availability of utilities and the location of the site may affect the set up time. In case of emergency, we can expedite the delivery and set up process to make the shower trailer available as soon as possible.
How much does it cost to rent a portable shower trailer?
The cost to rent a portable shower trailer can vary depending on a number of factors such as the size and configuration of the trailer, the duration of the rental, the location of the event, and the services included in the rental package.
Rest assured that we do not include any surprise fees, as the costs for delivery, setup, and pickup are included in the rental package. For additional services such as generator rentals, frequent servicing, and on-site attendants, please reach out to us for a case-specific price quote.
SEE ALL FAQs