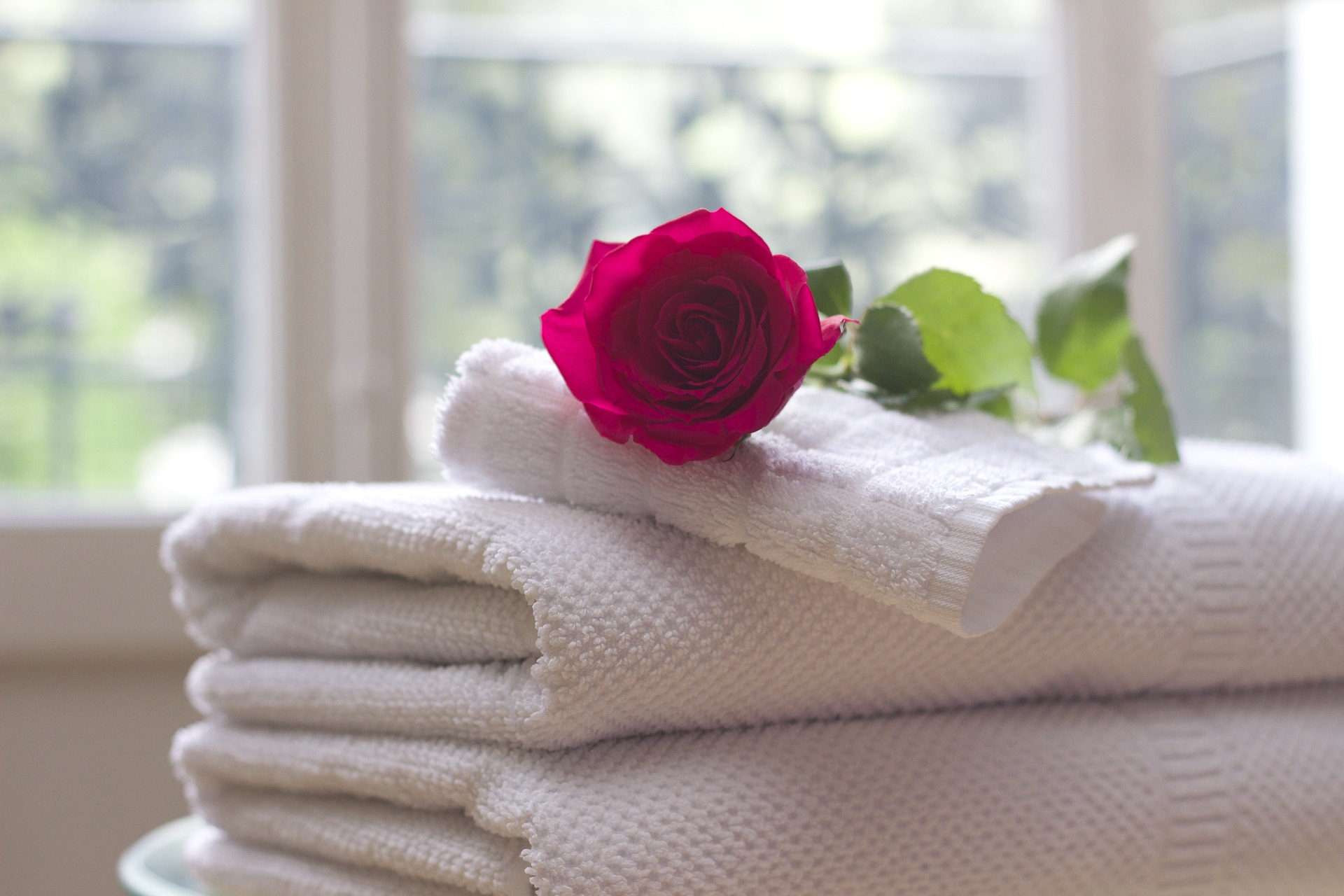 5 Reasons to Rent a Shower
Why Rent a Shower?
If you're going to be anywhere without a shower you may already be thinking about your options when it comes to mobile shower trailers. But do you really need one? Should you get one for your event or for a family gathering? Or maybe for some other purpose? Well, we're going to take a look at why you might want to rent a shower and toilet, and even what you can do to make the process easier and better for you.
1. Improve Hygiene
When was the last time you were in close quarters with someone for an extended period of time and didn't have access to showers? Maybe at a camp or when you went hiking or hunting or on another type of outdoor adventure? Or maybe when you were at a multi-day concert or festival.
After a couple days of being outdoors especially, the people around you probably didn't smell the best, right? And you started to wonder if you really wanted to be around those people for another day, or two, or longer.
Well, when you rent a shower trailer you don't need to worry about that kind of thing. Everyone in your group will be able to take a shower as frequently as they like. That means everyone is going to smell better and everyone is going to actually be cleaner.
It's not just about the smell though. Taking showers improves overall hygiene, which means everyone is less likely to get sick, which is extremely important when you're at an event with a lot of people. The more people the more likely it is that someone is sick, and that means the more likely that it's going to spread.
Being able to take showers means that people are getting rid of dirt and germs more frequently. And that means those germs are less likely to hang out, spread around, and make everyone sick.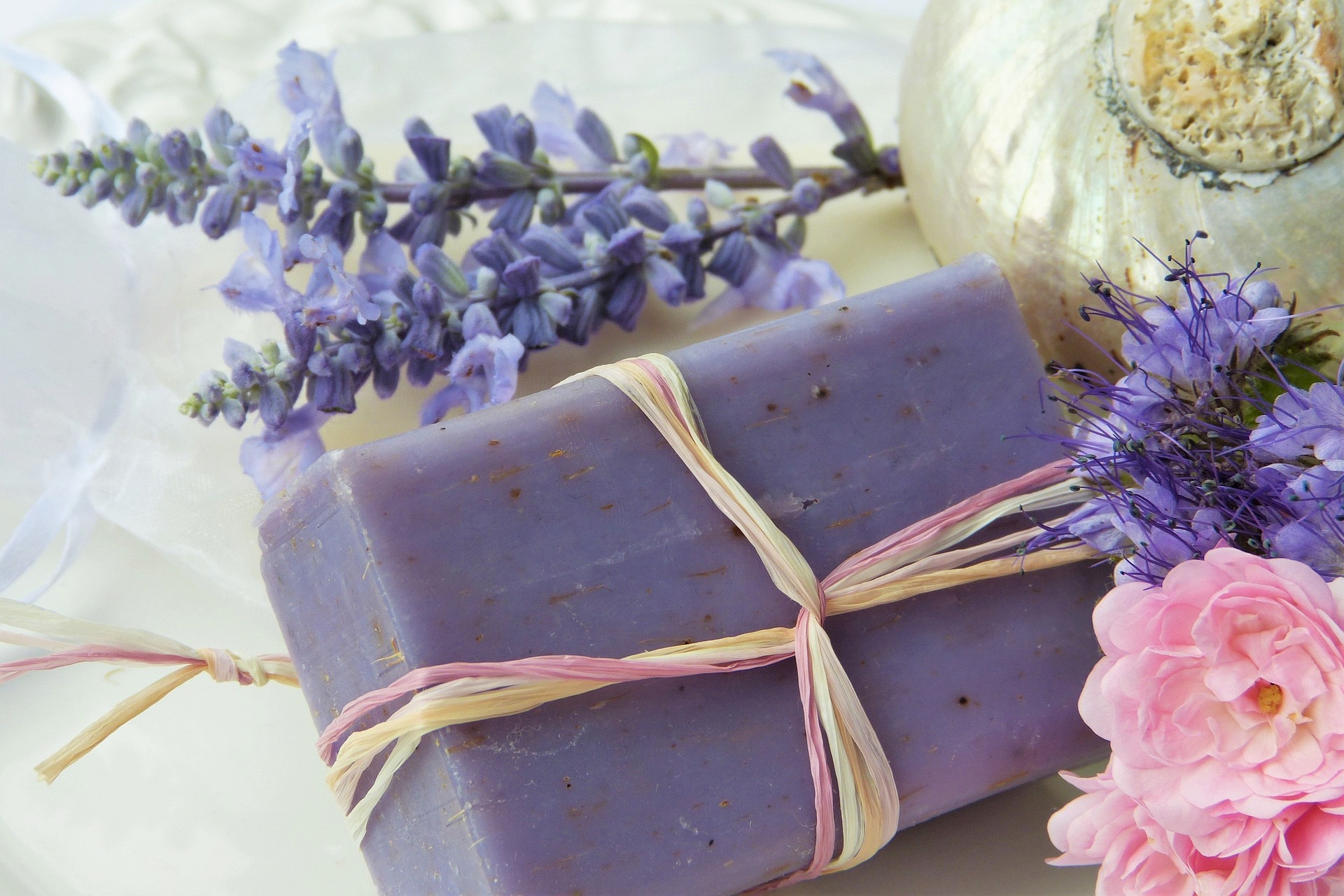 2. Cut Down on Heat Related Dangers
If you're the type of person who loves a super-hot shower you might not think of a portable bathroom with shower as the way to go to cut down on heat related dangers, but they're absolutely important. Having access to a shower, whether a standard one or shower trailer rentals, gives everyone a chance to stay safe.
These showers are great for keeping everyone cool, since people are likely to take cooler showers when they experience high temperatures rather than a hot one. So, if you find yourself in the bracing sun and feeling a little overheated, you can step into a cool shower to bring your body temperature back to where it needs to be.
Having the option of luxury restrooms that include showers means less chance of heatstroke and dehydration that occurs from being outside in the sun for too long. The key is to make sure that the showers are accessible to everyone, and that everyone understands to use cooler showers for those warmer temps.
3. Keep People Comfortable
When was the last time you went without a shower for a few days? Probably one of those occasions we mentioned above, right? Well, when that happened and you didn't get a good shower you may have felt a bit grimy and uncomfortable. When you choose to rent a shower unit you don't have to worry about that because you can take care of that dirt and grime.
The longer you're away from a shower, the more a shower trailer and the option to rent a shower near me is going to sound appealing. You can counter a number of different things this way. It's not just about getting rid of sweat and dirt. It's also about making yourself just feel better in general.
Cleaning off dirty clothes, changing out of dirty clothes and into clean ones, washing off grime, refreshing from fatigue, all of these things can help everyone feel a little better. And that's going to be important if you're stuck with people for an extended period of time. You don't want to be hot, sweaty, smelly, uncomfortable, tired, and just all around unhappy. And if a porta potty with shower can fix it? Why not go for it?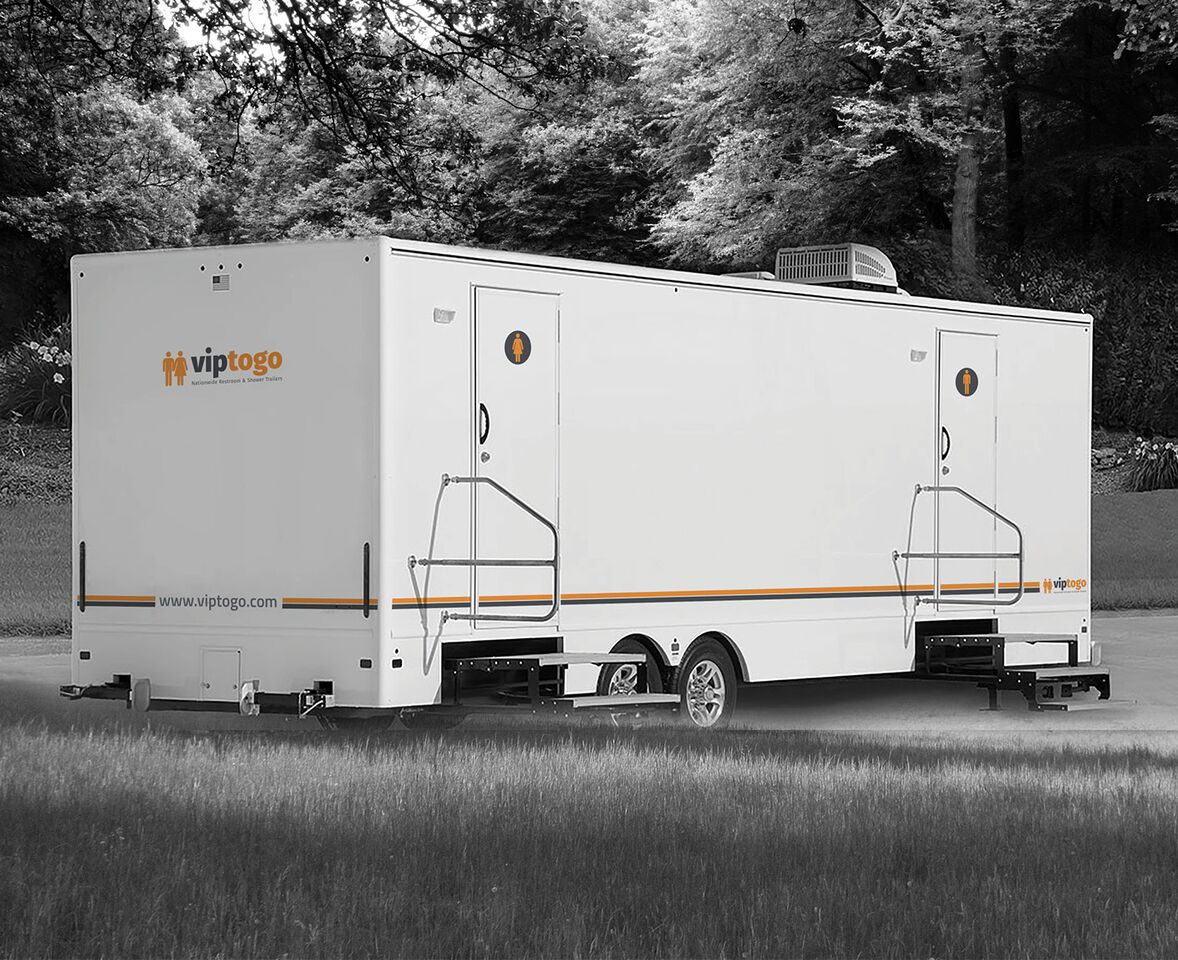 4. Get a Little Privacy
Okay, you're at a big event and you're really enjoying all the people. But after a while it can get a little overwhelming, right? You start to feel like those people are just too close and everyone is crowding in on you. And you realize you just need a little bit of breathing room and a few minutes to yourself. A shower can help with that too.
Just standing under the cool water and taking a little time to breathe and relax is going to make a big difference. It's going to help you reset and feel ready and excited to go back out there among all of those people again. And it all comes from the decision to get a portable shower and toilet.
That portable shower trailer will reduce the need for outdoor restrooms and will make sure you're able to just step away for a few minutes. Before you know it, you're going to feel rejuvenated and ready to enjoy yourself at your concert, festival, or wherever else you happen to be.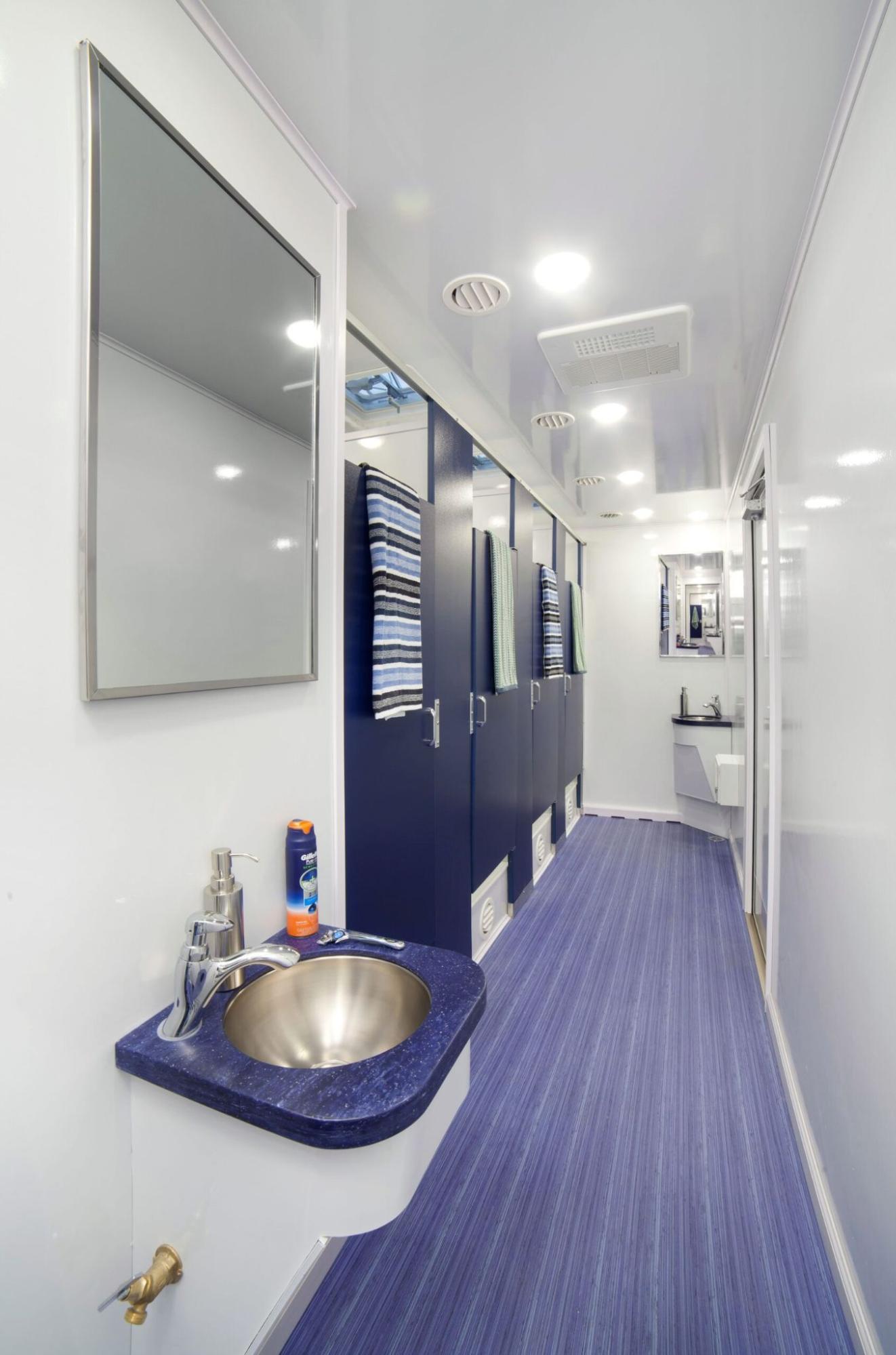 5. Keep People Coming
While you might think that being dirty, grimy, and exhausted is just part of the fun of hitting a multi-day concert or festival or being out in the wilderness, not everyone does. And the fact that you'll have a portable toilet trailer and showers could mean even more people are interested in coming to your event. You might be surprised just how much this simple investment could change someone's mind about anything.
If you're going to have a large crowd, then you definitely want to rent a shower trailer that will accommodate them. Even if not, everyone chooses to use it you'll see a benefit. And you're going to keep the people who are there a whole lot happier, what could be better than that?
If you're looking to host an event you want to be sure you have all of the necessary equipment to keep people happy and comfortable the entire time they are there. A shower trailer is definitely one of the simple things that you can get that will make a huge difference.
If you're not quite sure about just what to do about renting a shower trailer, make sure you contact VIP to Go. No matter where you are in the United States you'll be able to get shower trailers and restroom trailers from VIP to Go. That's important because you want something even if you're in the middle of nowhere (like hunting or camping). And something if you're in the middle of the city (like for a concert or festival).
With VIP To Go you can get quick and easy shower rental that won't break the bank. And you can get as many showers as you need to make your event more comfortable for everyone. All you need to do is contact us to find out more about the options and make sure that you're choosing exactly what you need for your space and your number of invitees.
In terms of the shower sizes and styles, VIP To Go offers several options, from shower trailers to shower and restroom combo trailers. Shower trailers have a clean modern interior that features stalls with private changing areas, outlets, sinks, supplies, plus more.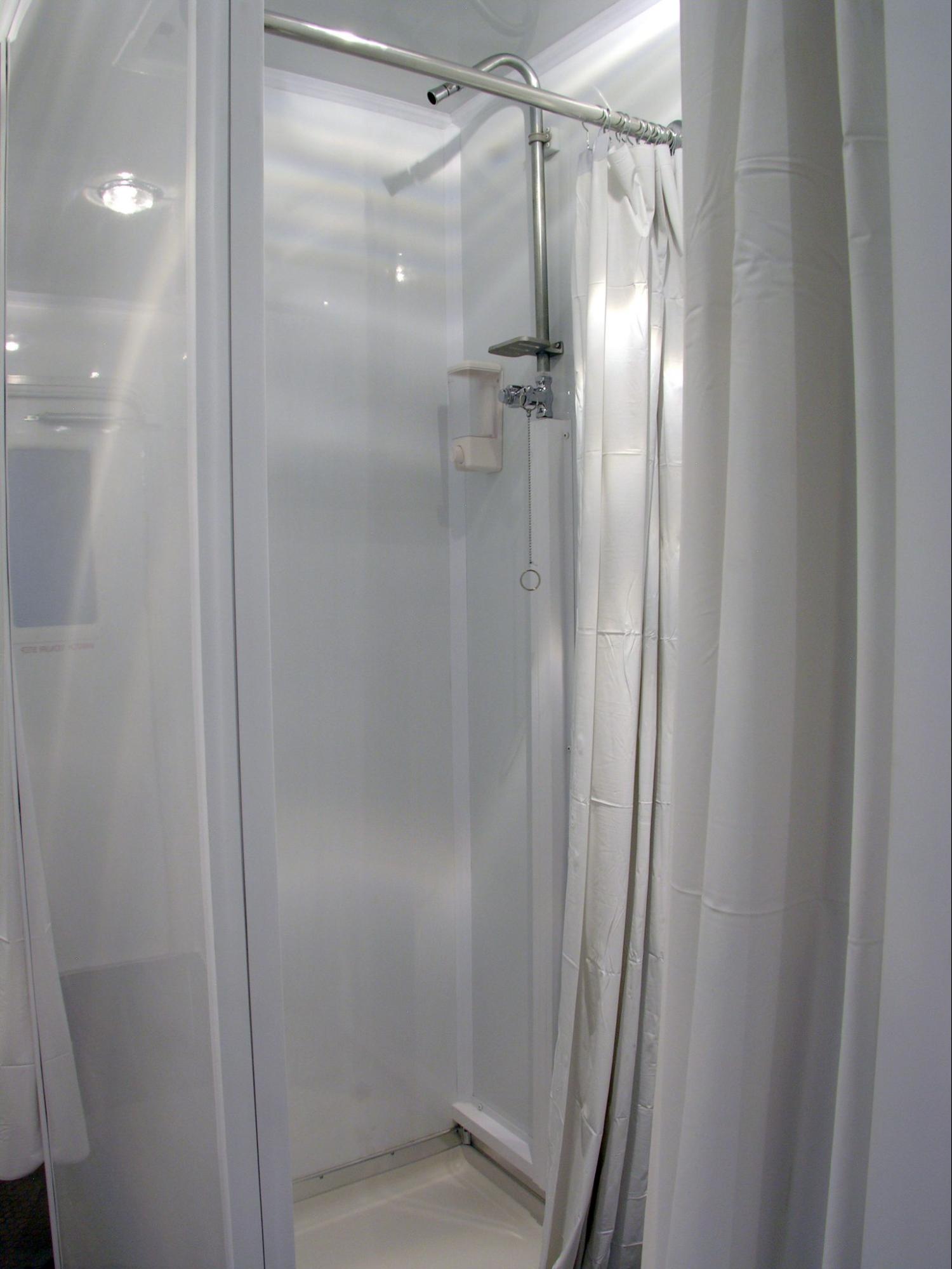 Shower Options
You've probably heard about porta potty rentals and you may even have looked into renting one (or several) for your next special event. But if you haven't at least thought about shower rental you're doing a disservice to your event. Take a look at these options to get the showers you need, and the quantity that will best serve your team.
Special Events That Need Showers
So, we've already talked about some types of events you might want to look into showers for. Things like concerts and festivals, or even just camping and hunting. But what about one of the biggest days of your life? You might not think about having trailers available for restrooms and showers for your wedding, but it's definitely something you want to think about carefully.
Weddings are a huge event and they're something that you're going to remember for a long time. You definitely don't want to remember it because there was a huge line for the restrooms and no one could get in. So, talk to VIP To Go and find out about restroom trailer options and about the way that shower trailers can definitely make a difference for your special occasion.
When you're ready to book shower trailer rental, restroom trailer rental, or a little of both, you're not going to want to miss what VIP To Go has to offer. Just take a minute to give us a call or check out the website to find out more about your options.