Looking to rent a shower? View our selection of shower trailer rentals.
Testimonials
Restroom trailers for seasonal events are dependable and easy to maintain, providing a clean and comfortable restroom experience for attendees for as long as the season requires. Review ratings from our many satisfied users: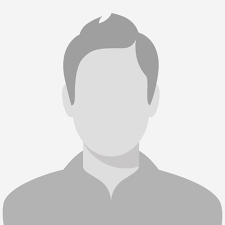 Ms. Kelly
17/07/2019
Pristine facility provided with great customer service from the moment we called to inquire ! Definately "The Way to Go !"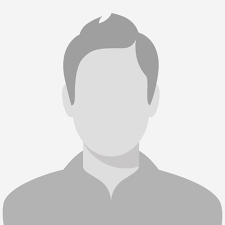 Noreen Menasian
12/07/2019
As a wedding planner it's so important to have reliable vendors who are professionals, timely and easy to work with. VIPToGo is exactly that! I had zero issues with them and they were genuinely pleasant to work with! Looking forward to recommending them to more couples!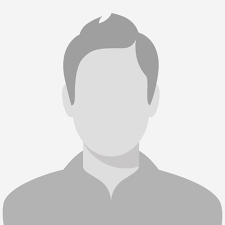 Jennifer Cinicolo
09/07/2019
The process of renting the restroom trailer was so easy! The delivery was on time and our guests were very impressed with how luxurious these trailers are. Once inside, you cannot tell at all that this is a mobile trailer. Was perfect for our outdoor wedding!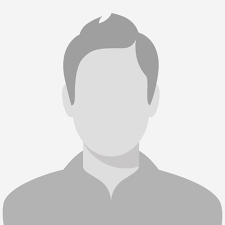 Susan Parker
17/07/2019
The bathroom showed up on time. The person who delivered it was extremely courteous and thoroughly taught me how to use everything so that I was very comfortable. The bathroom was gorgeous and fully stocked. The a/c was amazing! People were still talking about the bathrooms after the party :-)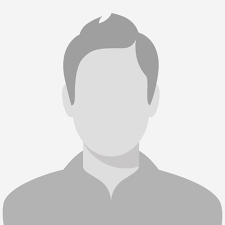 Jacquelyn Titus
11/07/2019
We had a great experience with your company! They were on time, the unit was impeccably clean and really pretty beautiful. We would absolutely use your company again and have already referred to other friends and family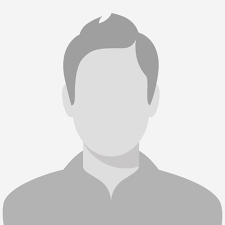 Bmf
20/07/2019
Easy, streamlined, accommodating! Would use again as they are my now my preferred vendor!
Frequently Asked Questions
How far ahead of time will you deliver my seasonal porta potty rentals?
In keeping with our policy to treat each customer as if they are our only customer, we give you full flexibility when scheduling delivery and pickup times for your portable restrooms for seasonal events. Let us know what your preferred time frame is and we'll accommodate your needs.
How often are the restrooms serviced during the event?
Restroom rental companies typically offer regular servicing throughout the duration of the event, including restocking supplies and cleaning the facilities. The frequency of servicing can vary depending on the duration of the event and the number of attendees, but restrooms are typically serviced at least once a day, or more frequently as needed.
One important consideration for seasonal events is to ensure that restroom facilities are accessible to everyone, including those with disabilities. Restroom trailers can be outfitted with ADA-compliant units that are designed to be more spacious and provide features such as wheelchair-accessible entrances and handrails for easy use. This ensures that guests with disabilities have the same access to restroom facilities as other guests and can enjoy the event with ease.
SEE ALL FAQs