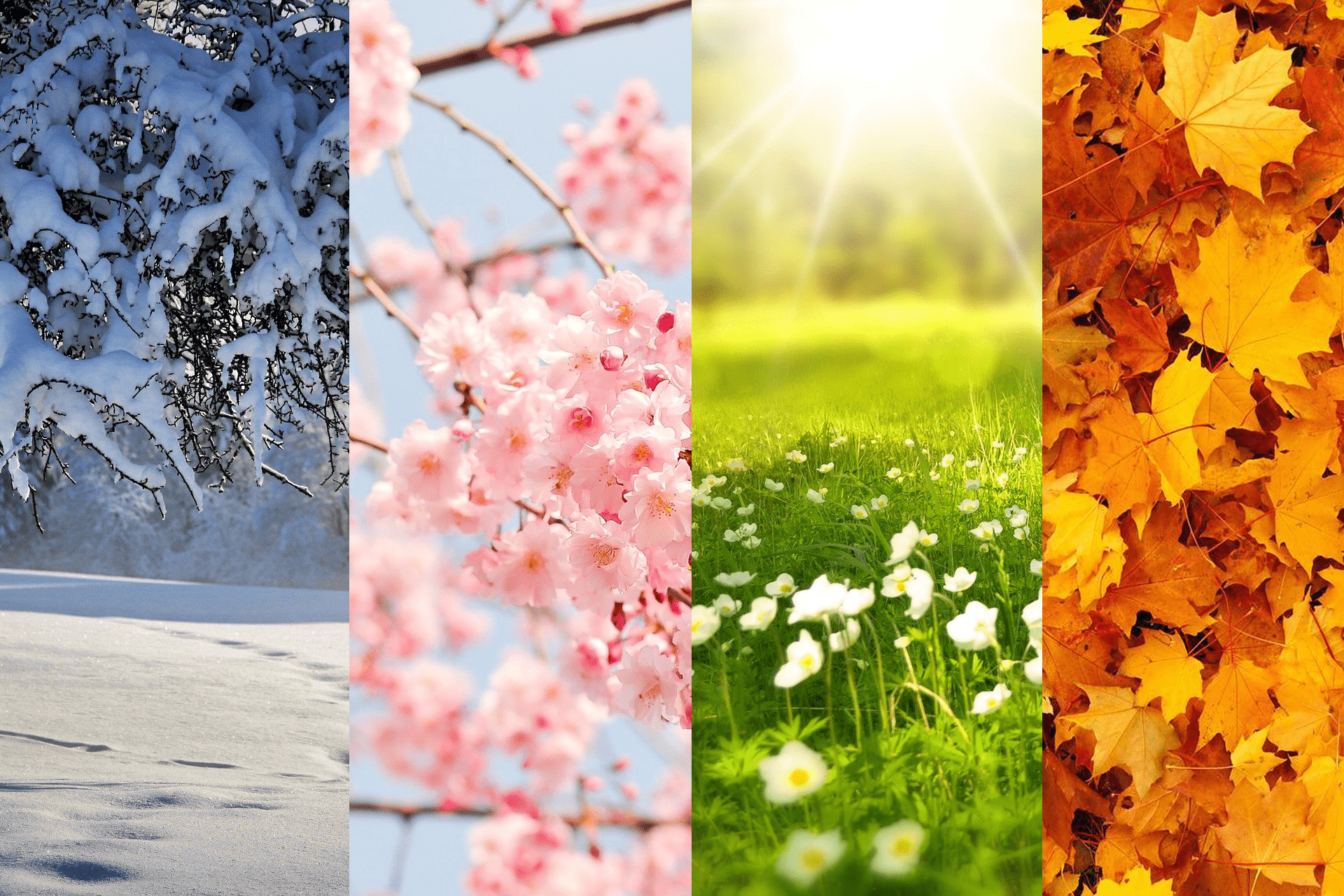 The Best Seasonal Businesses and How VIP Can Make the Experience Better
A seasonal business can be a great way to make extra cash when you're not tied down by other responsibilities. Starting a seasonal business can be a fun and rewarding experience. So, what are the best seasonal businesses you can operate? We'll get to that in a bit. But first, let's see the most appropriate seasonal business definition.
What is seasonal business? A seasonal business is one that experiences a significant change in its revenue and/or operations during certain times of the year. It could also be a business that operates only during certain times of the year. A business can be seasonal for any number of reasons, such as external factors like weather or holidays, or internal shifts like the release of new products.
Some examples of seasonal businesses are construction companies that have more work in the summer months, Christmas tree farms that have most of their sales in the month leading up to Christmas, or ski resorts that have a lot of visitors during the winter. Let's check out the best seasonal businesses and explore some seasonal business ideas for you to consider!
The Best Seasonal Businesses and Seasonal Business Ideas
If you're looking for a way to launch your own local business, a seasonal variation business might be the perfect place to start. It's a way to test the waters and see if entrepreneurship is something you want to keep doing—and it's an opportunity to try out different business ideas.
Here are a few general seasonal business ideas to help you get started. But which of the following is known as seasonal industry? All the ideas mentioned here have their peak seasons!
Seasonal Goods: Selling seasonal goods is a great way to thrive in different seasons. Seasonal goods examples like Easter eggs, Halloween costumes, and Christmas trees are great.
Rental Company: You can rent items like bikes and inflatable pools, or rent out your pool to local schools or recreational centers. You can also rent heaters, snow-removal equipment, generators, etc.
Holiday Decorations Business: Rent or purchase holiday decorations and set them up in your clients' homes or offices. You can also help homes and businesses pack away decorations after the season is over.
Snow Removal Service: Purchase shovels and snow removal equipment and offer to remove snow from the driveways of your neighbors.
Holiday Event Planning: Organize festivals or events in your town (e.g., tree lighting festival, Halloween parade).
Start a Tax Business: You can help clients make tax season a breeze and make sure they don't miss any opportunities for deductions, etc.
Seasonal Business Ideas for Different Seasons
1.    Summer business ideas
The summer season can be an exciting time for businesses and is a generally considered to be a great time to start a new business. For most seasonal businesses, summer is their busiest time of year. School is out, the weather is warm and sunny, and people are feeling relaxed and ready to have fun. During this time, most folks are not just more motivated to go out and do stuff—they're also more willing to spend money in order to have new experiences. This is why there are so many opportunities to capitalize on seasonal trends.
Want the best business for summer? Here are some of the best summer small business ideas you should look into!
Start a rental company: If you live near any kind of tourist destination, beach, or popular vacation spot, starting a rental company can be a great way to enjoy the summer months while still making money all year round. You can rent out anything from kayaks and paddleboards to beach chairs and umbrellas.
Sell stuff at the beach or to beachgoers: You can open an ice cream stand and sell ice cream or popsicles at the beach. You can also sell water bottles, flip-flops, lemonade, snacks, sunscreen, temperature-sensitive shirts, and other beach clothes and accessories.
Start a cleaning service: You can start a pool cleaning service or clean people's homes and take care of their lawns.
Start a dog-walking business: If you love animals, this could be the perfect summer job for you! A dog walking business is a good way to stay active while earning some extra cash.
Start a pet sitting service: If you're looking for something less physically demanding, consider starting a pet sitting service instead! Many people go out of town during the summer months, which means that their homes are left behind unoccupied. A house-sitting service can be a great way to leverage that need!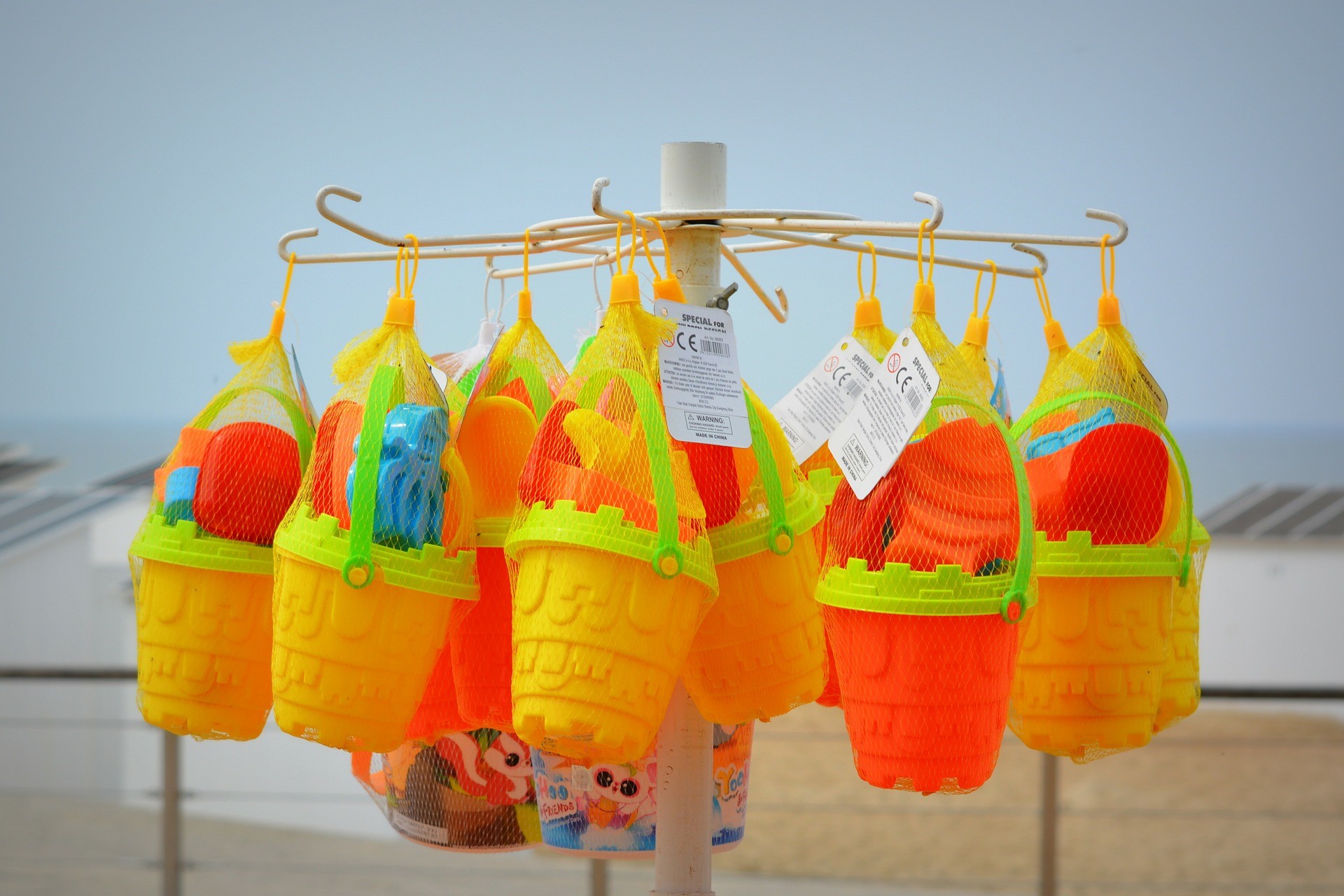 2.    Winter business ideas
Winter is here, and the cold can be a real bummer. But you know what else is here? The holidays! There's no better time to make some extra cash than during the holiday season. The coldest time of the year offers unique business opportunities. Here are some of the best seasonal businesses you can start this winter to earn some extra money.
Snow removal and roof raking services: If you live in an area of the country that gets a lot of snowfall and you're comfortable driving in it, running a snow removal or snow plowing business is perfect for you. Plowing snow and shoveling walkways is a seasonal business that many people would rather not do themselves. Roof raking is also a great way to make money with a snow blower.
Seasonal retail sales: Retail sales of winter clothing, accessories, decorations, and gifts are high from November through January. Selling holiday goods can be one of the best seasonal business ideas for you.
Seasonal home services: Many homeowners need help cleaning and preparing their homes for the holidays, including decorations. If you enjoy helping people plan parties and events, you can offer your services as a holiday consultant to help busy homeowners entertain their guests in style!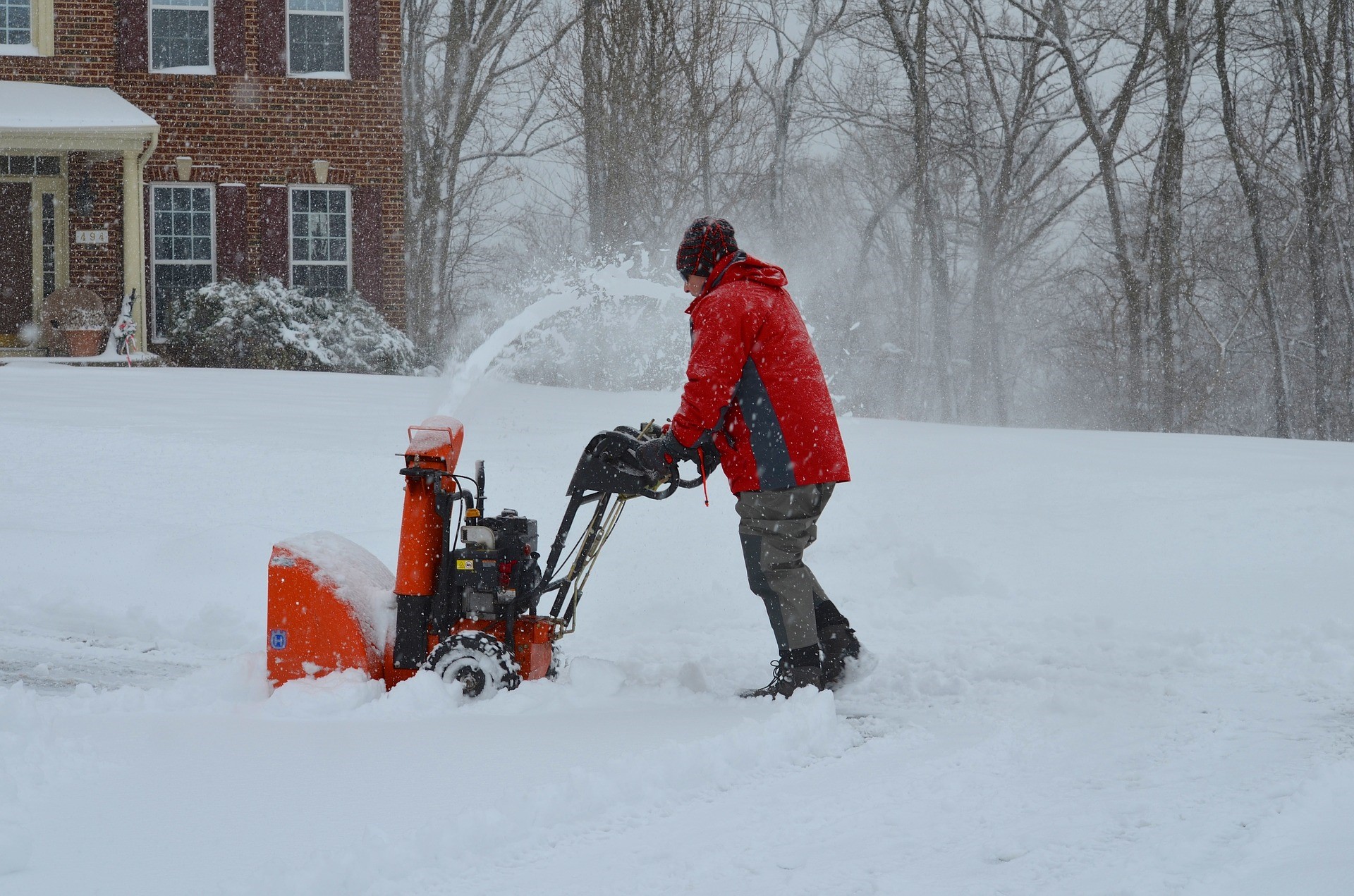 3.    Spring business ideas
From cleaning to gardening and everything in between, spring is the perfect time for new business ideas. The weather is warming up, plants are blooming, and people are feeling more active than ever. If you're looking for some inspiration, here's a list of some of the best spring seasonal business ideas.
Spring cleaning businesses: With spring comes a desire to clean up after winter. Whether you're offering general housecleaning or specialized services such as window washing, cleaning car carpets, or gutter cleaning, there's almost always a demand for these services.
Spring landscaping businesses: Now that warmer temperatures have finally arrived, it's time to start working on your outdoor space. If you've got a knack for yard work, you can make some extra money by helping others get their grass in shape.
Spring organization businesses: Spring isn't just about cleaning; it's also about simplifying and organizing what you have so that your home or office is less cluttered and stressful. People often need help when it comes to getting organized. Offer your services as an organizer and help people clean up their homes, closets, and garages!
Sell lemonade or ice cream: There's nothing like a cold glass of lemonade or a plate of ice cream on a hot day. You can make it yourself or buy some from your favorite convenience store, then sell it for a little extra cash!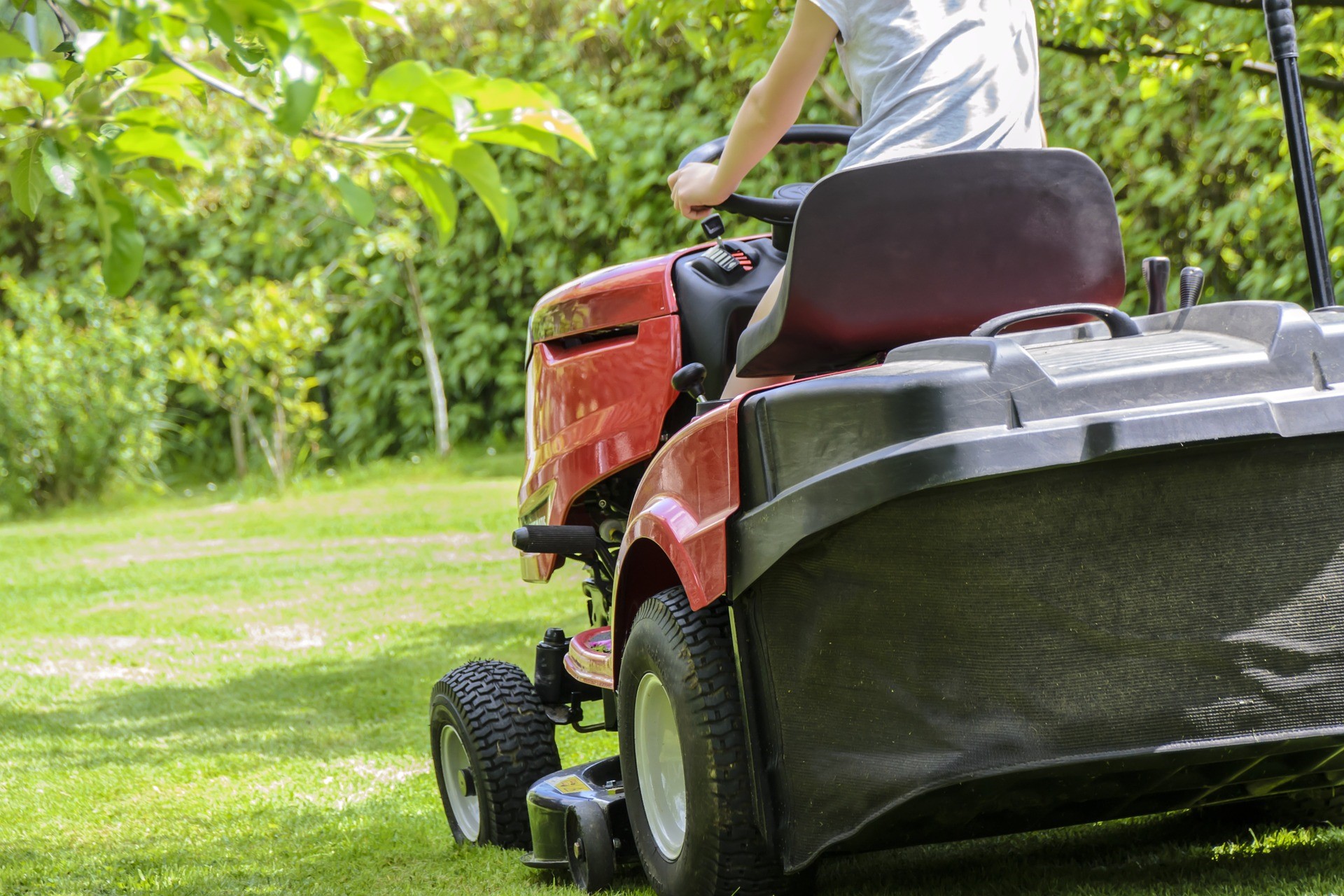 How to Make a Seasonal Business Profitable
If you run a seasonal business, you're probably familiar with "feast or famine" cycles. When the season comes around, your business is making so much money that it seems like there's no end in sight. But when the season ends, your customers all but disappear for months, and you're left to wonder: is this the end of my business?
Not necessarily! The best seasonal businesses can be wildly successful if you have the right tools and mindset. Here are our top tips for making sure that your seasonal business ideas are profitable and not just a passing fad.
Decide what type of business you want to start. There are many options available, but it's important to choose one that interests you and something that will suit your skills and abilities. If you don't already have an idea in mind, consider what type of product or service would be in demand during the holiday season.
You need an accountant. You do not want to be doing your own taxes as a seasonal business owner because they can be complicated, especially if you've had a particularly good year. Accountants can help you figure out how much tax to pay and also create a budget that will help your business survive the lean times (off-season periods).
You should take a loan if you need some money to start up your seasonal business. You can easily access a PPP loan for seasonal business and take off much faster.
Don't stop marketing just because it's not busy! It can be easy to assume that if customers can't come into your store during these months, then it's not worth advertising. However, you couldn't be more wrong. Marketing your seasonal business during the off-season is one of the best off season business ideas you could implement.
Some businesses are seasonal because they rely on outdoor weather to operate. If you own a beach rental company, it would be difficult to keep the business open during the winter months—but it's easy to have a lower-cost operation during those times by scaling back on staff and equipment, then adding back in as needed during peak times.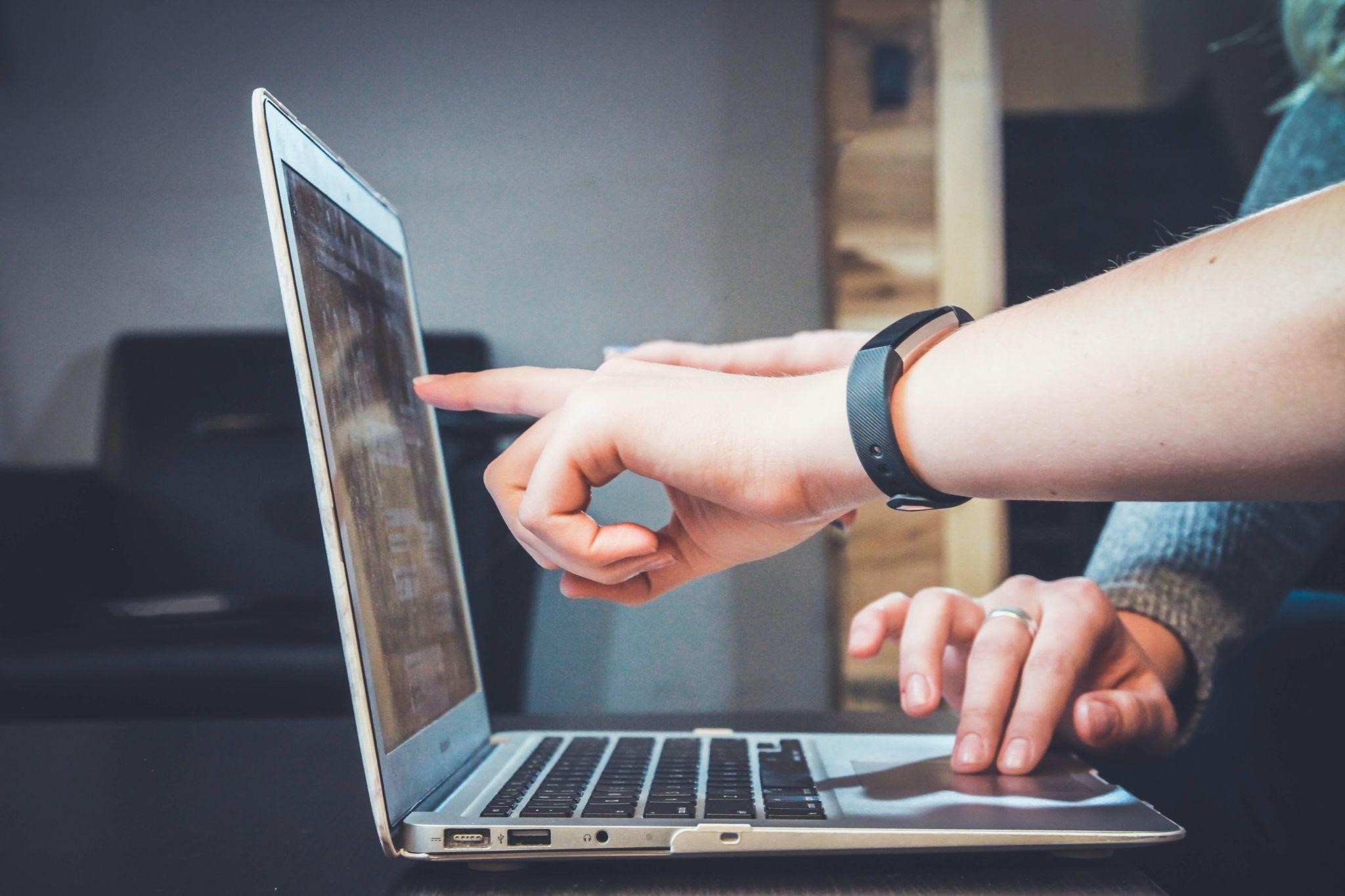 Benefits of Seasonal Businesses
Starting or managing a seasonal business isn't the easiest thing in the world—but it does have its benefits. Here are some of the benefits of seasonal businesses.
Seasonal businesses sometimes have less competition because many people are busy with families or don't want to incur the cost of opening a store for only a few months.
Seasonal businesses allow you to try out your skills and see if you're suited for entrepreneurship without having to make a huge investment. If it doesn't work out, the losses are limited. If it does work out, then you can expand in the future.
Seasonal businesses require less upfront investment and can get you familiar with the market. They also help you to see if your idea has legs beyond just one season or event.
Seasonal businesses give you more control over the timing of when you launch. Businesses like these are typically busy right around the holidays or during specific seasons that come every year.
Off Season Business Ideas
With the best outdoor business ideas for different seasons, you already have ideas on how to start a summer business, a winter or spring business. However, how can you maximize profits during the off-peak seasons? It's time to think outside the box! Here are some off season business ideas you'll find interesting.
Focus on your main products in season while also testing out new ideas that might work during the rest of the year. For example, if you run a restaurant that serves hot soup, you can add cold soups to your menu in the summer, when hot soups are less popular.
In addition to holiday gifts and decorations, you can rent or sell items that people need during this time of year, such as food, drinks, seasonal gear, and accessories for their homes, parties, and events.
If you do snow plowing, you can offer services like grass cutting and gutter cleaning during the summer months. You can also offer services like roof repair or insulation installation during those hot summer months when your customers are looking for ways to beat the heat.
If you are exhausted by the end of the seasonal business period, you can enjoy some downtime and refresh for next year. Consider what your customers require at different times of the year, and you'll discover a plethora of opportunities for growth!
VIP To Go: Meeting Your Seasonal Business Toilet Needs
When it comes to seasonal businesses, toilet rentals are an indispensable part of the equation. Even if you have the best seasonal businesses or seasonal business ideas, you can't get by without the presence of a restroom. It's only natural that you and your customers will need to relieve themselves at some point.
Having a toilet on hand is more than just about convenience. It's also about safety and health. Without a toilet, guests may be forced to use unsanitary facilities or even relieve themselves in places where they shouldn't. And that's where VIP To Go comes in! VIP can help make sure that your seasonal business has access to portable restrooms when you need them!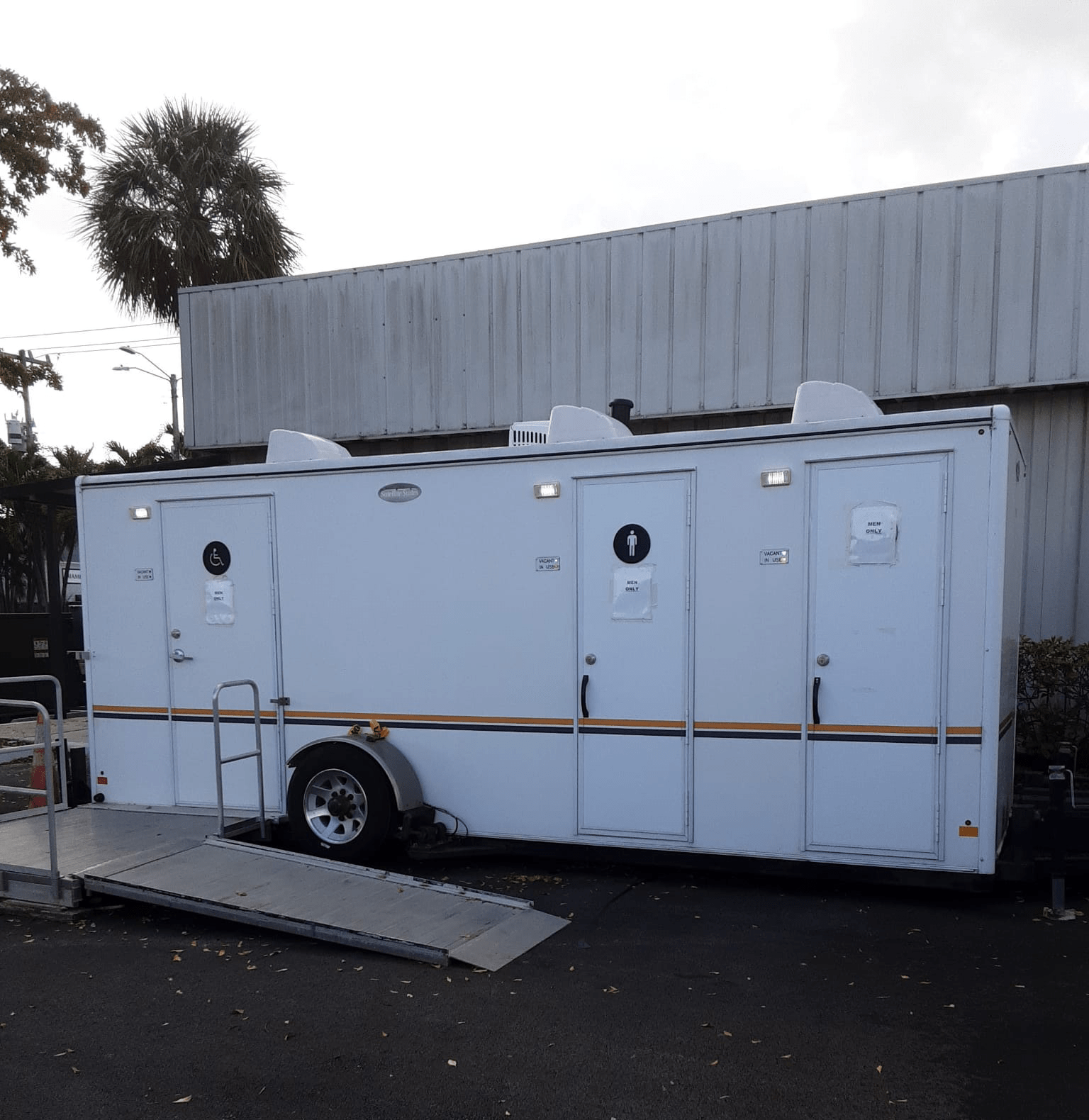 At VIP, we provide portable toilets that are clean, spacious, and attractive for seasonal businesses. Our mobile restrooms are delivered fully stocked with everything you need to make them work. Soap, paper towels, and toilet paper are provided as standard equipment.
Depending on your needs, you can choose from a choice of various restrooms trailer options. We have a wide variety of trailer sizes to fit any venue and event capacity need, ranging from 100 guests all the way up to 2,000 guests! Our restroom trailer interior design sets us apart from other portable restrooms. Your guests will feel like they're in a spa-like environment as soon as they walk in the door. The floors are made of hardwood and are always spotless, and every space features designer lighting and upscale finishings. You can't go wrong when you rent a restroom trailer with VIP!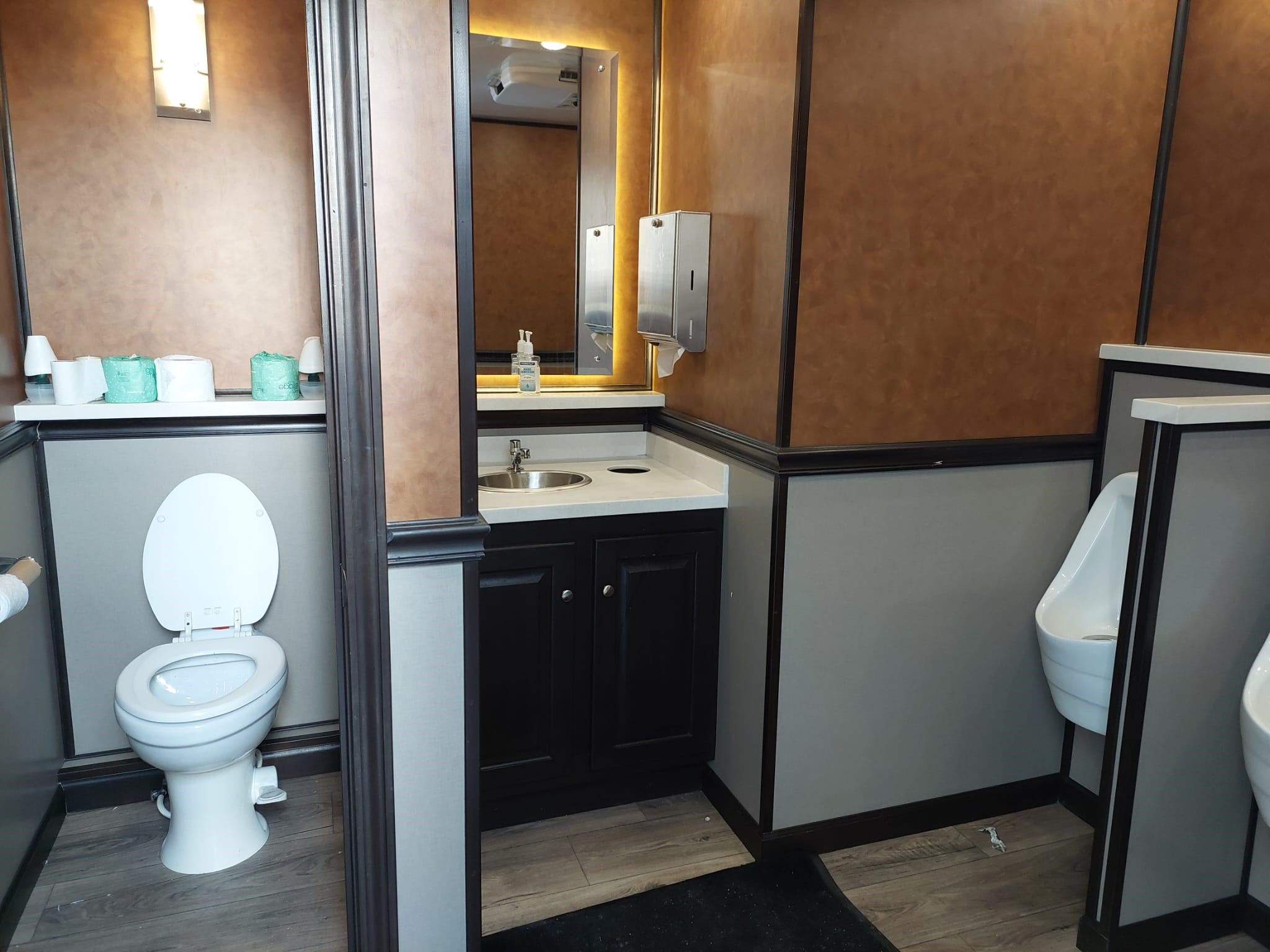 At VIP, we work with clients to ensure that their mobile restroom needs are met no matter what type of seasonal business they operate. So, if you need temporary porta potty trailers, VIP is the place to go!