Join the

VIP To Go

Family
We're better because we're together.
Each member is a valuable part of our large and diverse team that works together to achieve common goals.
We're a National Company with a Small Family Feel
VIP To Go is a national bathroom and shower trailer rental company, and our valued team is the driving force behind our success. With offices in New York, Florida, and Texas, and a large fleet of trailers mobilized across the country, VIP To Go is a nationally recognized entity. Despite our nation-wide status, we maintain a tight-knit feel. As a family owned and managed business, each new team member simply becomes a much-loved member of our very diverse family as we continue to grow.
A Workspace Designed For the Employee Experience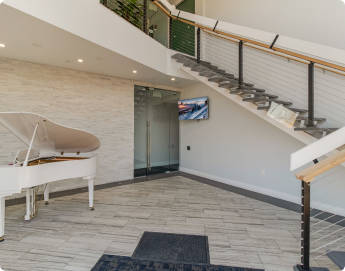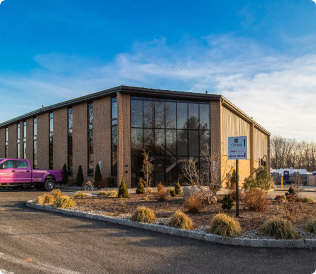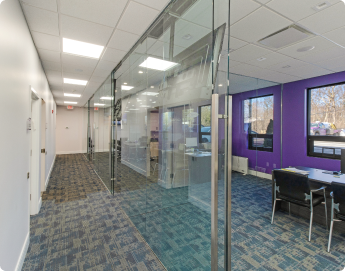 VIP To Go's headquarters in Ridgewood, New Jersey is every employee's dream workspace. Our 32,000 square foot building boasts of open spaces, an inviting cafetaria, fully-tiled bathrooms and showers, and many other amenities. These are a perfect backdrop to the camarederie, positivity, and purpose VIP To Go's team enjoys every single day.
Our Workplace Values

FORWARD THINKING

TRANSPARENCY

TEAM COLLABORATION

POSITIVITY
We Believe Every Customer Deserves Five-Star Accomodations
Our Portable Bathroom Trailers & Shower Rentals Reflect our Committment to Quality and Detail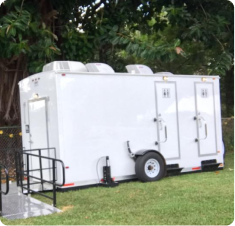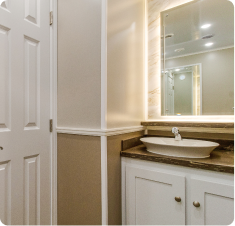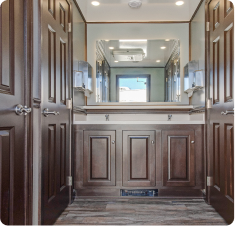 Join and Grow with a Winning Team!
Our team members are creative, innovative, and ambitious.
Our culture is one of growth and respect for each one of our team members.
Looking to grow personally and professionally?
VIP To Go may be just the right place for you.
VIP To Go is an equal opportunity employer that is committed to diversity and inclusion in the workplace. We prohibit discrimination and harassment of any kind based on race, color, sex, religion, national origin, disability, genetic information, or any other protected characteristic as outlined by federal, state, or local laws. VIP To Go makes hiring decisions based solely on qualifications, merit, and existing business needs.