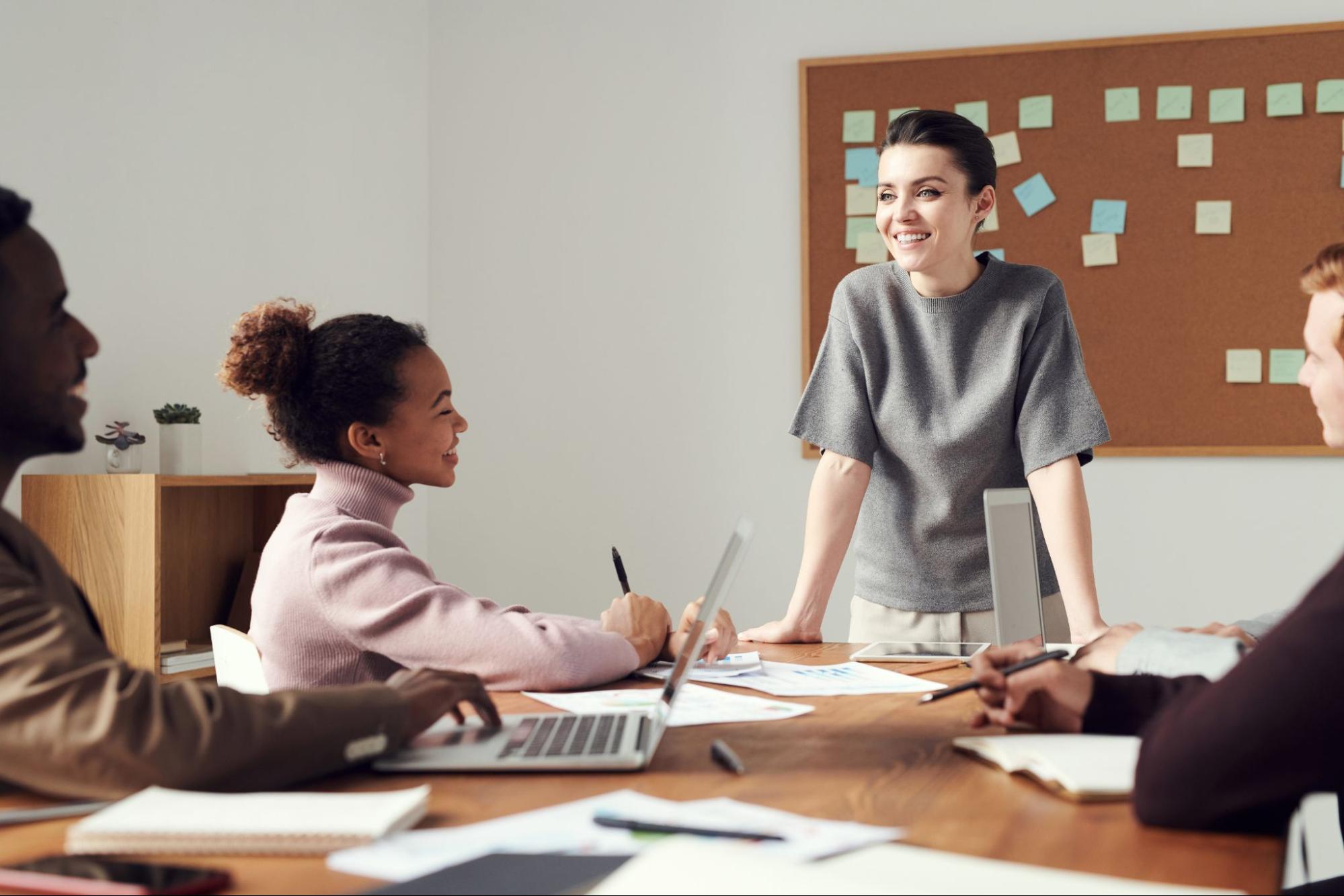 Employee Appreciation Day 2022: Improve Employee Engagement and Retention
Improving employee engagement and retention hasn't been the top priority for most employers, however, the Great Resignation has changed all that. Employees are fed up with hostile work environments, micromanagement, and difficult bosses.
Employee Appreciation Day 2022 is an opportunity for smart employers to show their staff how much they value them while increasing employee engagement and retention.
In this article, we will discuss why employee retention is in the best interest of the company, and how smart employers can use Employee Appreciation Day 2022 to slow the Great Resignation. As part of our discussion we will also share some ideas and strategies for improving employee retention and engagement, including ways to celebrate Employee Appreciation Day 2022 with things like employee appreciation gift boxes and employee appreciation gift basket ideas.
When is Employee Appreciation Day 2022?
Employee Appreciation Day 2022 is on March 4th, 2022. It's observed each year on the first Friday in March.
Employee Appreciation Day History
Employee Appreciation Day was created in 1995 by Dr. Bob Nelson initially to celebrate the publication of his book, 1001 Ways to Reward Employees, and to encourage employers to appreciate their employees for the work they perform. Employee Appreciation Day is still gaining popularity in the US and abroad, however, many publications such as Inc Magazine and Forbes are reminding employers of the impact of employee retention through appreciation.
Fight the Great Resignation Through Employee Appreciation
The Great Resignation has caused employers to realize that employee benefit trends are not just fads, but investments in the future of the company.
The Great Resignation: How Did We Get Here?
Leading up to the early 2000's, when companies thought that employee compensation and employee retention were directly related, they also had more to offer you. Pensions, living wages, and loyalty to employees were benefits that employers offered in exchange for long hours and sometimes stressful jobs.
When companies started to prioritize profit over people, things started to change. Employers would terminate people before they qualified for pensions or bonuses, relocate jobs overseas with no warning, and had little concern for employee satisfaction and retention.
Leading up to 2020, there was a growing number of companies that were starting to take employee retention seriously. Employers were doing things like realizing the relationship between leadership styles and employee retention and implementing strategies to reduce employee absenteeism and enhance retention. That being said, the majority of corporate employers were still not taking employee well-being and retention seriously.
In 2020, people stayed home, with help from the government, to stave the pandemic. Some companies had to lay people off and many companies pivoted to allow for remote work. For companies that already were already struggling with employee retention and creating an attractive company culture, these issues compounded with the onset of the pandemic.
The Great Resignation was the perfect storm of high demand for employees, free money from the government for employees, and more time available to search and apply for other jobs. There were also many employees who took this time to start businesses or "side hustles" that gave them greater flexibility with their time and income.
Employers had to pay more, offer better benefits, give more time off, and have a comprehensive approach to employee retention in order to find and retain good employees.
The bad news for employers is that the Great Resignation is accelerating and the competition for good employees is on fire. There are more job opportunities and plenty of companies that don't care about where you work or when you get the job done.
The good news is that improving employee engagement and retention is not difficult if you focus on improving the key elements of employee retention for your company.
Why Strong Employee Retention is for the Best of the Company
One of the biggest struggles and expenses in a business is labor. You can't purchase people's time or work like a piece of equipment (that's slavery), instead, employees offer their time, energy, and expertise in exchange for compensation from their employers.
Hiring employees is extremely expensive, both in time and money. It's so expensive that employers are offering an employee retention bonus for time with the company knowing that the costs for replacing that employee can be even greater than the employee appreciation bonus.
Creating a company culture that's focused on building employee engagement and retention will allow you to spend fewer resources on recruiting and hiring.
Synopsis on Employee Retention
Employees want to work for a company that offers more than just a paycheck. Here are some reasons why employees decide to leave a company:
Better salary and benefits at other companies
Feeling overworked and/or unsupported
Lack of work-life balance
Limited career advancement
Lack of recognition
Boredom
Concerns about the company's direction, finances or management
Dissatisfaction with the company culture
Employees leave for their reasons, not yours. It's not always due to wrongdoing by their employer. However, by increasing employee engagement and retention, you can create a work environment that people won't want to leave.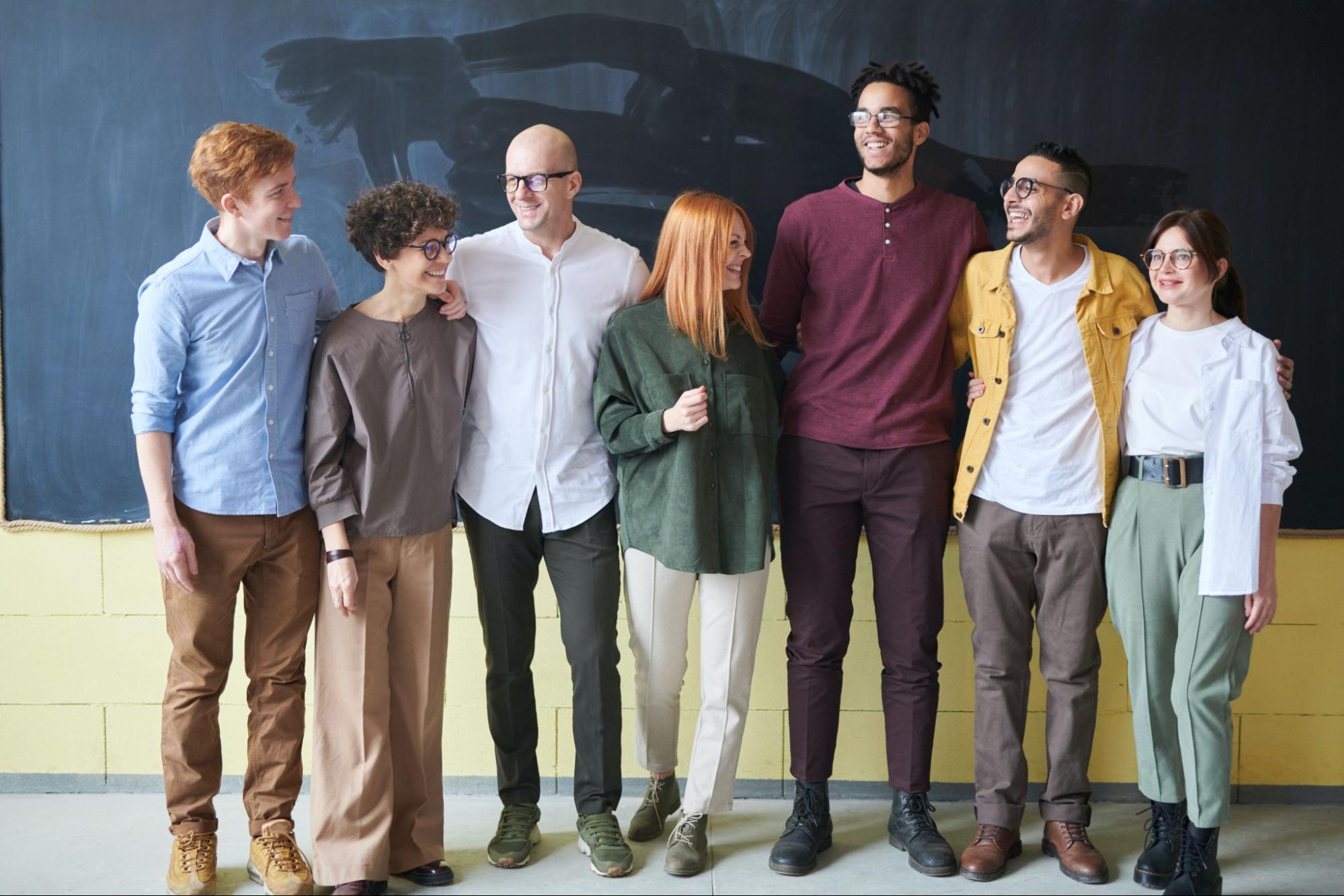 Strategies for Improving Employee Engagement & Retention
As mentioned before, there are no silver bullets that are guaranteed to boost employee engagement and retention, however here are some ideas for how you can care for your employees so they stay with the company.
Pay alone won't keep an employee, however, it's hard for employees to leave when they are making good money. Pay doesn't need to be outrageous, it just needs to be competitive to what other companies are offering and it needs to meet the needs of the employee as well.
Have a great employee that needs to make more money but you can't pay more for their role? Try to see if there are other advancement opportunities or responsibilities that would allow them to make more in your organization.
Employers will offer other types of monetary compensation to help retain employees like bonuses, spiffs, or commissions. These allow employees to be rewarded for specific activities like sales, revenue, tasks completed time with the company, etc.
Health coverage is a common benefit that employers will offer. Employee benefits in general allow you to compensate your employees more cost-effectively and they don't affect your employee's taxes like straight monetary compensation.
Health insurance is a huge factor especially for employees with families or pre-existing health issues. Some people will continue to work for an employer just to get great health insurance.
Other types of health benefits have allowed employers to cover their employees without increasing insurance or claims. EZAccessMD offers an innovative approach to urgent care that combines on-site health services with telemedicine to provide employees with continuity of care under a subscription that's paid for by their employer.
Helping employees secure their financial future allows them to focus on their job knowing their retirement is taken care of. Most employers will offer a 401K account that matches your retirement contributions by a certain percentage.
Stock and equity options are normally offered in bigger companies and to more senior roles. Equity options can be offered to less senior people in start-ups to make up for the lack of budget for competitive salaries.
Especially for remote, salaried positions, paid time off gives employees more time to focus on personal interests and doesn't cost the employer anything out-of-pocket.
One trend we're seeing, especially with remote work opportunities, is unlimited paid-time-off. This tells the employee that their employer trusts them and it allows them to take time for family, vacations, education, or side businesses.
Employees want opportunities to grow, take on more responsibilities, and, let's not forget, make more money! People will leave a company if they realize that they have hit their ceiling with an organization and or if they feel they can reach their career goals faster with another organization.
We're not talking about a company newsletter. We are talking about a systematic way of reviewing performance, asking for ways we can support employees, and creating a 1-on-1 connection between managers and employees. Monthly check-ins, quarterly meetings, and bi-annual evaluations give employees the chance to benefit from constructive feedback and to discuss increases in compensation.
Free food is a great way to attract employees and make them feel appreciated. It's not uncommon for employers to offer catered lunches or breakfast, snacks, desserts, coffee, sodas, etc. on a regular of periodic basis.
Some employers also allow their employees time throughout the day to relax with candy or snacks in order provide an energy boost or distraction from boredom during a busy workday. Struggling with employee appreciation candy ideas? Ask your employees, they will be sure to tell you what their candy of choice is.
Employers have also started offering a monthly take-out budget in the form of food delivery credit from services like GrubHub or UberEats.
Employees don't just want to come to work and do their job. They want to feel connected, part of a greater mission, and like they are having fun while doing it! Companies that provide opportunities for happy hours, monthly celebrations (birthdays), company photos, or employee appreciation dinners and lunches create a sense of community and connection.
Getting the crew together away from the workplace for team-building allows them to think differently than just their day-to-day issues which brings more focus and alignment with the team.
One idea is to create an outdoor retreat complete with live music, luxury restroom trailers, and other activities meant to build alignment with the team. The luxury restroom trailer rental is a nice touch to show that you care about your employees enough to get luxury portable restroom rental trailers for the retreat..
You could also throw a wine tasting event complete with restroom trailer rental and Uber service to take everyone home.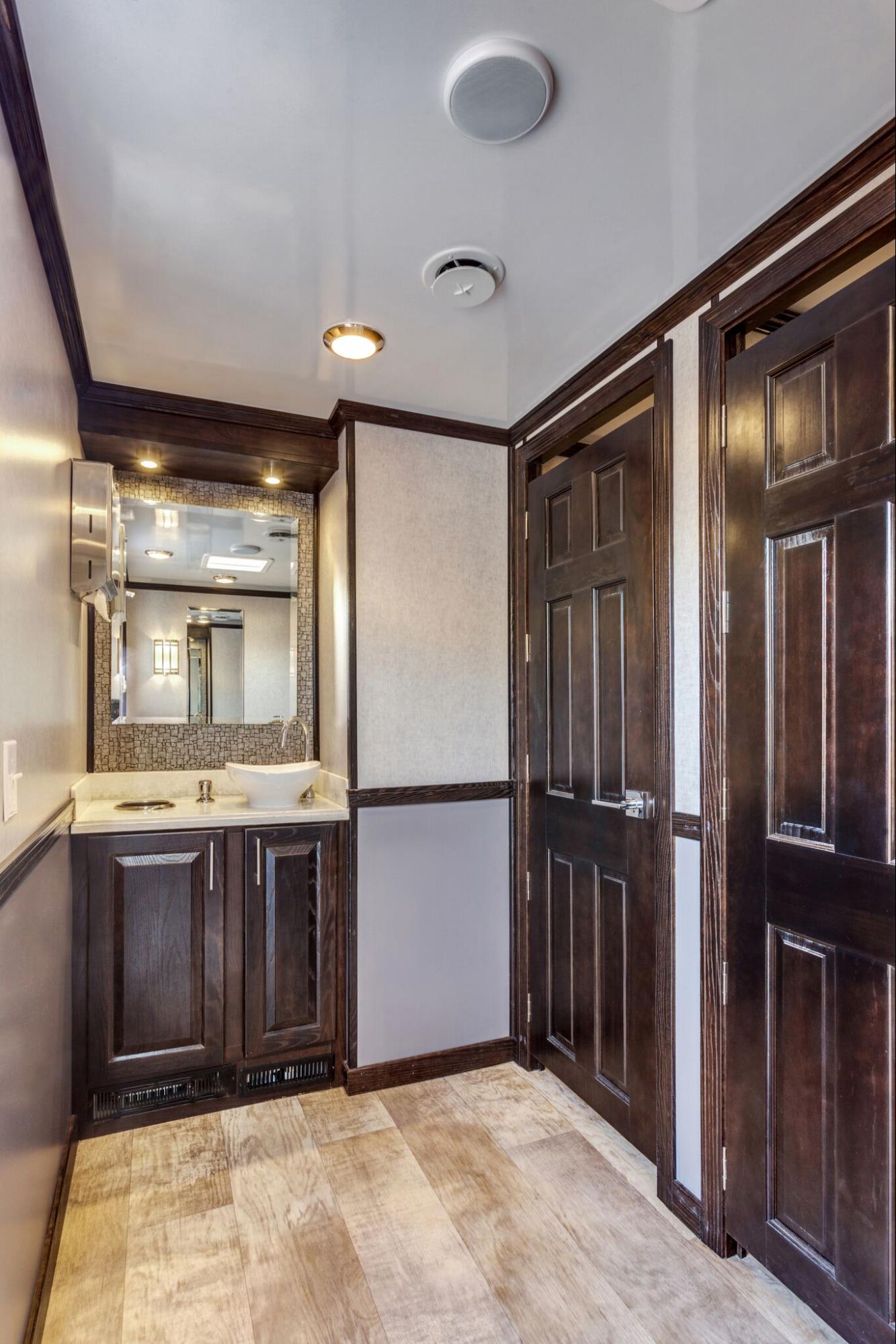 If you're curious what a VIP restroom trailer rental costs are, check out VIP To Go to get a quote. Trust us, the value of a quality restroom experience outdoors is well worth the cost of restroom trailer rentals.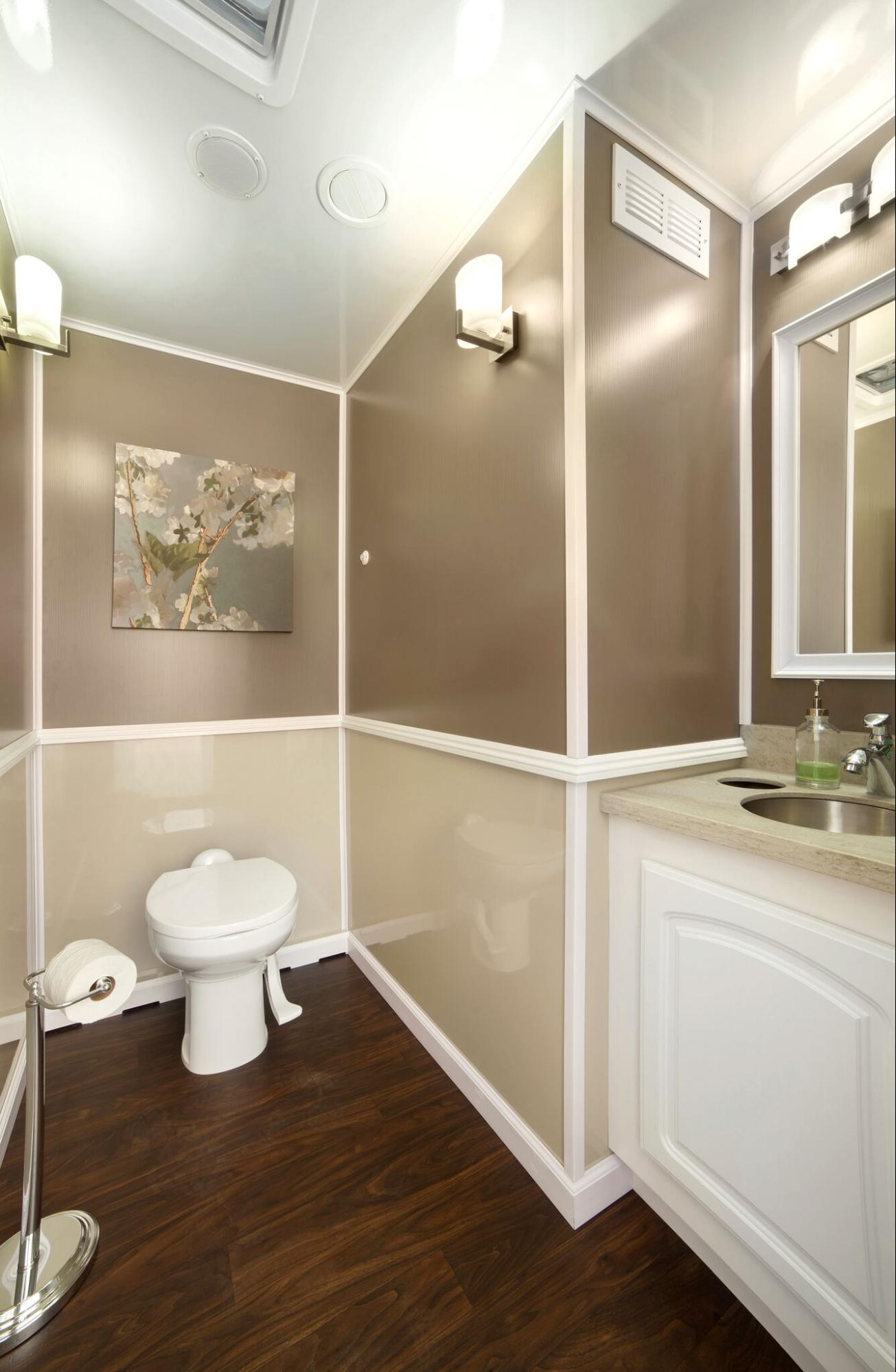 Gifts & Personalized Touches
Rewards, gifts, and personalized touches are excellent ways to recognize impactful employees. Acknowledging work that has gone above-and-beyond or an achievement can go a long way for employees who often go unrecognized in the workplace.
Employee appreciation boards are great places to highlight employees of the month and identify other accomplishments the team has made. Some employers create entire employee appreciation walls to show employees how they feel about them.
Companies should also remember to acknowledge other employee milestones such as weddings, births, or anniversaries. Although presents might not always be the most practical of gifts, they will certainly make employees feel appreciated.
Employers should make sure these gifts are personalized to show how much you care and that you put in time and effort for each employee.
These gifts don't need to be expensive, there are many employee appreciation gifts under $10 if you know where to look.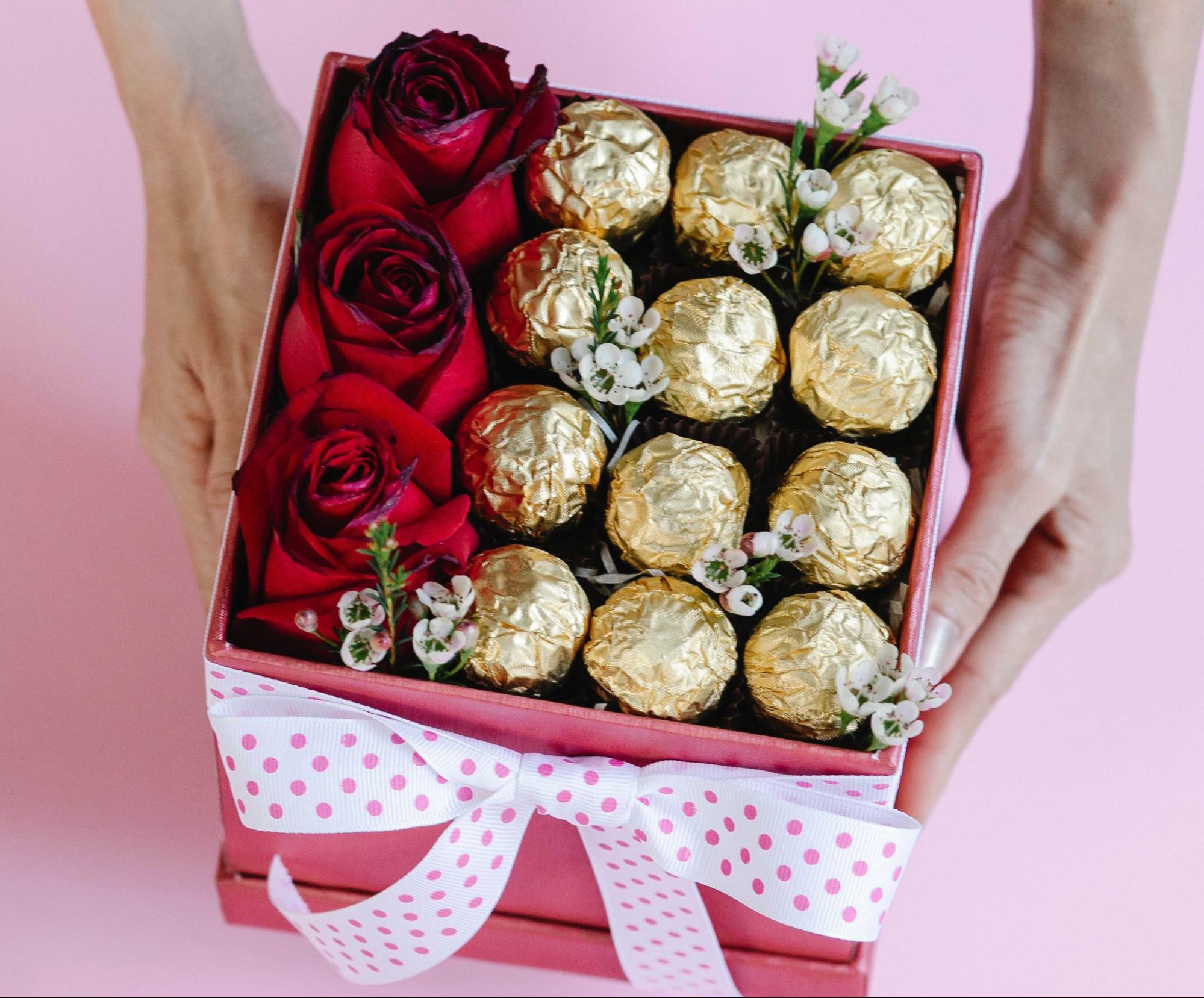 The role of motivation in employee retention is being accepted by more and more employers. A simple thank you for an employee's hard work or congratulations for a project well done, can be that one thing that creates a bond between employer and employees.
Employee appreciation social media posts are another great idea because if you tag the employee in the post, their friends and family on social media will be able to see and congratulate them.
Employee Appreciation Day 2022 Ideas
You should show employee appreciation all year long, however, Employee Appreciation Day is when you turn that appreciation up several notches.
You want your employees to know how much you care when they enter. Employee appreciation banners, Employee Appreciation Day posters, and employee appreciation flyers are all things you should consider hanging in the office. Bonus points for originality.
There are plenty of free employee appreciation printables online to make this easier.
A celebration with employee appreciation party themes is a perfect addition to your Employee Appreciation Day 2022. You start by sending everyone an Employee appreciation party invitation flyer to all your team.
The day of, be sure to have all your employee appreciation party decorations out before your party guests arrive so you can set the tone for the celebration. Feel free to finish off the party with an employee appreciation poem – your employees will love it!
Be sure to share your Employee Appreciation Day on social media. Most people struggle with social content, so here are some ideas to consider:
Employee Appreciation Day images of the party
Employee Appreciation Day memes
Employee spotlights
Candy, cake, cookies and calories! Let your team load up on sugary treats and show them how much you appreciate their hard work. There are tons of Employee Appreciation Day candy ideas out there, one thing you could do is hand out Spree candy attached to a note that says, "You deserve a thanking SPREE!"
Conclusion
Employee Appreciation Day 2022 is a day to show your employees how much you care. It's also a great opportunity to create a team building environment and bond with your employees. Attention to detail goes a long way in showing employers how much you care about their well being.