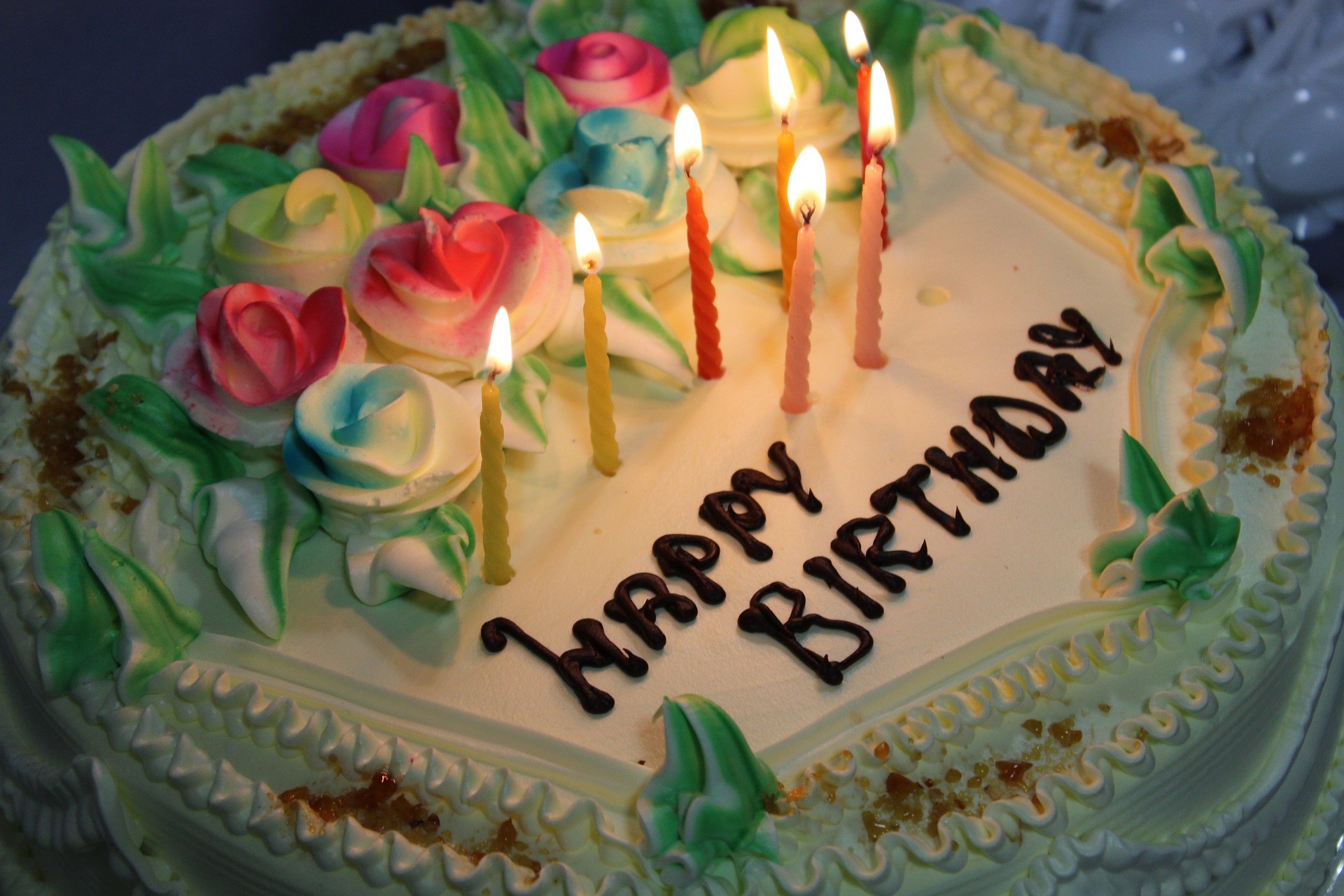 Milestone Birthday Ideas To Celebrate Right
Wondering when you should be celebrating a milestone birthday?
What if we told you that every birthday is a milestone?
Well, the truth is that while certain birthdays are considered bigger achievements, every birthday is actually a milestone. Each one means another trip around the sun and it deserves a celebration of your life, health, happiness, family, and connections.
Nothing has made this more apparent than the present state of things with the pandemic situation finally slowing down. Throughout the last couple years, many people have lost friends and family. They've missed out on companionship and connection, and they've just had a rough time of it.
So what better than to have a celebration of all things good and bring your family and friends together (finally) again?
Taking a Closer Look
Okay, so we should be celebrating every birthday and enjoying our time together. But really, which birthdays are considered the biggest milestones?
Well, if you're set on only looking at specific milestones, you still have a lot to choose from. We'll look at some different milestone birthday ideas for specific ages to make your party even more fun.
What is a Milestone Birthday?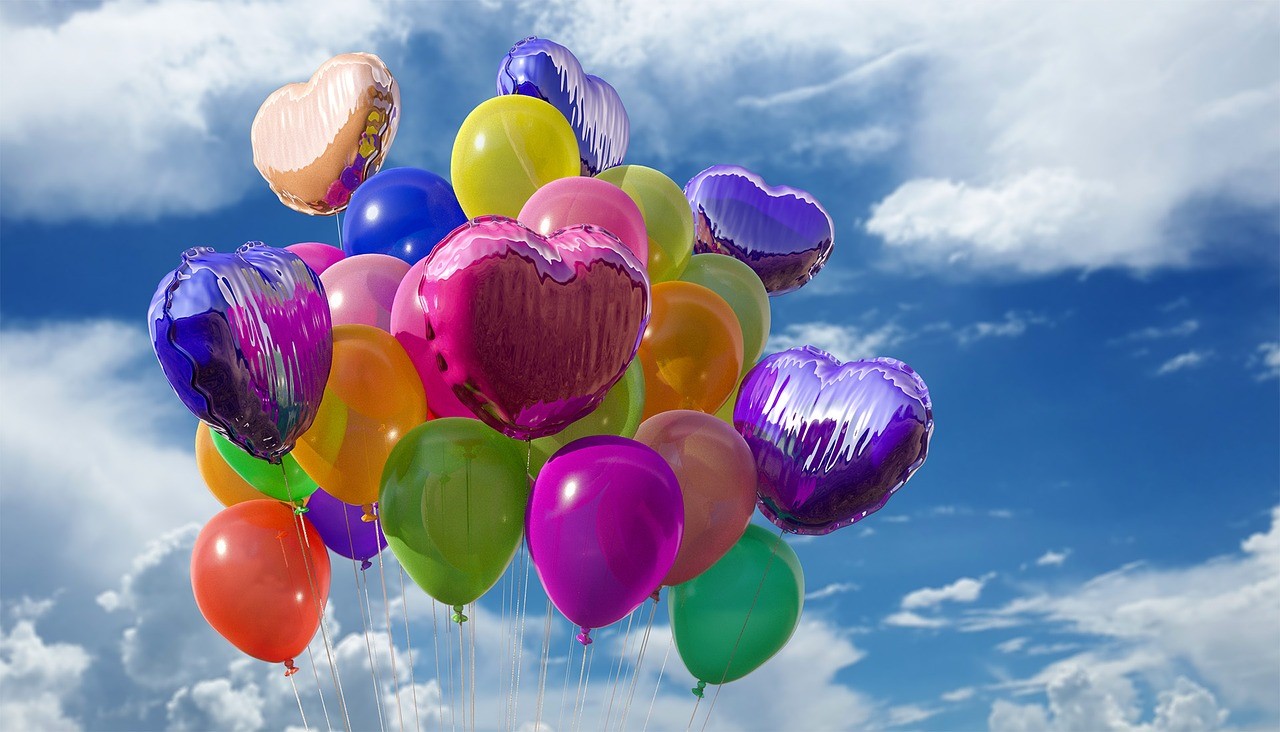 A milestone birthday is one that is generally considered 'bigger' or 'more important' than others. Examples include:
First birthday
10th birthday (double digits)
13th birthday (teen years)
16th birthday (driving age)
18th birthday (legal adult)
21st birthday (drinking age)
50th/60th birthday ('over-the-hill')
100th birthday (centenarian)
and pretty much any other birthday that is a multiple of 10 (20, 30, 40, 70, 80, 90)
Preparing a more elaborate celebration in honor of the occasion and sending your child or an adult friend or parent off with milestone birthday wishes is definitely an important part of the process. You want your loved one to have a great day and you want them to remember this special occasion, right? So start thinking about some of those milestone birthday gift ideas right now, and see what might be the right step for your loved one.
Enjoy these milestone birthday ideas, and make sure to come up with plenty of your own as well.
First Birthday
This is probably one of the most common milestone birthdays and even though the guest of honor is too little to really understand what's going on, they're definitely going to have an event that everyone else can remember.
This birthday is usually full of milestone birthday ideas, like a 'smash cake' that the birthday child gets to have all to themselves and a big party where all the friends and family are invited. This party may be held at an event space or outdoors because so many people are commonly invited.
2nd – 10th birthday
These are the years that your little one is just starting to make some friends of their own and they're starting to have their own personality and likes and dislikes. So if you're looking for fun birthday ideas it's a good option to talk with your child about what they're interested in.
Themes are definitely big for these birthdays and a lot of kids love the idea of balloons, their favorite characters from favorite shows, and maybe even goodie bags for all of their friends.
For the 10th birthday, making a big deal out of 'double digits' can be a big thing for kids who are starting to feel 'all grown up.'
13th – 16th birthday
Your little one is now in their teenage years and that is going to make a big difference for them. While the earlier part of these years may not seem a whole lot different for the parent, being a 'teen' means being practically an adult for the child.
Making a big deal out of the 13th birthday and finally becoming a teenager is definitely important. So why not do something that makes your kid feel more 'grown up' after all? Some milestone birthday ideas might be a spa day or going to an amusement park or going out to a fancy dinner.
Turning 16 is a special time in your child's life, and a Sweet 16 party for a girl or boy is a great way to celebrate this special occasion. Since 16 is also when your child is legally able to drive, you might want to think about milestone birthday gifts, like anything car related. Some families might buy a car for their child at 16. Others might help out for a child who buys the car themselves or you might buy them some accessories to go along with a vehicle or symbolically give them access to the family car.
18th birthday
This one deserves a category all by itself because this is where your child is actually an adult. While they may not seem like it every day, this is when the law sees them as all grown up and they may be feeling like they're entitled to make all their own decisions now (though they're also feeling very insecure about what being an adult means).
You'll want some unique milestone birthday gifts for this one. It could be anything that really showcases the fact that your child is now an adult. Some milestone birthday quotes might be appropriate here too, to celebrate graduation (which usually happens this same year) and give them some advice about moving forward in their life.
Taking your (now adult) child on a special vacation (even if it's just an overnight at a local theme park or a hotel) can be a great way to celebrate and show them that you think this is a big step for them.
21st birthday
When it comes to big birthday milestones this is another one that is widely celebrated. Getting that first drink at a bar or a restaurant can be a huge experience for anyone and it doesn't even have to be an alcoholic beverage.
Sure, 21 is about being legal to drink alcohol, but if you're not interested you can get just about any alcoholic drink in a 'virgin' version that tastes great, makes you feel all grown up, and still abides by your personal preferences.
Buying that first drink, going out to a club, or going to a casino (in states where 21 is the legal age) can be a great way to celebrate this milestone birthday.
50th / 60th birthday
When it comes to getting old, people have different ideas about just when it actually happens. Some think it's the 50th birthday while others think it happens at 60. Either way, these birthdays definitely symbolize that you're well into your adult years and they give you a great excuse to have a big party and a lot of people over.
Some milestone birthday favors often include pretty much anything that says 'over the hill' because that's what these celebrations often turn into. The idea is that you're past the halfway point of your life from here on out, or 'over the hill.' But that doesn't need to be a reason to be upset about aging. It's a time to celebrate all the time you've had and all the time you have left.
70th birthday +
From here on, you're definitely going to want a huge party for every ten years. Because getting to 70, then 80, then 90, is certainly a big feat. You'll get a whole lot more than just a 'happy milestone birthday' from people as you start getting into these age groups.
It's great to have a full-on celebration with a rental space either indoors or outdoors. Invite everyone to come join you with milestone 90th birthday wishes. A lot of older people may not be interested in a lot of presents and may instead be happy to just have a lot of friends and family there.
On the other hand, you can always get special items that represent their life, including things that showcase memories that are important to them, that emphasize family or time together, or even special trinkets that advertise that they've made it to these big milestones.
100th birthday
If you know someone who makes it to 100, definitely throw a party. And not just a little party. A big bash with everyone that they know. You want to make sure you don't miss this one because it's amazing to make it to 100 years.
While gifts at this point can be difficult to figure out, the best thing is to spend time with the person. You can also give the gift of experiences and time together doing something special. Or get unique gifts that are related to hobbies or memories that the individual has.
Keeping Comfortable with Portable Toilets for Events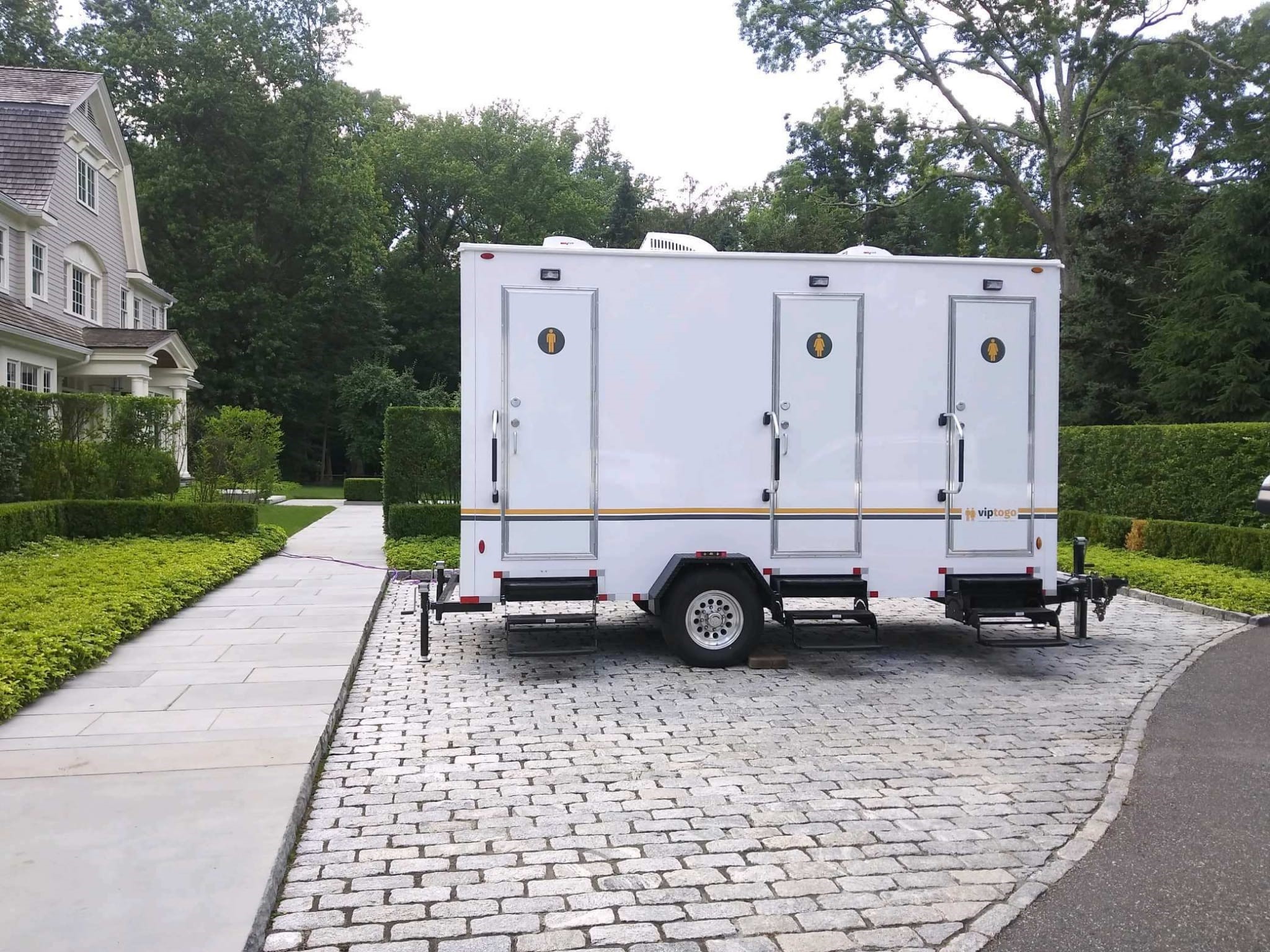 If you're planning a party or celebration, one of the best milestone birthday ideas that adds a luxurious but yet practical benefit to the event is having a restroom trailer for your guests. Getting a restroom trailer rental will help to keep all of your guests comfortable and it's going to make sure that no one needs to leave the festivities.
If you're hosting a party outdoors or at a public location then having a portable restroom trailer keeps everyone feeling a whole lot better (and you won't have to have people going in and out of the house or other buildings all the time).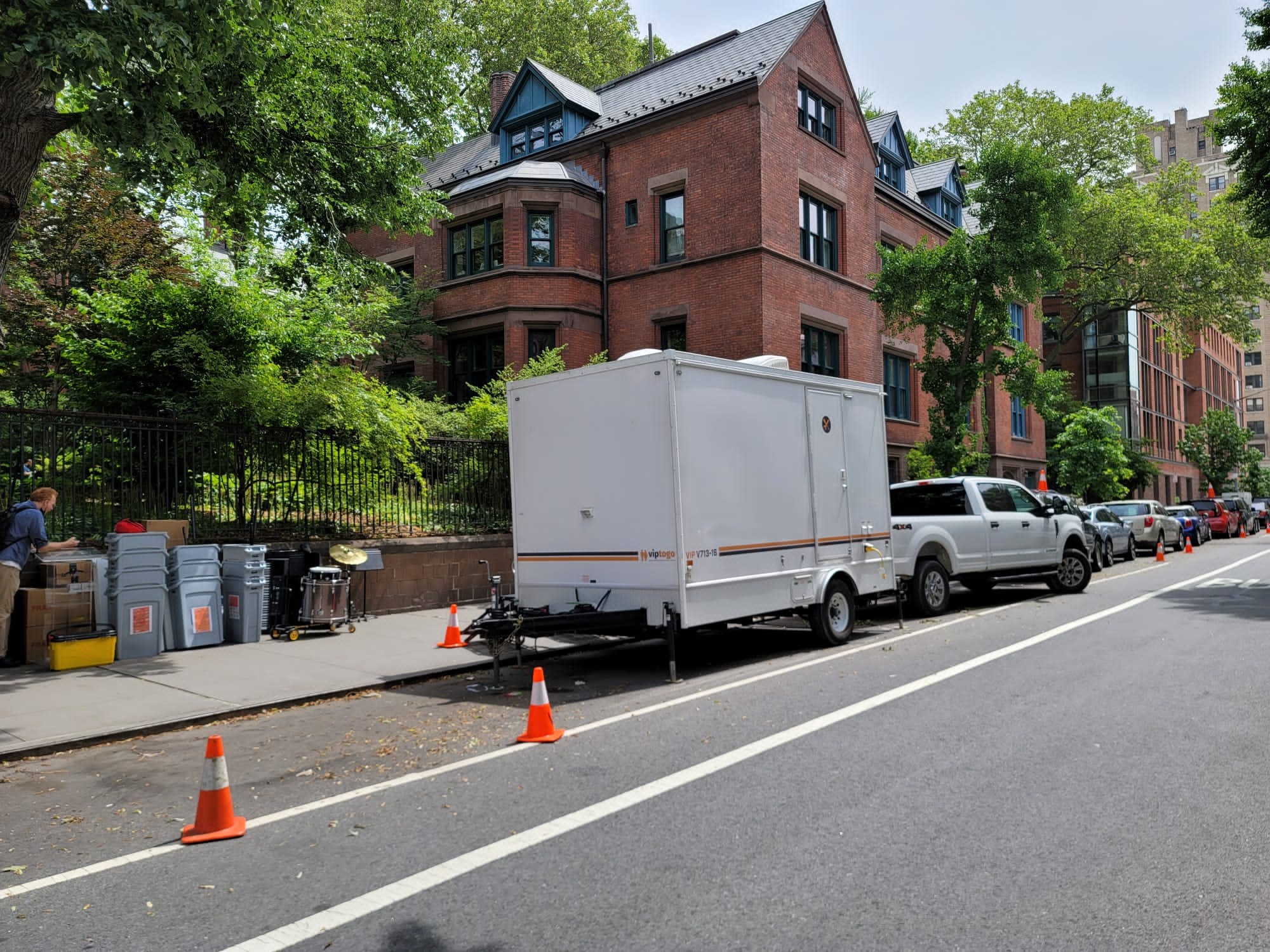 You can find a luxury restroom trailer that will work for any event, with different sizes and styles to match your needs. For example, choose a small restroom trailer for small events with a lower number of people. Or if you are having a multi-day or extended weekend event you may want to choose a restroom/shower combo to keep everyone comfortable.
You can even get ADA compatible trailers that help all of your guests feel welcome and included, no matter where you are or what the rest of your plans are.
There are plenty of milestone birthday ideas out there. But the most important part is simply to celebrate the special occasion with your loved ones and enjoy everything that these years have to bring!