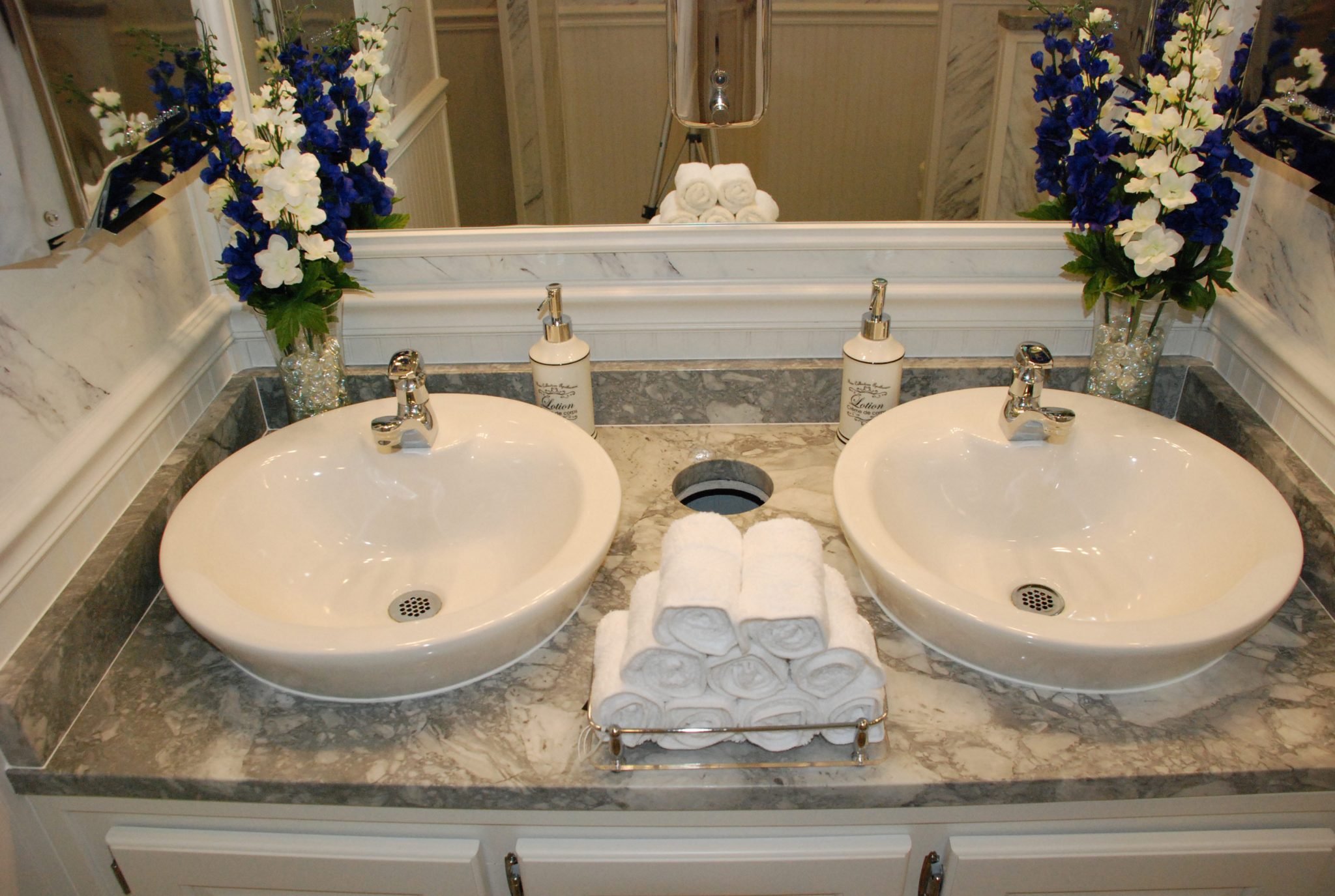 VIP To Go is the premier supplier of portable toilet rental in Maine because we know the lay of the land
When it comes to events with portable toilet rental Maine, call VIP To Go, the single largest provider of restroom and shower trailers to the Pine Tree State. In fact, we are not sure there are any other luxury portable potty companies who actually keep a supply of fancy porta potty trailers in Maine and have staff located directly in this beautiful moose-laden state. But VIP To Go is here, in your own backyard, ready to serve all your needs for fancy porta potty and restroom trailer rental in Maine, from Portland to Bangor, Jackman to Fort Fairfield.
Are you looking into options for porta potty rental near you in Maine? VIP To Go is here for all of your portable potty rental needs? There's a reason why so many customers continuously return to our port a potty rentals. Here are the top five reasons that might persuade you to call VIP To Go for a portable toilet rental in Maine:
1. VIP To Go knows the area
In Maine portable toilet rentals are often an important part of a variety of events, all year long. From summer beach festivals along the gulf coast to winter skiing competitions and events, VIP To Go knows how to move our trailers through this historic yet modern state. We can provide luxury restroom trailer rentals or fancy porta potty rentals in Maine to help ski lodges and other events beat the winter cold, as we did during the record breaking cold and snow of 2013-2014. And we have technical support located nearby to handle any issues that can develop with portable toilets in Maine as a result of the extreme weather can bring.
2. At VIP To Go we understand the unique mountains and sand of Maine
When it comes to restroom trailer rental in Maine, VIP To Go has experience moving our trailers and fancy porta potty units through the hills at the base of the mountains and getting our restroom trailers where they are needed when they are needed. We also have the necessary porta-potty equipment for success. In fact, one time we had to rescue another restroom trailer company who was delivering from out of state and, without understanding how unique the geography of Maine is and lacking the proper portapotty equipment, they got stuck on a hilly trail leading to an event. VIP To Go workers used our advanced rental portable toilet equipment to get them unstuck fast. When it comes to portable toilet rental Maine, choose VIP To Go for all your fancy porta potty needs!
3. Top-Notch Customer Service
VIP To Go has been supplying porta-potty rentals to the nearby area for over 20 years. We pride ourselves on offering over-the-top customer service, whether you need to rent porta potties for a small event or need a grandeur luxury porta potty rental for an upscale wedding. Our rent a porta potty staff is highly trained and able to assist you with all of your portable toilets rentals questions, comments, and concerns, with a smile on their face. Go ahead – try renting porta potty units with another company. You simply won't find the same customer service that our rental portable toilet team provides.
4. Plenty of Options and Storage Yards in Nearby New Hampshire
When you're on the hunt for "port a potty rentals near me", you want to find a company that has plenty of portable restroom rental options to suit your needs. Well, in addition to excellent customer service and the ability to do the job right, when it comes to portable toilets Maine, , VIP To Go has a wide selection to choose from.
5. We have local employees right in Maine and storage yards in nearby New Hampshire
We maintain a huge portion of our 150 plus restroom trailer fleet in New England. In fact, a large selection of fancy porta potty trailers sits just to the south in New Hampshire, waiting to be delivered to any Maine event. We do this so that when you're searching for a porta potty rental near you in Maine, you don't have to work hard finding a vendor who will service your area.
When it comes to portable toilet rentals or fancy porta potty options in Maine, VIP To Go is the premiere supplier, We have an impressive selection of portable bathroom rental units combined with the experience, workforce and customer service to make your event, big or small, one to remember.
VIP To Go makes Portable Toilet Rental in Maine Easy
Your search for "porta-potty rental near me" shouldn't be a challenge, and VIP To Go understands that. That's why, when you need a portable mobile toilet Maine calls VIP To Go is your best choice! We make it easy to rent a portable bathroom thanks to our streamlined booking process.
It's simple:
Enter the location where you need the luxury porta potty delivered.
Select the date for your bathroom trailer rental to be delivered and picked up.
Enter the number of guests attending the event, so we can suggest which trailer restroom rentals can accommodate your needs.
Choose from one of our many high-end portapotty rentals (and/or portable shower unit).
When you're finished selecting your high end porta potty unit, someone from our highly qualified trailer bathroom rental team will reach out to tie up any loose ends and secure your restroom trailer rental.
Stop Searching Endlessly for a Porta Potty Rental Near Me – Call VIP To Go Today!
Ready to put an end to your search for "rentable porta potties near me?" Call VIP To GO today. Call us today to reserve a luxury trailer for a wedding, a bank of trailers for your beach festival, a portable restroom trailer or porta potty units for your ski lodge and anything in between.
We'll ensure that with VIP as your supplier of portable toilets in Maine, your needs are met to perfection!