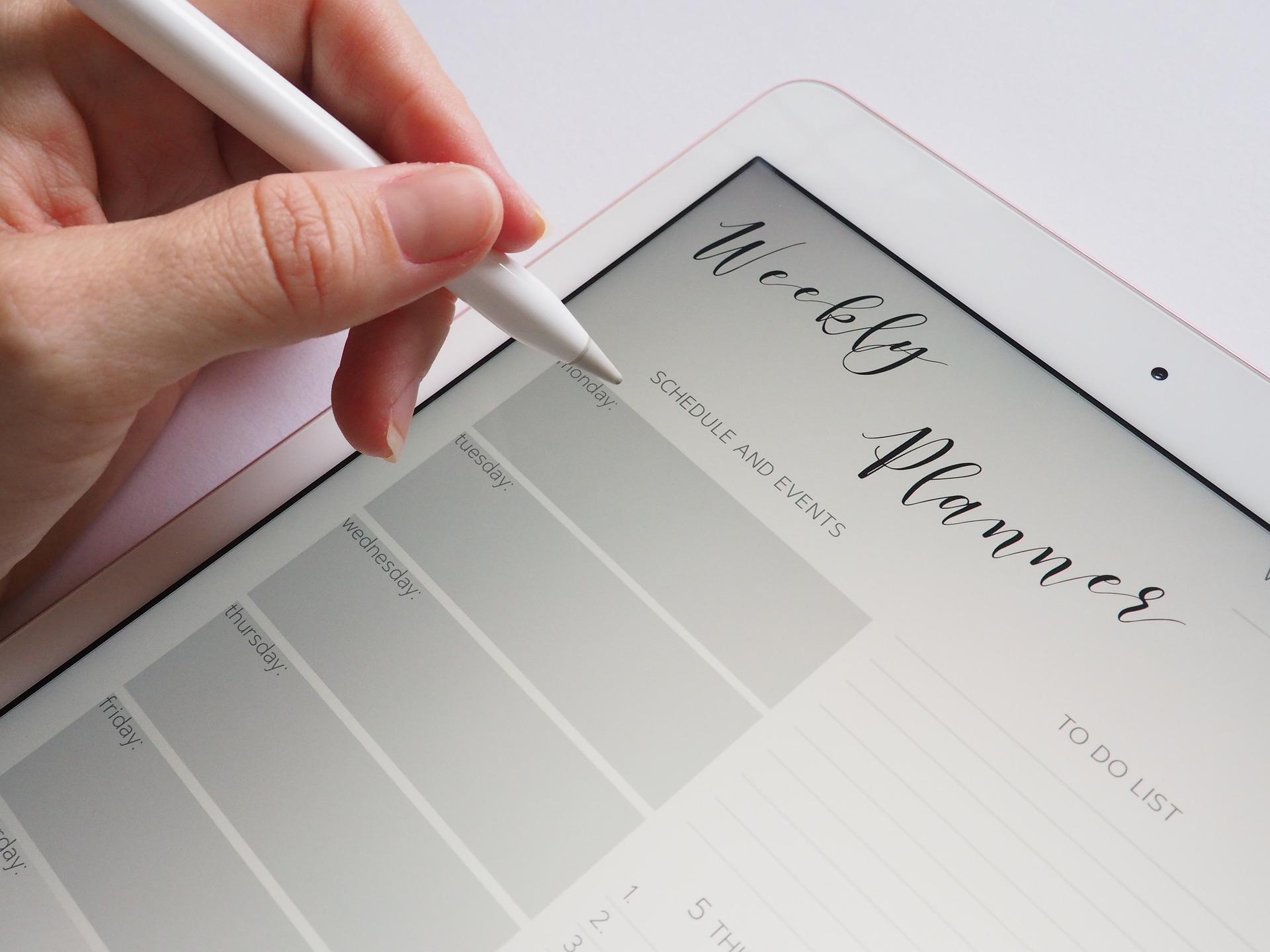 The Ultimate Guide to Nonprofit Event Planning
Planning a benefit can seem daunting. There are many aspects that planners need to consider, from choosing the date and venue to getting the word out. But while nonprofit event planning can be hard work, it's a noble undertaking that will pay off.
If you're wondering how to host a successful fundraiser, you've come to the right place. Below, you will discover everything you need to know about nonprofit event planning – including a charity event checklist to help you along the way.
Things to Consider Before Nonprofit Event Planning
Before you start event planning for a nonprofit organization, you need to know what type of event you're going to throw. There are a few key things to factor into your final decision:
What do you want to achieve? Are you trying to get the word out about a new nonprofit organization or raise more money? Do you have a different goal in mind altogether? First, decide what end result you're thinking of and go from there.

What's popular? Some event ideas are more popular than others. So, if you're trying to generate some serious buzz and have many attendees, you will want to choose a "popular" type of event, such as a walkathon or gala.

Who are you trying to attract? If you're looking to draw in a new crowd, you might consider something easy and fun, like a walkathon or cook-off. If you're catering to your current donors, something fancier, like a golf tournament or gala, is best.

What's your budget? A charitable event isn't free, unfortunately. You will have some expenditures, including the venue, event restroom rentals, etc.

How much help do you have? If you're trying to blow through a "planning a fundraiser checklist" on your own, you will have to stick to something small. On the other hand, a large number of helpers can lead to a larger-scale, streamlined event.
Types of Nonprofit Fundraising Events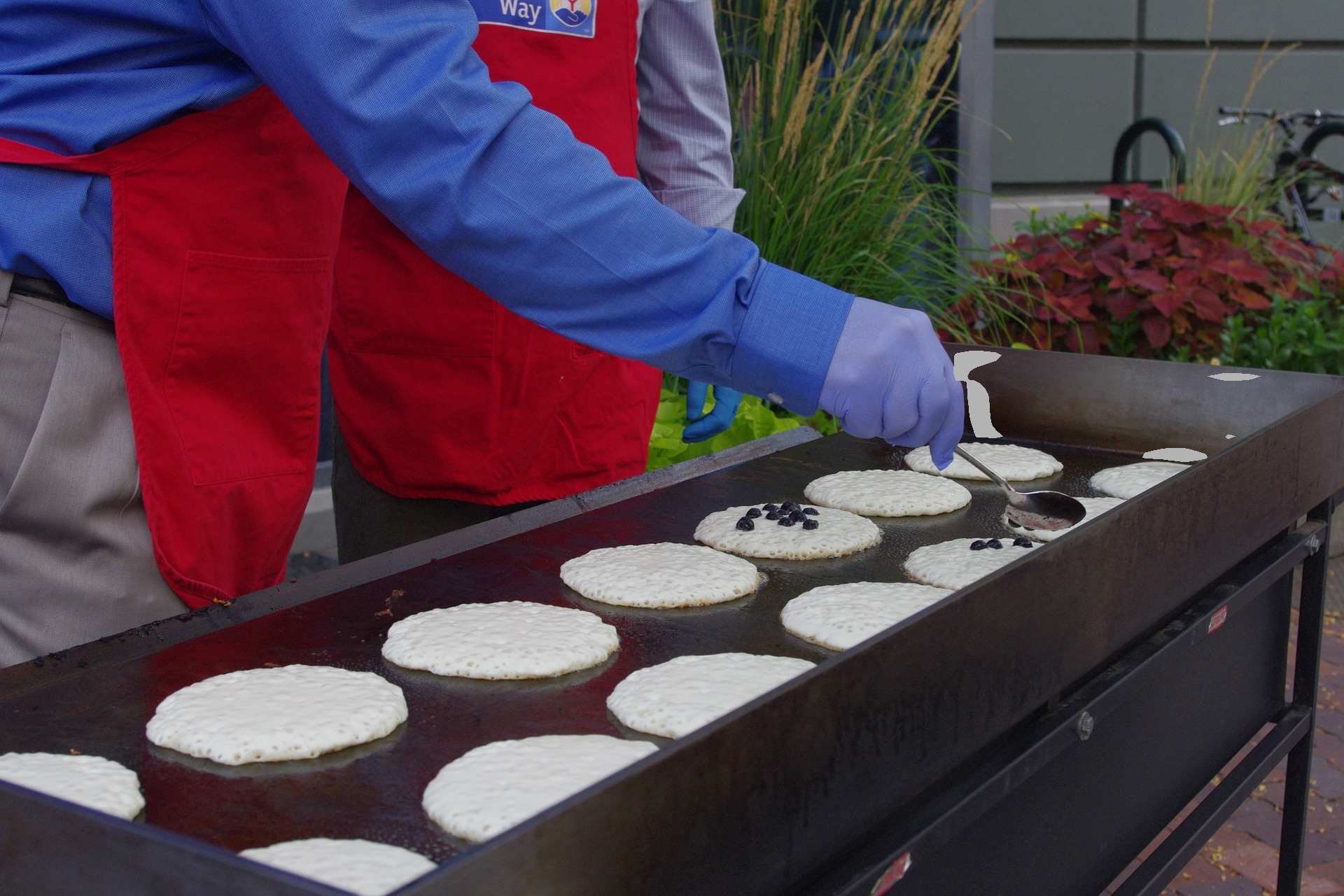 Now, let's take a closer look at some of the best options for nonprofit event planning.
1. Runathon/Walkathon
One of the simplest and best types of fundraisers is a runathon or walkathon. Just think of the famous Walk For The Cure, which generates thousands of participants. These events typically receive donations directly, or a set amount by the number of miles walked or ran.
2. Gala
A gala is a great way to show how well your nonprofit is succeeding. It's typically a more upscale nonprofit event, which is why it is so popular amongst celebrities. During a gala, there may be live or silent auctions, live music, performances, and plenty of "swag." There is typically a fundraiser dinner served, too.
3. Bake Sale
Event planning for nonprofits doesn't always have to be massive, with a vast audience. If you're running a small-scale operation, you might start with something small that will draw a large crowd – like a bake sale.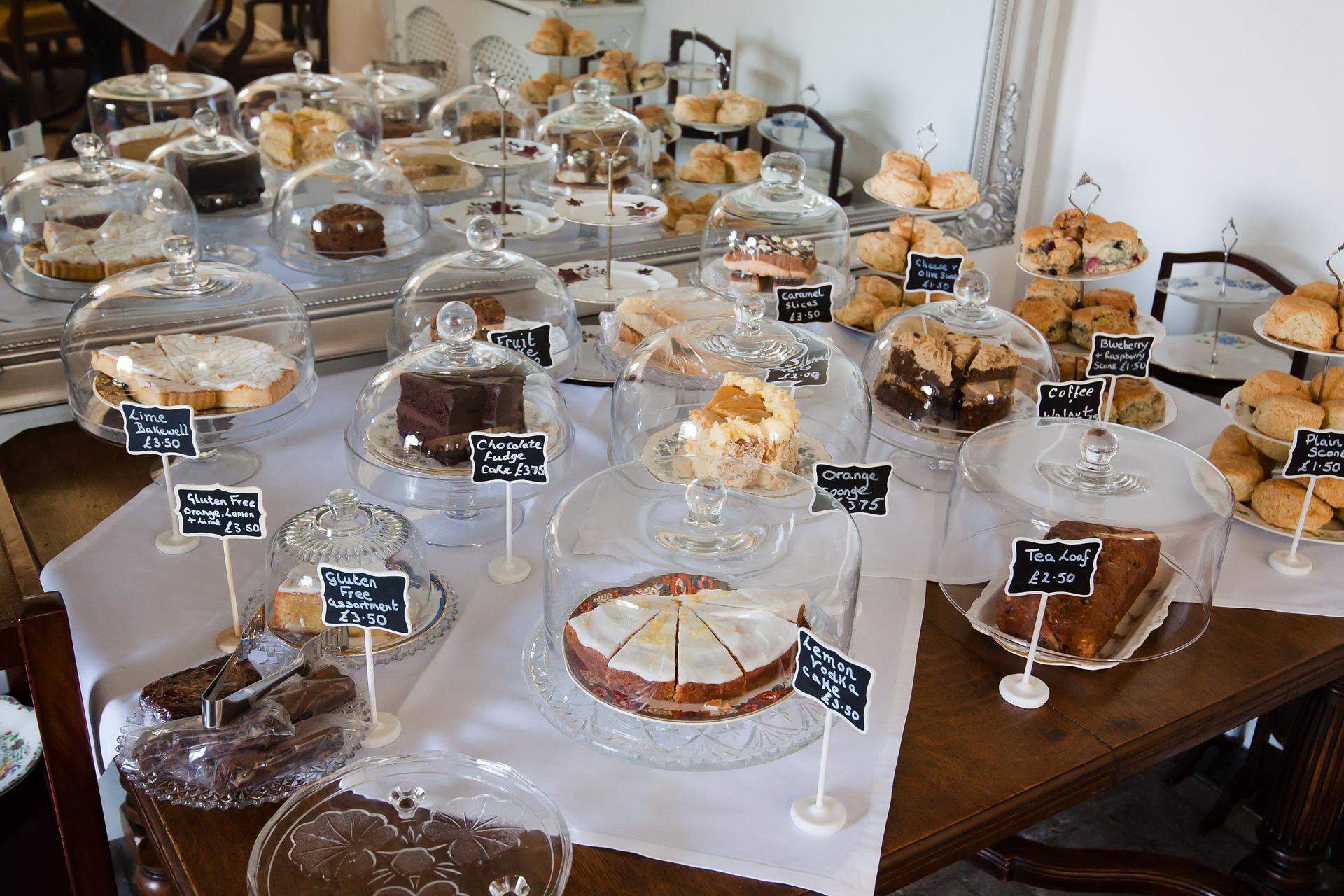 4. Golf Tournament
There's nothing wrong with adding a little competition to your nonprofit event. Get your attendees involved in a fun and active way by putting together a golf tournament. Individuals can buy tickets to come and play against their friends and family members!
5. Twitch Charity Stream
Are you thinking about how to host a nonprofit fundraiser at home? It can be done – especially if you're into video games! Streaming a video game on Twitch is a creative, unique, and exciting way to raise money for your nonprofit organization – without anyone having to leave their house. (Covid-friendly option!)
Nonprofit Event Planning – Step by Step
By now, you likely know what type of event you're going to plan for. Now comes the hard part – actually planning the event. To help you along the way, here's a handy step-by-step guide on how to plan a fundraising event checklist.
1. Set Your Goals
The first step in creating a successful fundraising campaign is defining your goals. Decide who you want to attend, how many people you want to attend, and your ultimate goal. This could be anything from raising awareness to thanking current sponsors.
2. Create a Budget
Next up? Define your budget. How much does a charity event cost? Well, that all depends on the fundraising venues and type of event. For example, a walkathon that's held downtown will cost much less than a gala featuring live artists and a flashy dinner.
3. Fundraise/Find Sponsors
Needless to say, going through all the expenditures on your 'planning a charity event checklist' isn't cheap – but that doesn't mean it will come out of your pockets. You will need to fundraise to cover the cost of the event as well. This can be done by setting up donation pages, text-to-give options, letters, crowdfunding campaigns, and sponsorships.
4. Decide on Location, Time, and Theme
As fundraising event planner, now is the time to dive into the most important details. You will need to determine where the event will take place and what day and time. From there, decide what theme and decorations/food need to be supplied to bring the theme to life.
5. Get Volunteers
The fundraising process is complicated enough – don't try to run the event without help, too. Instead, reach out and gather volunteers. Ensure that all your volunteer jobs have accurate and detailed descriptions and schedules to choose from. Give your volunteers plenty of respect and appreciation before, during, and after the event.
6. Advertise
There's no sense in following a step-by-step fundraising plan template if nobody shows up. You will need to market your event properly to ensure plenty of people arrive and donate to the cause. The best way to advertise is online, either through social media, websites, or email. You can also try to get your event on local radio and news stations or opt for t-shirts and flyers.
7. Host and Follow-Up
It's finally the big day. As the event planner for nonprofit fundraising events, take a deep breath, have fun, and remember what you're doing this all for. Oh, and don't forget to follow up with attendees after the shindig. A simple "thank you" note works wonders. Ask for feedback to plan an even better event in the future.
VIP Restrooms for the Event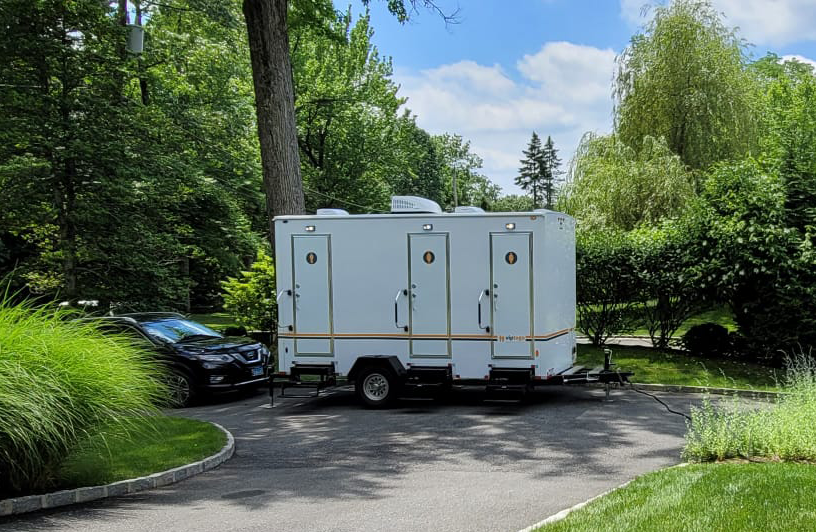 Regardless of when and where your nonprofit fundraising event is taking place, you need to ensure you have enough portable restroom rentals – and VIP To Go can help. We're the most experienced event restroom trailer company on the market, and we're ready to help you during your upcoming non-profit fundraiser.
Our portable toilets for events are sure to wow attendees. Not only do we have a massive selection of event portable toilet rental options, but each one is designed with class and comfort in mind. Complete with luxurious features like heaters, air conditioners, and sound systems, you can rest assured your event restrooms will be a positive addition to your non-profit fundraiser.
We don't skimp when it comes to cleanliness, either. Every restroom trailer rental comes clean, sanitized, and stocked to the brink – so you don't have to leave attendees begging for a square (Seinfeld, anyone?) when they need it most.
Wondering "How many restrooms do I need for my event?" As a general rule of thumb, you need one restroom for every 25 attendees. If you want help deciding the number of toilets per person event, don't hesitate to reach out to our highly trained, dedicated, and friendly staff. They can answer the famous "How many portable toilets per person event?" question plus so much more.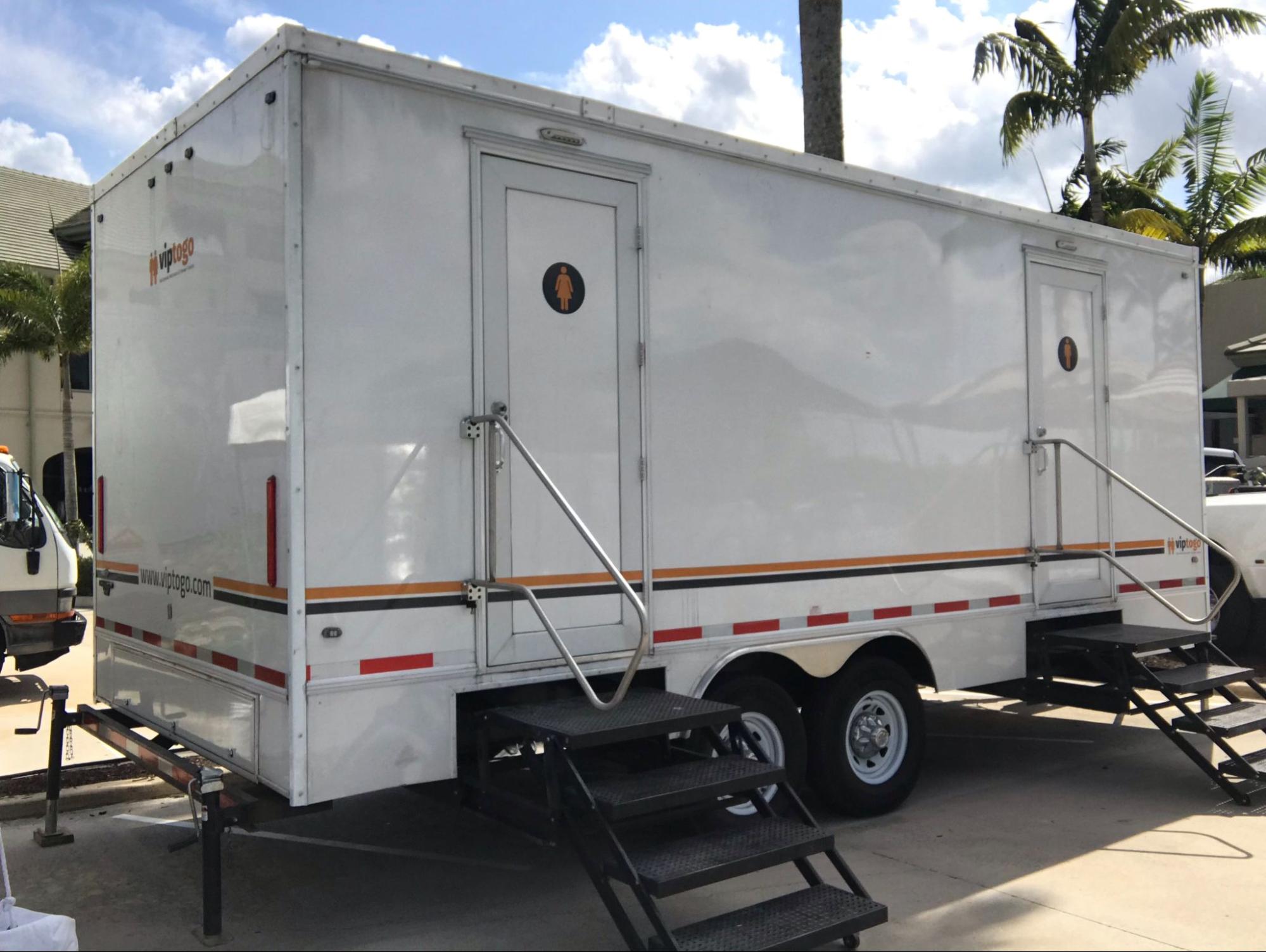 Tax Exemption Opportunity
Nonprofit event planning takes a lot of time, effort, and money. You will be glad to know that when you book with VIP To Go, you can upload a tax-exempt form during the checkout process. This will help cut down on the overall price of your event, which is essential to your nonprofit fundraiser – and that's not even counting the already affordable cost of our event restrooms.
At VIP To Go, we pride ourselves on offering luxurious event restrooms that won't break the bank. So, regardless of whether you're running a large-scale operation or opting for something smaller, our lovely portable rental trailers will be able to fit into your budget – while making your attendees cozy and satisfied.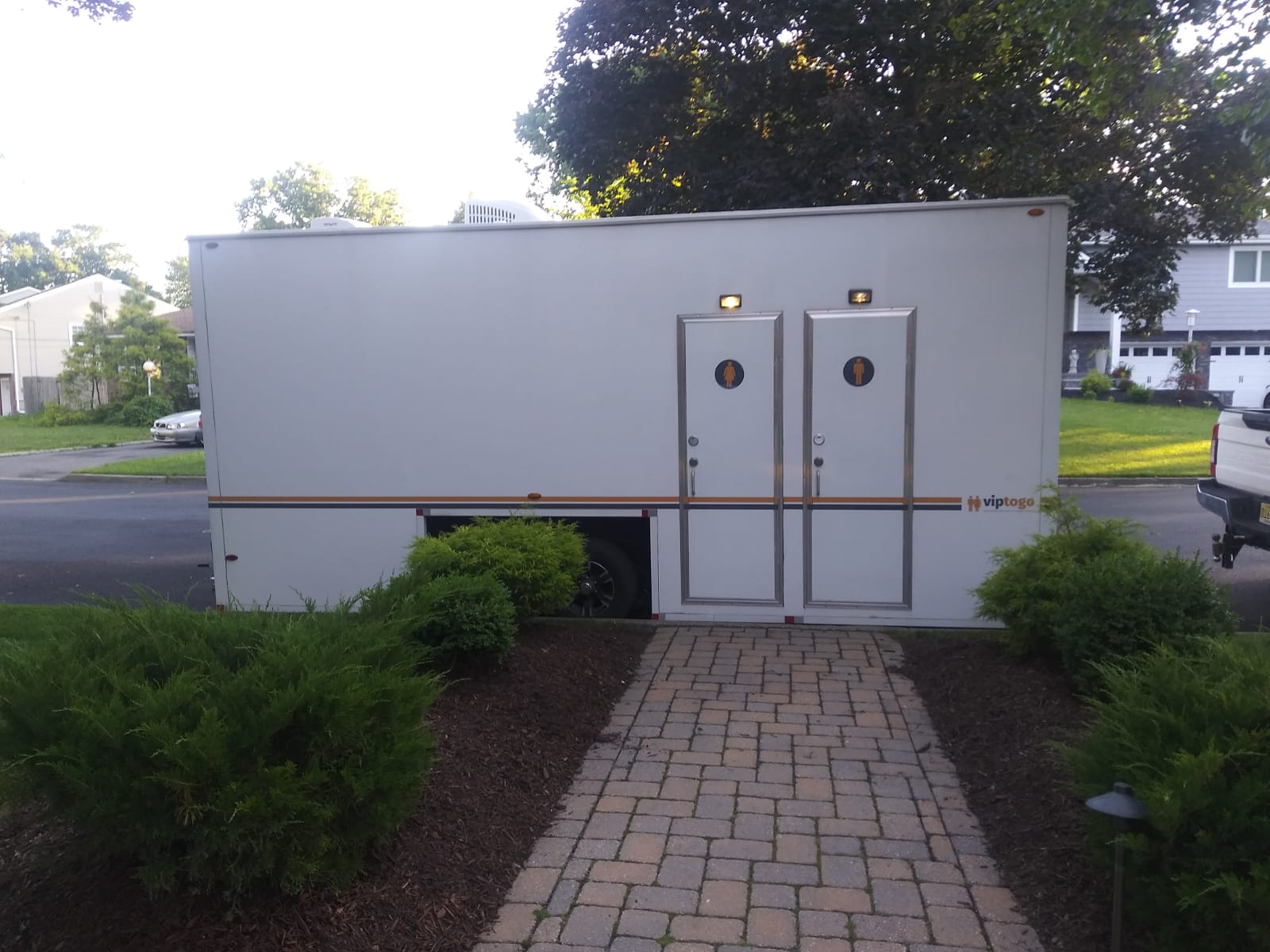 Nonprofit Event Planning is Time-Consuming, But Worth It
Nonprofit event planning isn't the most straightforward task, but it's a noble undertaking that will render significant results. It all begins with choosing the event type and ultimate goal. From there, you can focus on the ins and outs of your event, from the design and theme to the essential event restrooms for your attendees.
Are you currently planning a nonprofit fundraising event and need event restrooms for your guests? Give VIP To Go a call today! We're standing by, ready to answer any of your relevant questions, give an instant quote, and help you every step of the way.