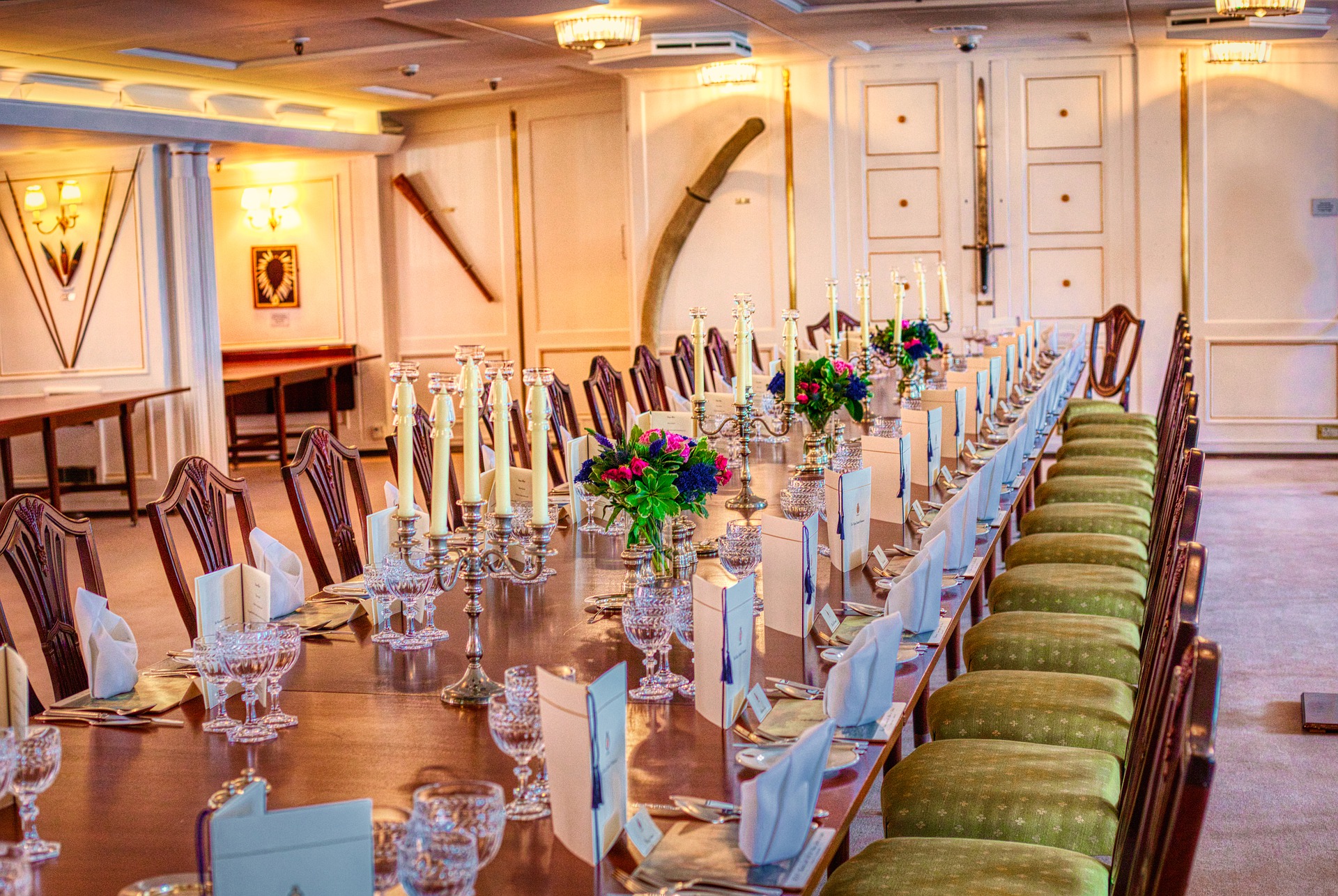 Luxury Event Planning
When you plan a party, you want your guests to feel like they're in a world-class resort and that every last detail has been carefully considered and perfected. You definitely don't want them to think, "Oh, this is just another party." And that's where knowing how to plan the perfect luxury event comes in.
A luxury event is an event that is grand and elegant. It can be anything from a wedding or corporate retreat with lots of food and drink to an intimate gathering with close friends and family. And when it comes to luxury events, detail is king.
Whether you're planning a birthday party or a business conference, there's no room for sloppy work! You must make sure your event stands out and that everything about it is as captivating as possible—from the food to the music and even the décor. Be ready to wow your guests with how amazing everything looks and feels; your duty is to take their breath away.
A detailed luxury event planning guide will undoubtedly make your event both grand and memorable. And that's why we have provided you with some special tips on how to plan the perfect luxury event. So, as an event planner, how do you plan a luxury event that stands out in a spectacular way?
How to Create the Perfect Atmosphere for a Luxury Event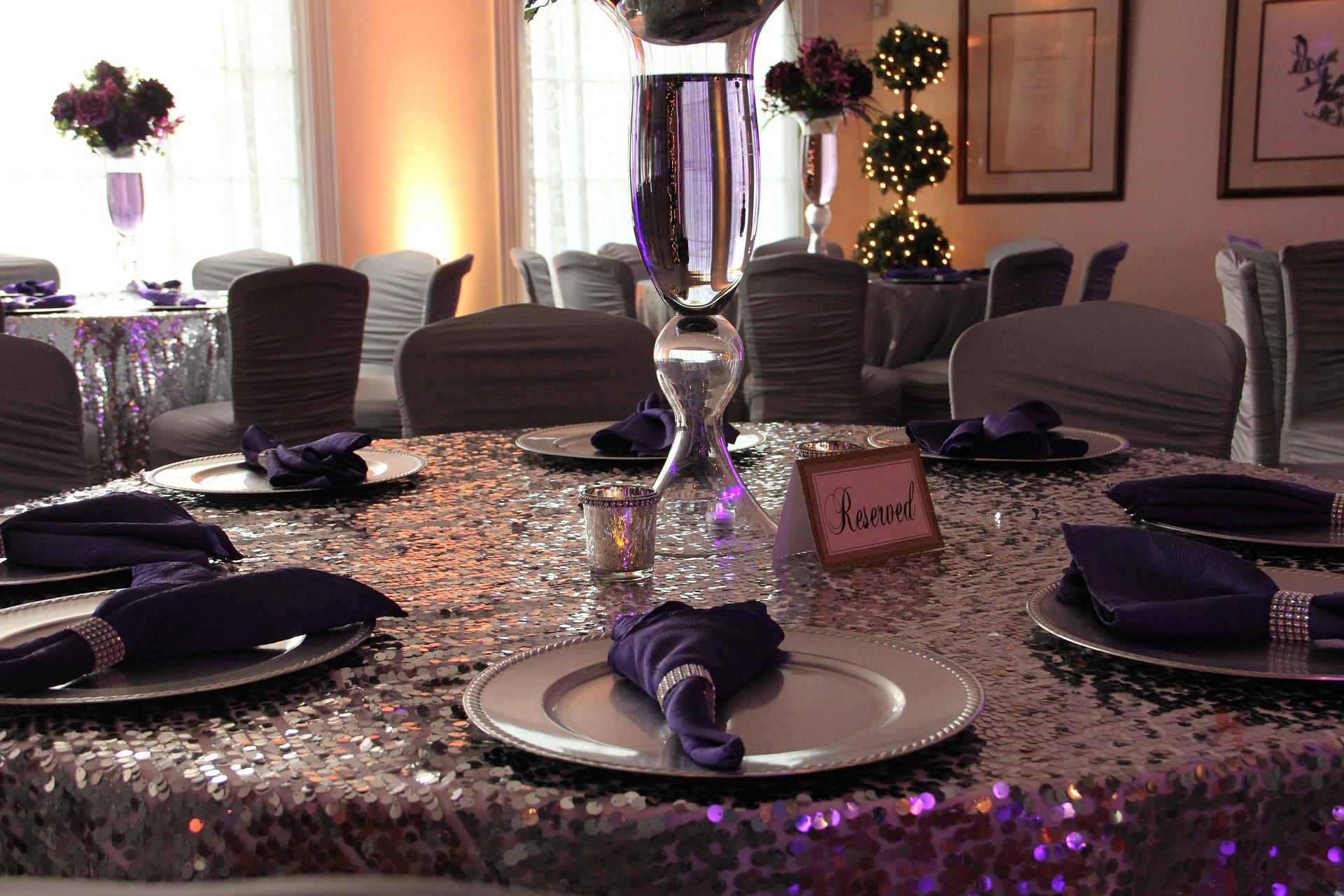 When it comes to luxury event planning, there are many things to consider. One of the most important things is how to create the perfect atmosphere for the event. And how can you create the perfect atmosphere? Appeal to the five senses!
The perfect luxury event has an atmosphere that is relaxing, comfortable, and inviting. Everything from the events and design setup pulls the guests in, appealing to all their senses. Here are five ways you can incorporate all five senses into your luxury event.
Hearing is an important sense that should be utilized at every event you plan. Music and sound effects can set the mood and tone for your event and make guests feel more involved in the experience. For example, you can bring on board a live band to play music that fits with the tone you are looking to create, whether it is gentle music piping in throughout the event or loud and beaty music to energize your crowd. You also need the perfect sound system and speakers to prevent reverberation effects.
Aromas can be used to set the mood and get guests excited about your event. The smell of food or flowers can help in a great way in setting the tone for your guests' experiences at your event. If you're having a barbecue, for example, maybe use some grilling smells like wood smoke or charcoal instead of just plain old food smells like burgers or hot dogs, unless those are actually part of the experience. The venue should be well-ventilated and the smell should fill the room ever so slightly.
We are often easily moved by what we see. So, as an event planner, you must take advantage of the visual aspects of your event. This includes everything from the décor and lighting to the type of food and drinks that will be served (and the dishes they will be served in).
The best event design is one that compliments the theme. Once you decide on a theme, think about what colors you can incorporate into it. While you don't have to take everything over the top, try not to be too conventional, either. There should be a grand entrance and a stage with everything well-lit with soft lighting. For a luxury event that is designed to be truly unique, choose a captivating venue such as a cruise ship, rooftop, private island, etc.
How people feel during your event is important. For example, the furniture should help people relax. Nobody wants to sit for too long on a chair that's beautiful but uncomfortable. The room temperature should also be adjusted so it's not too hot or too cold. Everything should feel premium to the touch, down to the last details, from exquisite glassware and cutlery to attractive centerpieces and flowers.
Also, as long as there are no health restrictions to touching, you should welcome guests with hugs, handshakes, pecks, etc. Find ways to incorporate these touches into some other parts of the experience as well (such as group photos).
Food and drinks are key! Be sure there are plenty of food choices available at your event so that everybody can have a piece of what they like. There should be cakes, seafood, snacks, wine, etc. available throughout the event.
How to Take Your Luxury Event to the Next Level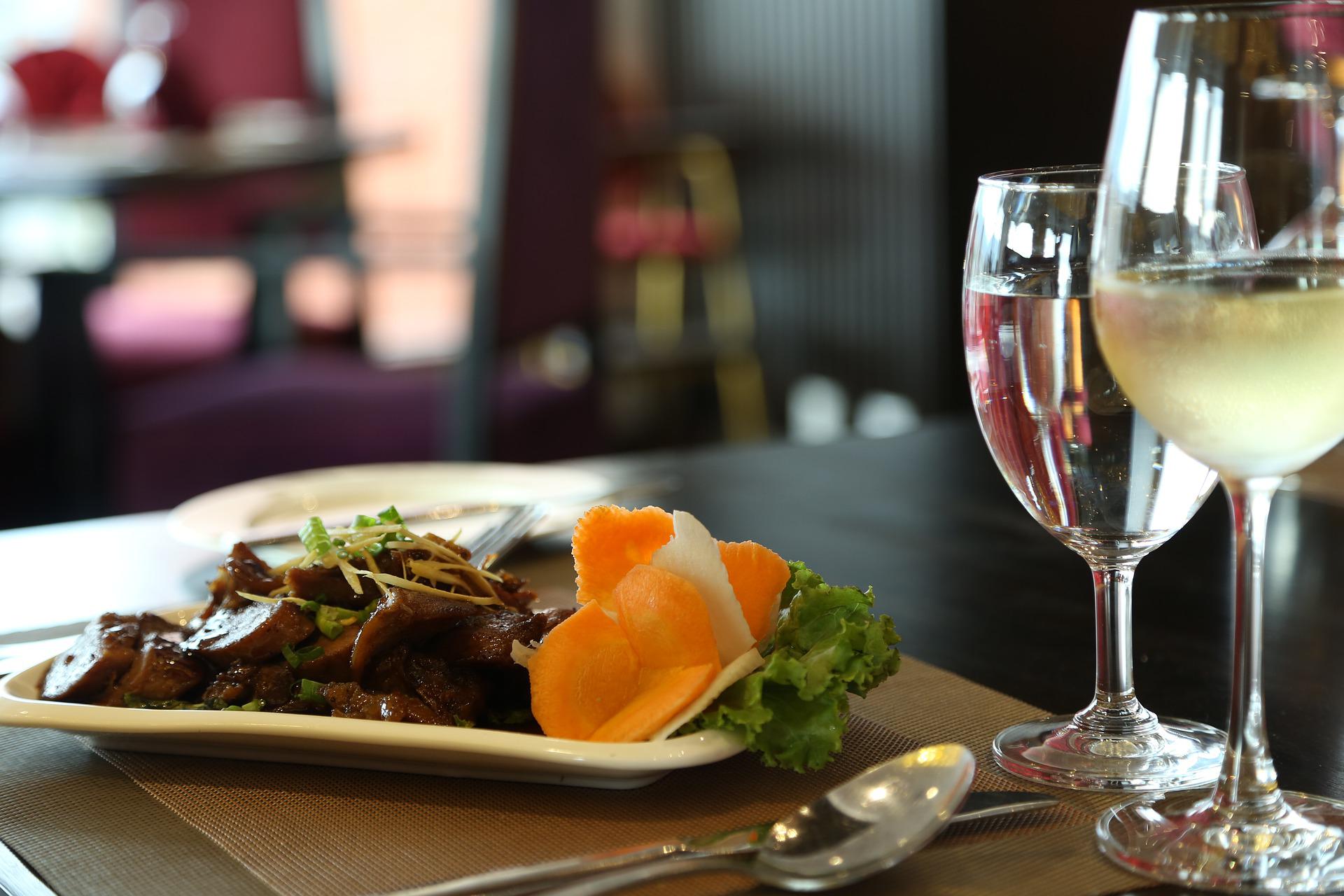 When planning a luxury event, it's important to think about the key aspects that will make your event stand out from the crowd. You can't just throw a party and expect it to be successful. Here are some aspects of the event you should pay special attention to when planning your event.
Music is an important part of any event, but it doesn't have to be just one particular music or genre. Unless your event is only for people with a particular musical genre taste, you should have someone play different genres of music throughout the event. You can employ the services of a professional band or DJ who knows how to play popular songs.
But entertainment doesn't stop at music. A smart and entertaining emcee to champion the event can add lots of fun into the mix. Entertainers like ballet dancers, tricksters, violinists, etc. can also come and display their talents.
Decors are also key in making your event feel luxurious. Think luxury. Think royalty. Make sure everything looks captivating by upgrading your chairs, table setup, centerpiece, displays, and so on. You could go with accents such as silverware or candles, or you could choose something more abstract like mirrors or paintings with gold frames. Also be sure that the decorations emphasize the theme of the event. For example, Christmas party decorations should have green, red, and gold as a preferred color scheme.
Do you want your guests to feel like they're at some upscale exclusive club? There are things you can do with your venue to make sure everyone has a great time. A good way to upgrade your venue is by using drapes and lighting, a solution that takes a venue up several notches to make the venue space look amazing!
So, as a luxury event planner, if you're going with a rented space, it's important that you check out the draping, i.e. the fabric draped across walls and ceilings; lighting, i.e. the amount of lighting in the room; and flooring, i.e. the material underfoot. These elements can make or break an otherwise amazing party!
Don't forget about adding special touches like balloons or flowers either—they're a great way to add personality and flair without taking up too much space.
Your guests will expect high-quality food at their event—you don't want them to leave feeling dissatisfied or hungry. Make sure that whatever kind of cuisine you're serving is perfect for the occasion and matched with the right beverage or wine. When looking at catering options for your event, don't forget to factor in variety and buffet options.
Also, consider upgrading from regular plates to crystal plates and white tablecloths for your luxury event. Doing this will make the experience feel more upscale than with ceramic or plastic wares! You don't have to buy all these wares as you can easily get them from premium event planner services.
Never neglect the restroom experience you give your guests at a luxury event! When planning luxury events, you need restrooms that are more upscale than your typical portable toilet. And this is where a luxury porta potty or luxury porta potty trailer comes in.
Luxury restroom trailers come in different shapes and sizes and have everything from sinks to mirrors to showers to flushable toilets to temperature controls—you name it. They also come with lights, and you can even get luxury porta potty rentals with TVs!
VIP To Go Restroom Trailers: Adding a Touch of Luxury to Your Event!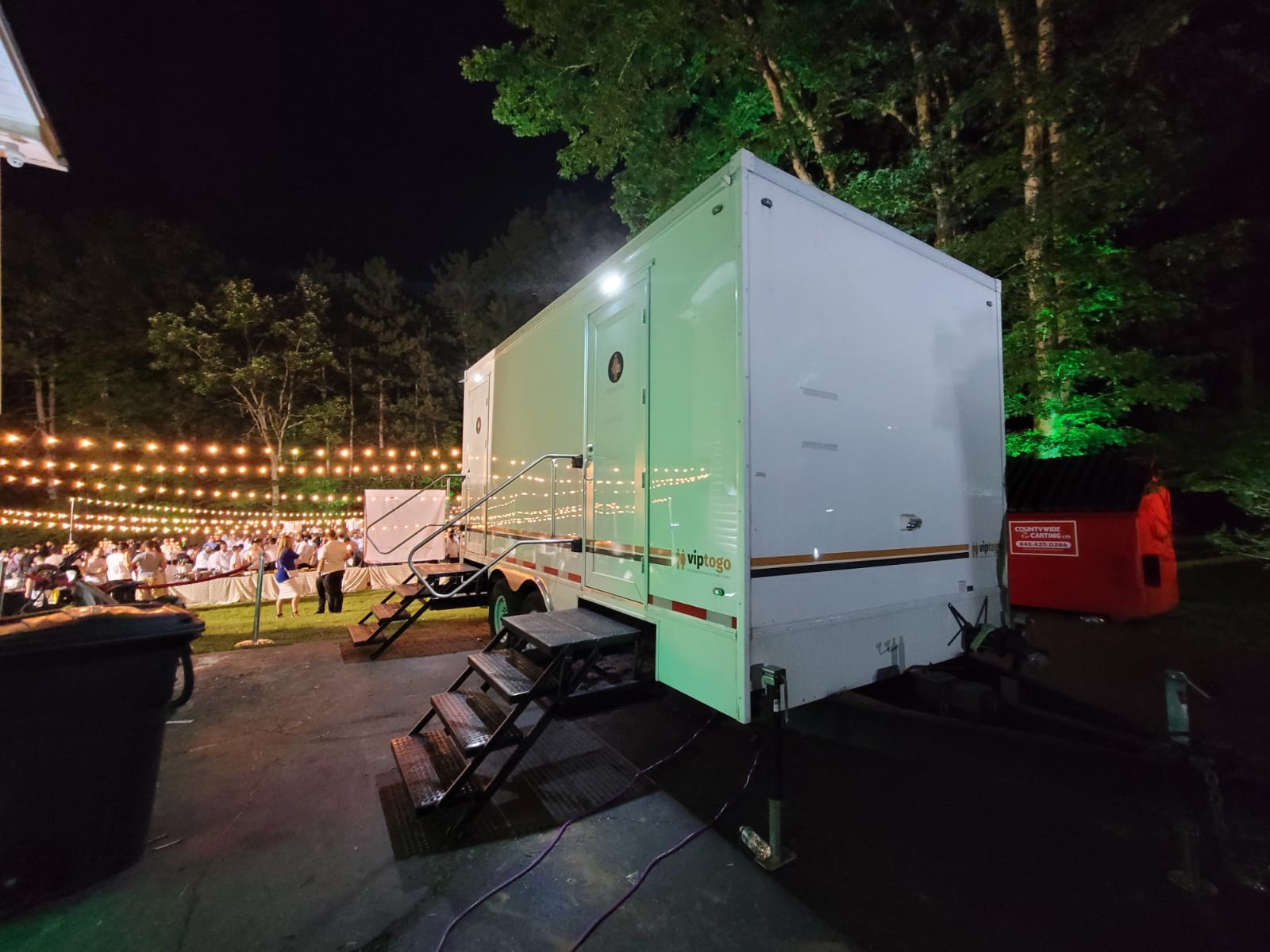 If there's something the best party planners never forget when planning a luxury event (or any event at all), it's a portable restroom. So, when planning a luxury event, there will always be a need for some bathrooms. And not just any bathrooms, but the kinds that are as luxurious as your party! And when it comes to getting special and reliable luxury porta potty rental services, VIP To Go luxury porta potty rentals are your best bet!
When on the hunt for a high end luxury porta potty, you'll likely make the "best luxury porta potty near me" search. Another thing you'll want to know is the luxury porta potty rental cost. Well, at VIP To Go, we give you the best luxury fancy porta potty and the most affordable luxury porta potty rental prices. This way, you don't have to worry about the quality of the porta potties or the cost to rent a luxury porta potty.
You know that VIP To Go event portable toilet rental service provides the best portable toilets for events. However, you may be wondering, "How many toilets do I need for my event?" or "How many portable toilets per person at the event?" Well, VIP To Go has got you covered with a wide range of station types and sizes that can accomodate the number of toilets per person event you need.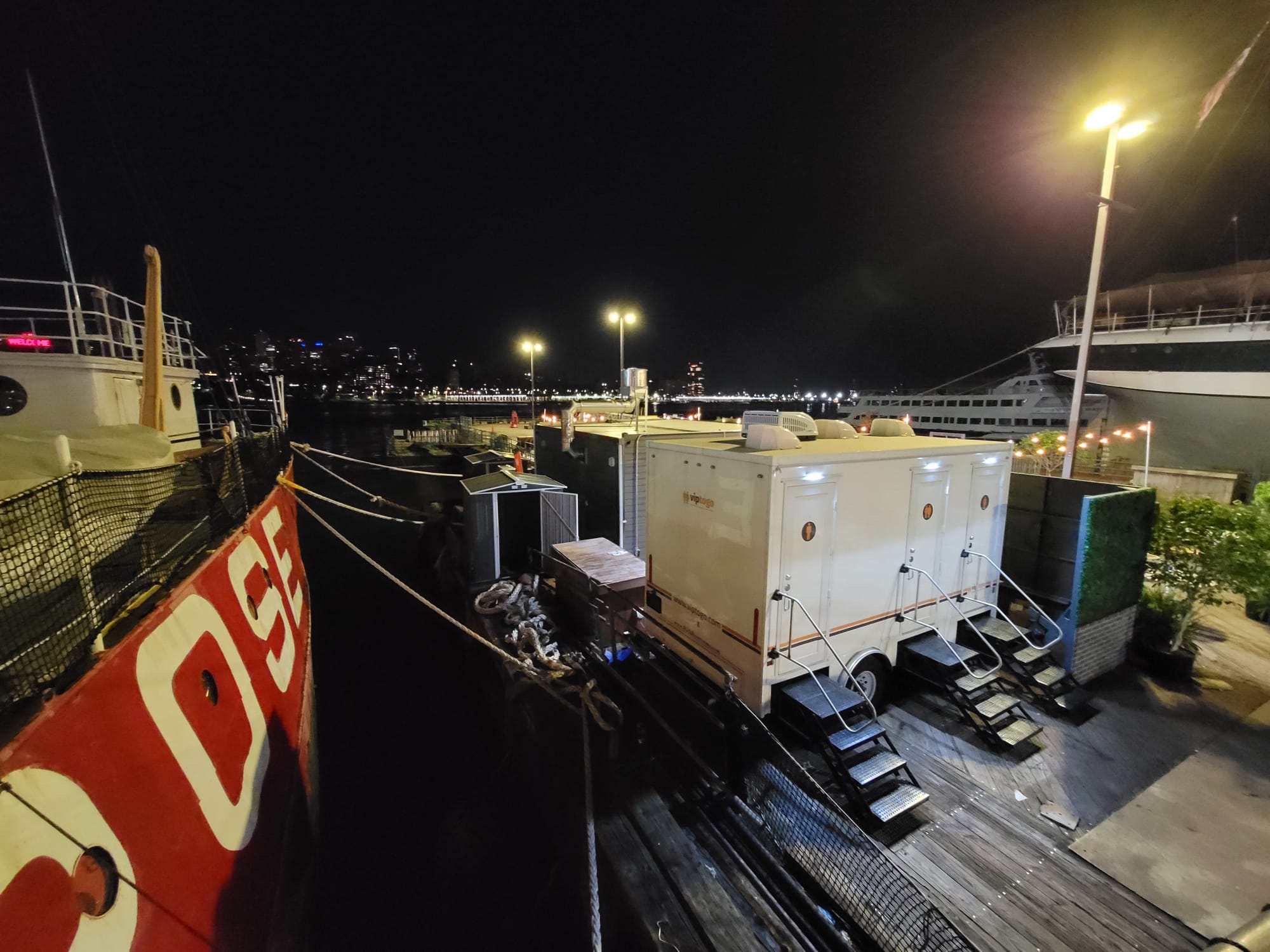 Be sure to make all your event planning services grand by using any of our trailer options, which include the 2 station restroom trailers for 100–150 guests, the 3 station restroom trailers for 150–250 guests, the 5 station restroom trailers for 200–399 guests, and so on!
With VIP porta potties, your guests can feel and experience upscale luxury on all levels—smell, look, and feel! Made with only the best premium materials, every aspect of trailers are a pleaser. Our trailers are fitted with high-end amenities like mirrors, showers, heaters, spacious counters, and lots more. And that's not all! If you need us to customize the trailers to meet the requests of high-end events (i.e., custom wraps to coordinate with the theme, color scheme, etc.), we can help you with that as well!