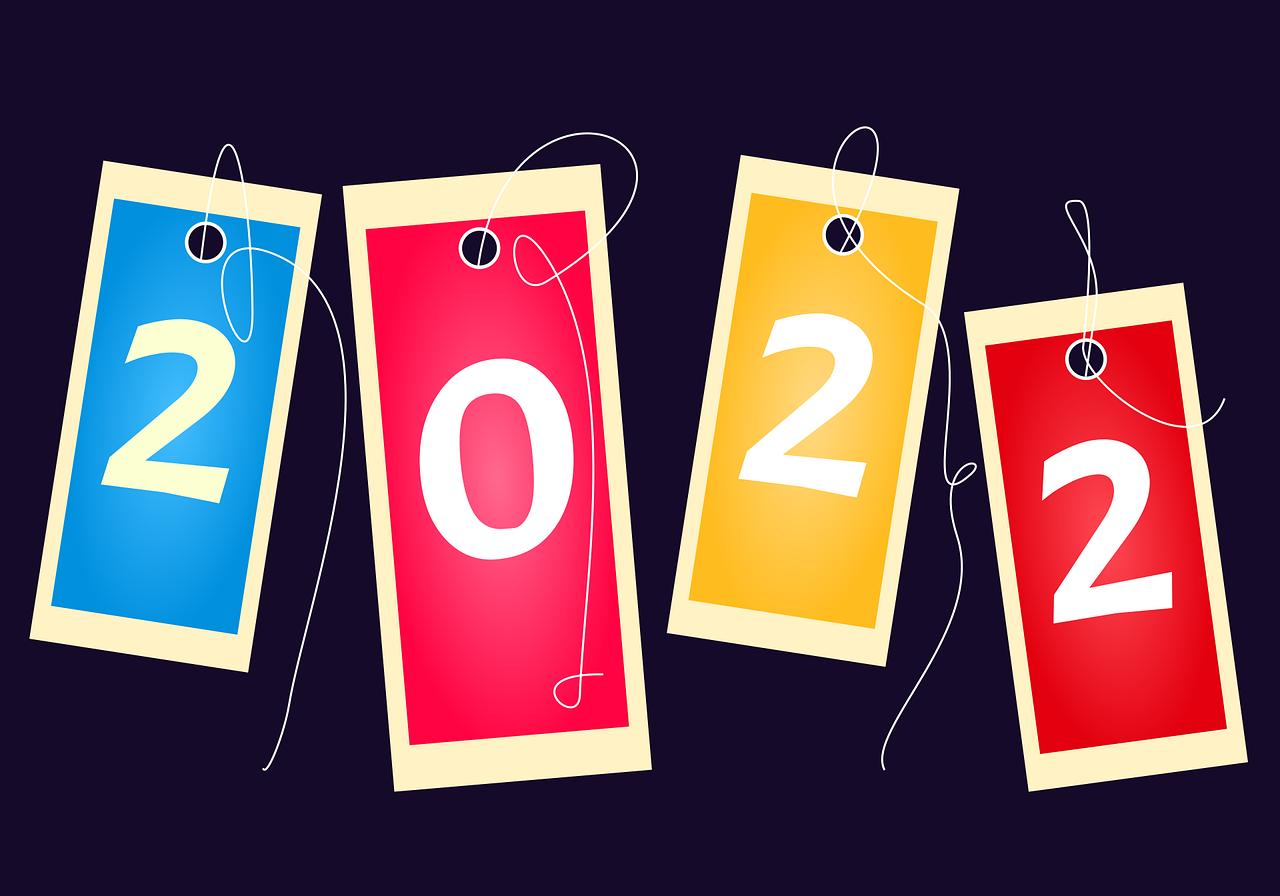 2022 Event Trends for Business Meetings
It's 2022, and Covid seems to (finally and thankfully) be dissipating. What does that mean? Alongside restaurants, gyms, and other venues fully open to the public, meetings and events are back in full swing, albeit with a subtle but definite shift.
If you're an event planner or company hosting an upcoming event, it is imperative to know the latest trends and primary considerations for events outdoors and indoors. Below, you will find this essential information and other helpful tips and tricks for successful events in 2022.
Top Six Trends in Meetings and Events
While most individuals are thrilled to return to "normal life," it seems as though pre-Covid events and meetings will likely never return. This doesn't mean the industry is dead, though. It simply had to be re-navigated. This navigation process has come with a slew of new event trends that you won't want to miss.
1. Hybrid Events
One of the most recent trends in event management is the hybrid event. Hybrid events include virtual and in-person venues that are beneficial to all parties. There are three main advantages to this event:
You can invite more members, including those that may be wary of large gatherings

Remote workers can be included

You can continue to follow CDC guidelines
Now, to be fair, the CDC doesn't have a "set number" on how many people can safely attend large gatherings. The bottom line tends to be the fewer, the better. Hybrid events allow you to reach a wider audience without compromising safety.
Hybrid events and meetings are also highly beneficial to companies that have introduced remote work into the workplace. Remote workers near and far will be able to attend the event without physically being there, which means all staff members will be up-to-date on the latest protocols, information, and more.
2. Micro Events
Not interested in going the hybrid route? Want to ditch virtual events? Virtual and hybrid events pose their own set of challenges and complications that aren't ideal for all situations. That's why micro-events have become such a hot topic in recent months.
What exactly are "micro-events?" Think of your regular events, and cut them in half (and possibly in half once more). Micro events are simply smaller venues that accommodate far fewer people than before.
This doesn't mean that it slacks on the quality of the event, though. In fact, some have claimed that micro-events with fewer people have given them a more personal experience.
The added benefit of going the micro event route is having more events throughout the year. Think: rather than the traditional event with 5,000+ people, consider throwing five micro-events with a maximum of 1,000 people instead.
3. Enhanced Focus on Health
With Covid hitting in 2020, there was an instant emphasis on staying safe and healthy. This thought process certainly has not changed in the last two years, and it continues to be a prevalent issue in larger gatherings.
Well, whether you're having a conference or convention, one thing to consider is advanced safety measures. There are several ways in which you can protect the health of your employees and attendees at any event:
Require vaccinations or negative Covid-19 tests. Make sure you are following the CDC guidelines for these requirements. Check with your local and state laws, too.

Provide sanitation and handwashing stations. One of the easiest ways to promote safety and health at your next event is to provide guests with sanitizing and handwashing stations.

Online registration. Waiting in a crowded line for hours to get a ticket is a thing of the past. By offering online registration, you cut this unnecessary crowding out, posing less risk to your attendees.

Have enough space. Whether you're putting together an indoor or outdoor event layout, focus on ensuring enough space for individuals to be six feet apart (or at least enough space to avoid significant crowding).

Require masks. Again, this will come down to local and state requirements. But requiring masks – especially for events with extra-large gatherings – is another way to enhance safety protocols for everyone involved.

Consider air purifiers and fans for indoor events. Indoor events are a bit trickier to navigate right now, but adding quality air purifiers fans and leaving windows open helps to reduce the chance of catching any viruses.
When it comes to your event, don't forget about restroom (and potentially shower) availability. Almost all events will require you to rent a restroom, whether inside or outside. Having enough facilities will reduce crowds and offer safe places for individuals to relieve themselves.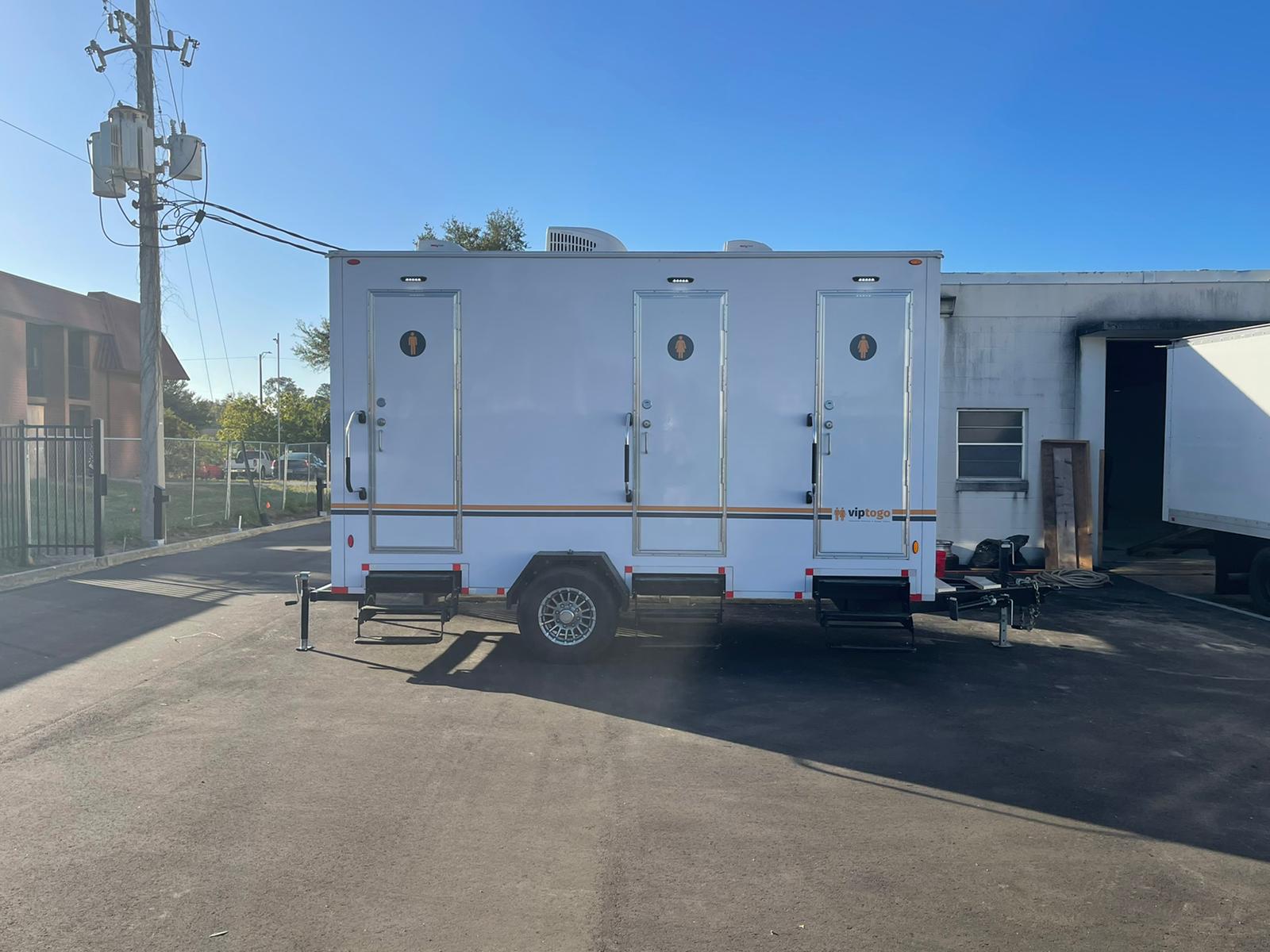 But what about safety and health in terms of a portable bathroom and shower rental? When you choose VIP To Go, you can rest assured that you are getting a well-maintained, sanitized, stocked restroom trailer rental. Whether you choose the two-station trailer or the 10-station luxury bathroom trailers, we emphasize safety and cleanliness.
Aside from being a top-tier company that delivers restrooms you can trust, we also have an eight-station shower trailer to rinse off any germs at the end of your event or meeting. Want the best of both worlds? Opt for our portable shower and toilet combo to see you through all of your sanitation and cleanliness needs.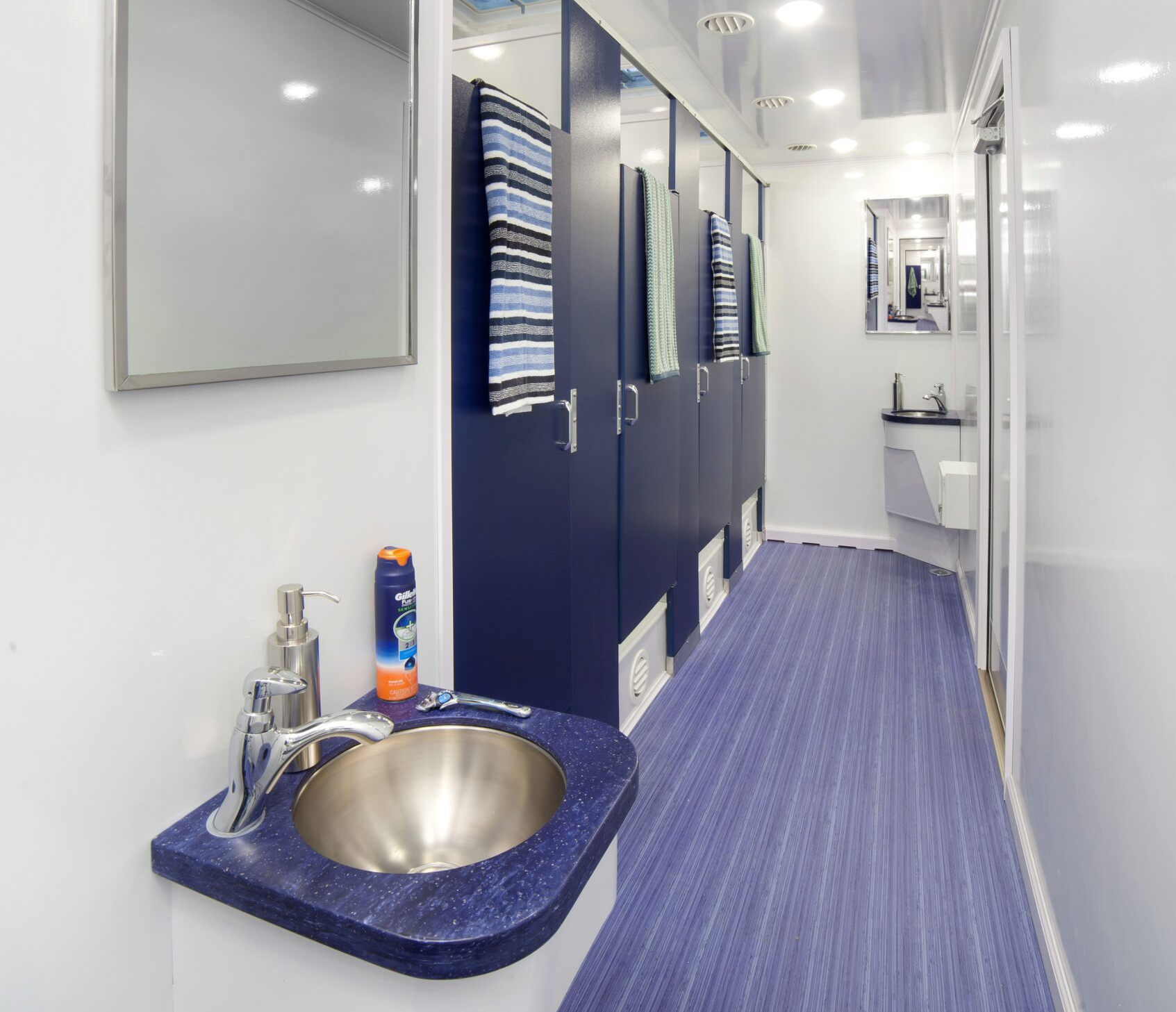 4. Focus on Eco-Friendly Events
One of the top trends in meetings and events is focusing on eco-friendliness. In this day and age, more people are becoming aware of the impact humans pose on nature – and significant events just so happen to be one of the most impactful things.
So how can those in event manager positions ensure they're putting together an eco-friendly event? The first step is to use what you have and keep things minimal. If you need to add any "extras" to your event, use materials that can be reused or recycled afterward.
5. Emphasis on Experience
Another one of the biggest current trends in the event management industry is focusing on the overall experience. Essentially, event-goers are starting to ask themselves – "Is it worth it?" If the answer is a solid "no," you can expect fewer attendees at your next event.
Why is this happening? Well, it all comes down to being safe, healthy, and eco-friendly. Many people do not want to put their health at risk for a sub-part event or meeting. They may also not want to go the distance to attend, which puts a heavy carbon footprint on nature.
With that in mind, event planners should focus on creating an overall experience valuable to the attendees. Include state-of-the-art and groundbreaking technology and content. Engage the attendees so that their life changes in some way, even if it's as simple as giving them a new way to conduct business.
6. Outdoor Events Will Remain Popular
This is certainly not one of the latest trends in event management, but an important one to note nonetheless. Since the dawn of Covid-19, we've seen a focus on being outdoors. Whether going for a jog in the park rather than a gym or meeting a friend for lunch and sitting outside instead of inside, the goal has been to remain outdoors as much as possible.
Well, the same holds true for events. Events have continuously been held outdoors, and this "trend" doesn't seem to be dissipating anytime soon. That said, plan for the bulk of your events to be held outside (if possible) through 2022.
If you're concerned about bad weather or other mishaps along the way, always have a convenient backup plan in store. The last thing people want to endure is a canceled event. With so many uncertainties in the air, having a plan B is imperative.
FAQs
It's pretty simple: the latest trends in meetings and events focus on smaller gatherings, staying healthy and safe, and providing immersive experiences (regardless of the type of event). If you want to learn more about this particular topic, here are a couple of handy frequently asked questions.
What is the future of event industry?
The event industry took a dive the last two years, but it's starting to rev back up. However, professionals claim that the industry won't be back up to its "normal" productivity until at least 2023. This shift back is undoubtedly positive news for event planners everywhere.
What are the current trends in event management?
Some of the latest trends in meetings and events in terms of management include things such as: online advance registration, offering event apps where attendees and hosts can keep in touch, and live streams for those who want the experience without being in-person.
Why do you think handling events requires careful attention in planning?
Planning an event isn't exactly "easy." Regardless of whether it's in-person or online, many big and small details must be considered. From seating to decoration, content to registration, every step of an event requires careful planning to succeed.
Final Words
While trends in meetings and events are changing, one thing that remains consistent is top-notch restroom trailer rentals from VIP To Go. We will see you through all of your upcoming events, whether you're hosting an indoor micro-event or an extra-large hybrid outdoor event.