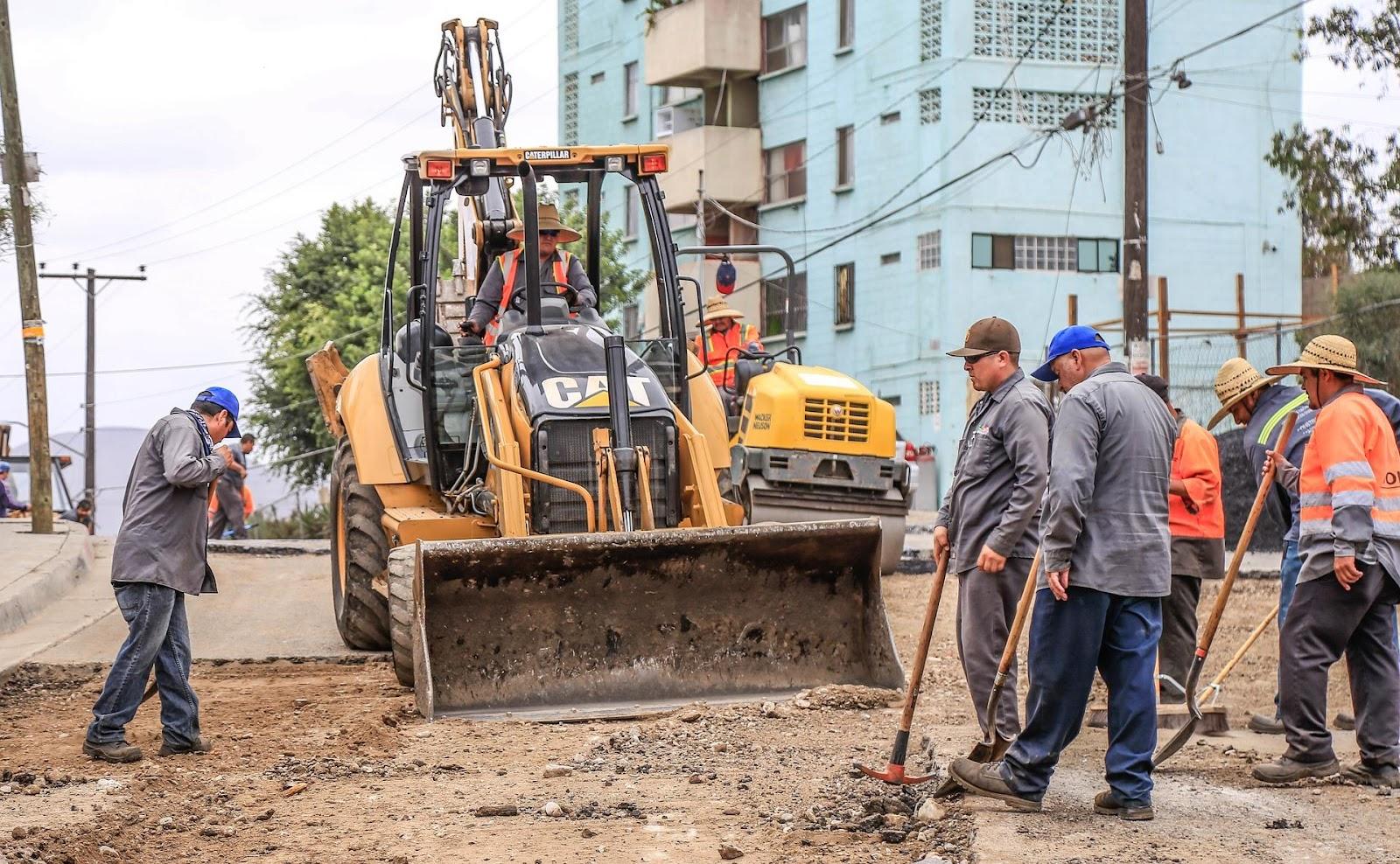 South Florida Construction Projects: Contractor's Guide to FDOT Standard Specifications
Accelerated Demand: South Florida Construction Projects
South Florida has been enjoying an influx of migrating residents in recent years. While the pandemic has slowed down economic activities in most of the U.S., this sunny and balmy side of the Florida state has been attracting a rapidly-growing number of visitors seeking to settle in its cities.
This inward migration has caused a surge in demand for residential and commercial construction and bridge and highway construction. The result? South Florida construction projects are on a roll.
According to a report, Florida welcomed 2.7 million residents from 2010 to 2020. Interestingly, the pandemic accelerated this growth with over 320,000 people making Florida their new home from April 2020 to April 2021.
Following this surge, there has also been a rise in demand for commercial spaces as more companies relocate to Florida to set up regional offices.
Because of the area's limited land space, the demand for residences has been for vertical structures like condominiums and multi-family flats.
The construction boom in South Florida is expected to keep its momentum as more people are drawn by its pleasant weather and laid-back lifestyle, after more than two years of living through a pandemic.
To meet the demand, many construction companies have been able to secure loans to finance their projects.
Public Infrastructure Projects
These include major public projects and bridge and highway construction. These road project include new lanes construction, existing roadway reconstruction, construction of new access roads and bridges connecting to the C-103 canal, improvement of drainage systems, construction of retaining and barrier walls, installation of street lighting, signs, and marking, and highway pavement construction.
Various government agencies like the Florida Department of Transportation (FDOT), Miami-Dade Department of Regulatory and Economic Resources (DRER), Engineer of Record (EOR), and South Florida Water Management District (SFWMD) are collaborating to make projects efficient and successful.
With these road building projects and other projects in the pipeline, many road and bridge construction companies have enhanced their capabilities to meet the current government demand for road contractor services.
Florida bridge and road construction projects are expected to have a positive outlook for the next few years. Recently, the Senate voted to advance the bipartisan bill that allocates $550B in federal funding for infrastructure projects across the US. The bill aims to infuse funding for various transportation, utilities, and digital infrastructure projects.
With the ongoing boom in this part of the state, South Florida construction projects including bridge and highway construction are among the leading drivers of the local economy.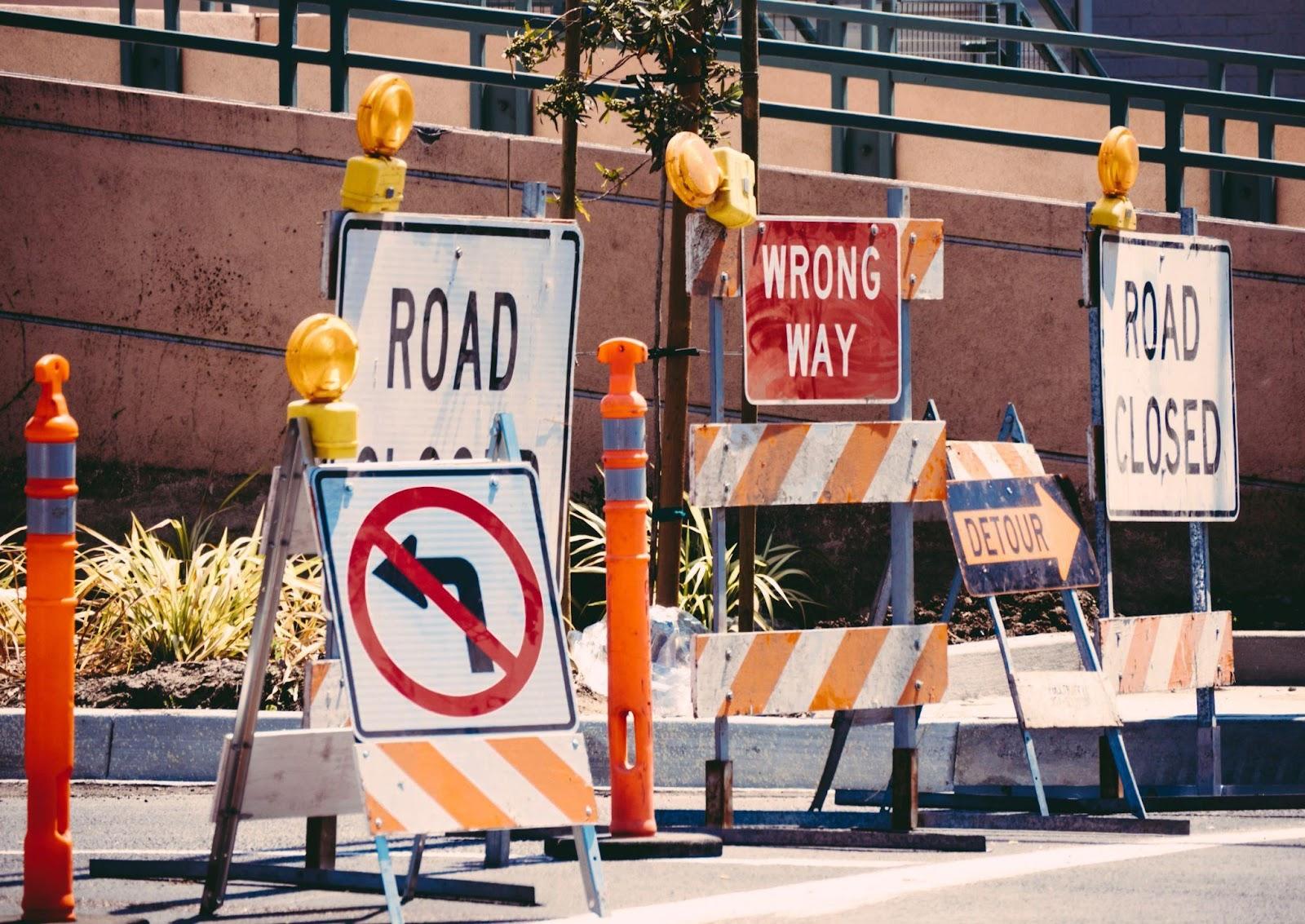 Guide to FDOT Standard Specifications
If you're one of the road and bridge construction companies looking to capitalize on the construction boom, you'll need to learn about the South Florida construction landscape, policies, and opportunities through the Florida Department of Transportation (FDOT).
As the main agency tasked to ensure the safe and efficient movement of people and goods in South Florida, it regulates all South Florida construction projects like roads, bridges, pavements, and road installations. As part of its COVID-19 response, the FDOT has expedited vital transportation projects to help ease traffic volume increases, providing gainful employment opportunities to many road and bridge construction companies throughout the state.
Compliance with FDOT standard specifications for road and bridge construction is a requisite for construction companies looking to secure contracts and funding. This way, they can develop their construction project map in alignment with local government standards.
All South Florida construction projects, including large-scale construction projects like bridge and highway construction, FDOT pavement projects, improvement and reconstruction of highways and bridges, and construction of future interstates, have stringent standards and policies that must be followed.
Some FDOT protocols and systems you need to familiarize yourself with include:
These detail the specifications that government road construction companies and other Florida construction services need to understand and meet before bidding for any current or future South Florida construction projects.
Construction Site Toilets: The Right Partner For Your Project
Whether you are a contractor for commercial construction jobs or residential construction jobs, or major bridge and highway construction projects, having the right team and tools are the key to your success.
If you have been awarded a construction contract for one of South Florida construction projects, congratulations! But before you roll up your sleeves and get to work, be sure your workers' basic needs on site will be met, by teaming up with the right partner.
Equipping your construction team on the ground with safety and convenience facilities can help drive their performance and keep you on schedule. Employers are required by the Occupational Safety and Health Administration (OSHA) to provide construction site toilets for their workers in construction sites based on the following minimum requirements:

We receive many requests for portable construction bathroom trailers and shower trailer units from contractors in Florida. We are equipped to service road and bridge construction companies that need construction portable toilets for extended amounts of time as they are involved in extended projects such as construction of FDOT bridges, replacement bridge projects, construction of future interstates, and other large-scale active construction initiatives.The growth in South Florida construction projects, including bridge and highway construction, has also led to increased demand for portable toilets for construction sites in the area. Local providers of construction bathroom facilities have not been able to keep up with the huge demand as more construction companies are booking restroom trailers ahead of time.
To stay ahead of the need, VIP To Go maintains an overstock of bathroom trailers in South Florida to meet the demands, as orders are in place for an even larger supply of 2023 restroom trailers and restroom shower trailers. To meet the constantly-increasing needs of construction firms, we are delivering a large number of additional construction site bathrooms to South Florida contractors each week.
Construction Bathroom Where You Need It
Our capability to provide top quality products and dependable service has made us a household name in the construction industry and for construction bathrooms in many parts of the country.
Assured by our reliability and commitment to customer service, many of the large contractors of South Florida construction projects have named VIP To Go as their exclusive supplier.
To the best of our knowledge, VIP To Go (and its affiliated site John To Go) offer the only full-service online ordering system in the country for the customer's utmost convenience – from quotation to booking to online customer service.
With VIP to Go, you can be sure you'll get nothing less than well maintained and accessible construction portable toilets on-site for your South Florida construction projects. So whether you're one of the main road and bridge construction companies that have landed an FDOT contract, or if you're one of the smaller general contractors in South Florida involved in commercial construction jobs or residential construction jobs, we are your partner in ensuring a stress-free workforce where your employees' safety and convenience are a priority.
Why VIP To Go?
Our good reputation is our promise. We provide assistance when you need us. We have a dedicated team to thoroughly clean, service, and stock your construction bathroom (as often as once a week for long term rentals), regardless of your budget. You may reach us 24/7 for any emergency needs about your construction porta potty trailers.
We also provide affordable and cost-efficient portable toilets for construction sites without compromising quality and service.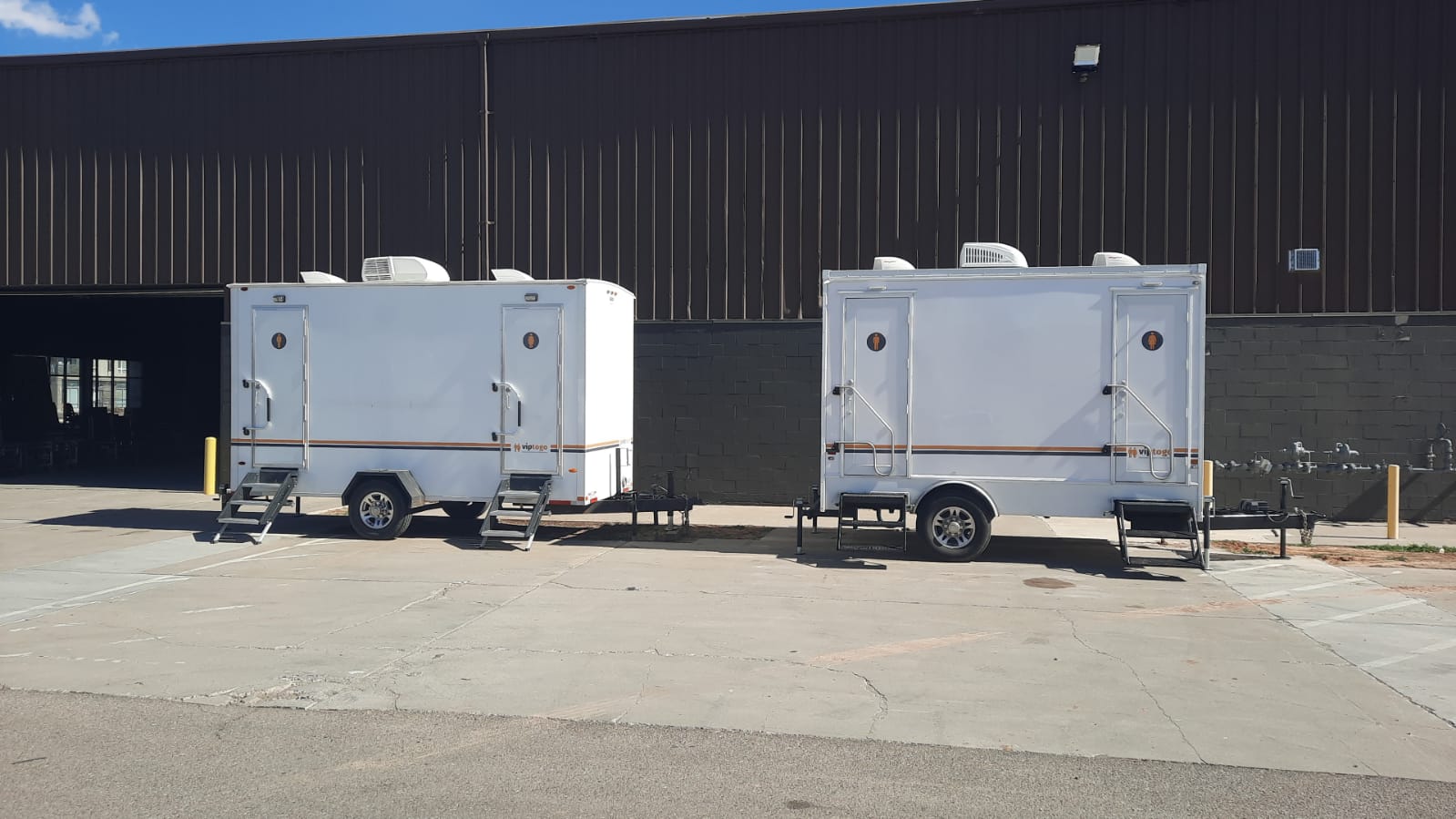 Caring For Your People And Your Project
VIP To Go provides reliable construction bathroom units for your South Florida construction projects because we believe in the work that you do.
Bridge and highway construction, road improvements, residential and commercial building projects all affect people's way of living. They are literally in the hands of project contractors like yourself. We want to help you build quality structures by providing facilities that enhance your team's health and convenience on site.
For your construction bathroom unit needs, book with us in advance so you can be assured of the availability of units for your current and future projects. VIP To Go is proud to be your partner.