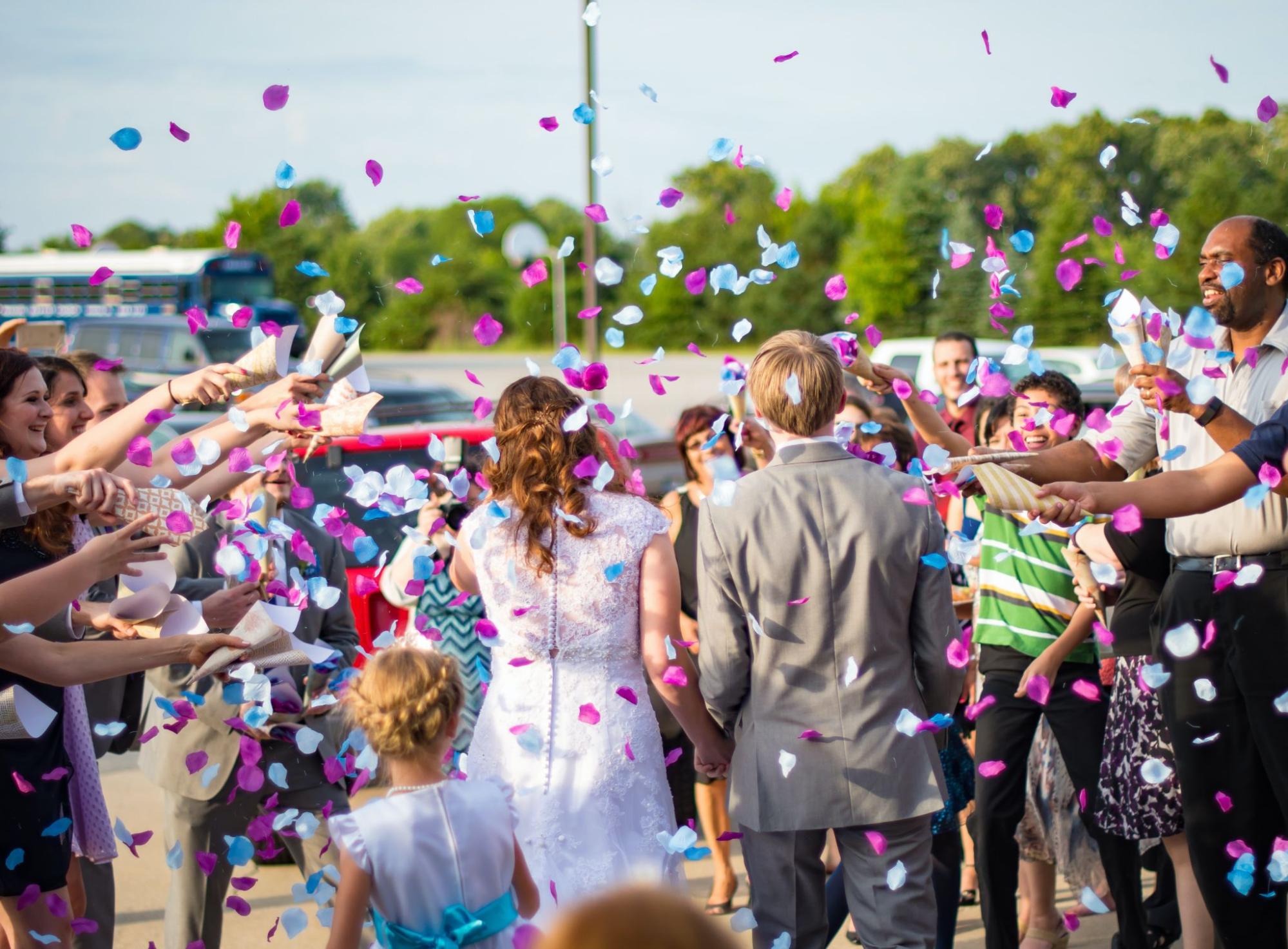 Planning Your Weekend Wedding
Are you planning on celebrating your big day by holding your wedding on a weekend? Compared to weekday weddings, weddings that are held over the weekend are more convenient to attend and encourage guests to have more fun and be more relaxed.
Since there are usually no workday obligations and no need to work the next day, people can come to your wedding without taking off work time or worrying about being hungover the next day.
The bride, groom, and their families can thus make the affair as elaborate and fun as they wish. They may even schedule mini-events the day before or after the ceremony to make the most out of the special day.
If you're in the midst of planning a wedding, allow us to highlight the pros and cons of a wedding weekend. We'll also help you brainstorm some wedding weekend ideas, mention some additional milestone events you may want to include, and list a few things to plan for.
Wedding Weekend: Yay or Nay?
Let's discuss the pros and cons of a wedding weekend to help you decide if this kind of celebration is right for you.
Pros: 
Provides a relaxed pace for different events
There's more time to prepare and plan in between functions
Events can take place over several days instead of one big bash which can mean less stress for the couple-to-be and their families
More feasible to host fun and memorable events with themes
Gives you more time to connect with friends and family
Cons: 
The added days and events will mean higher expenses
If you don't like being the center of attention, it isn't a good idea
Wedding Weekend Ideas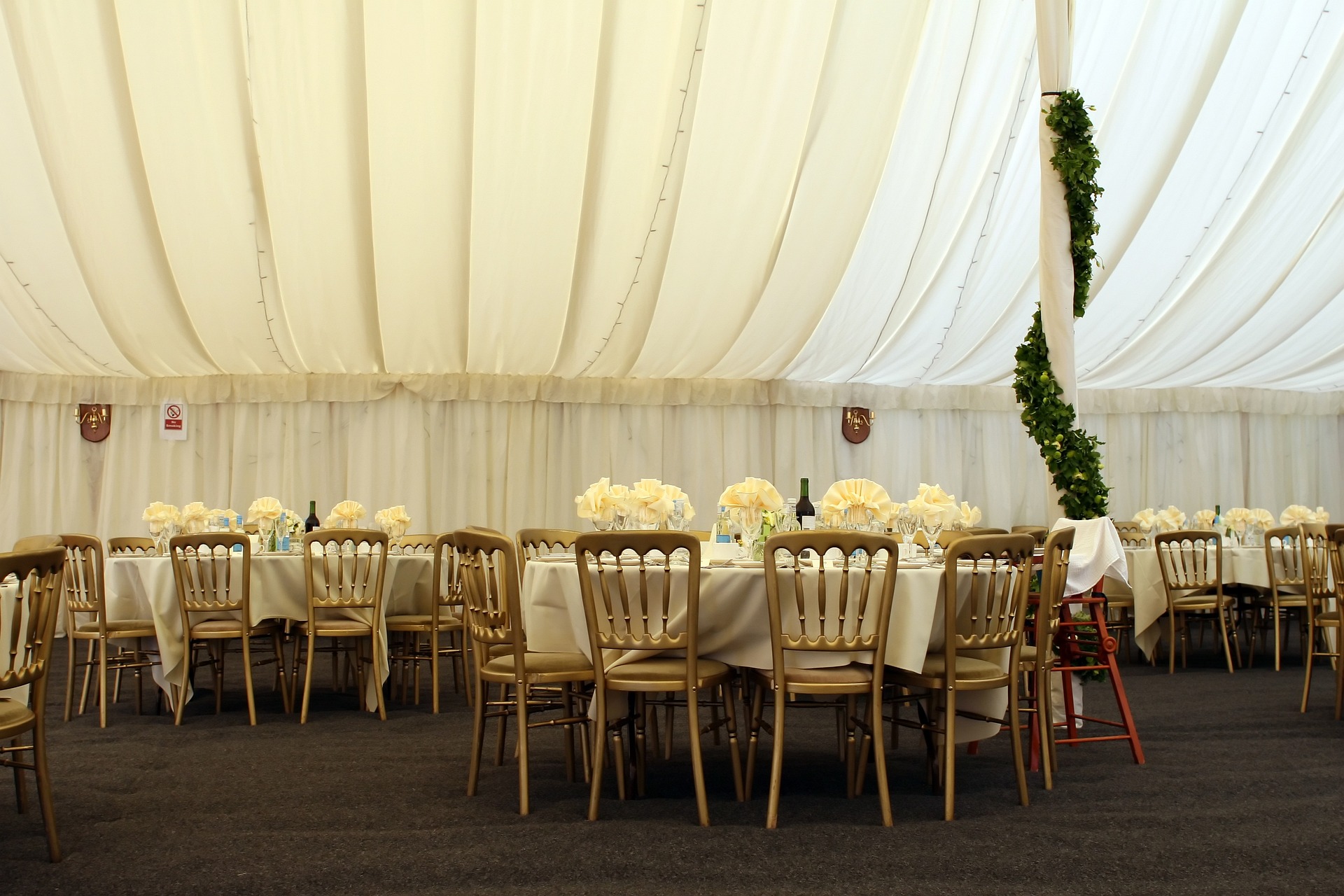 Now that we've got the pros and cons out of the way, let's get into the fun part! There is just so much you can do with an event like this. We're talking grand themes specific to each event, dress codes, delicious catering, you name it. Your wedding weekend invitation could specify a dress code for each day's event, as well as some unique aspects of the program.
Here are some spectacular wedding weekend ideas you can take inspiration from.
The welcome gathering is absolutely key when it comes to planning a wedding weekend. Consider it the social lubricant for your guests to mingle and get into the mood for the magical weekend to come. You'd typically want to host the welcome dinner at least 1 or 2 days before tying the knot.
Now, you don't have to go all out and fancy if you're on a budget. A simple gathering by the poolside or a bonfire night if it's cold is perfect for a welcome party. For such events, an open and outdoor venue is most fitting. To ensure your guests will be comfortable, don't forget to reserve portable restroom rentals.
More fun wedding weekend ideas include organizing fun games and icebreakers if you're into them. If not, an open bar works just as well.
Wedding Rehearsal/ Dinner
You can follow up the welcome party with the rehearsal dinner or have it the next day. The wedding rehearsal and dinner are slightly more formal. Hiring a good bartending service and caterer is for the dinner. The anticipation is high and everyone's toasting to the journey you're about to embark on with your partner.
This is also the time when the couple can thank all of their guests for making it to the wedding celebration. Share a sentimental speech or offer a small token of thanks to those who made it.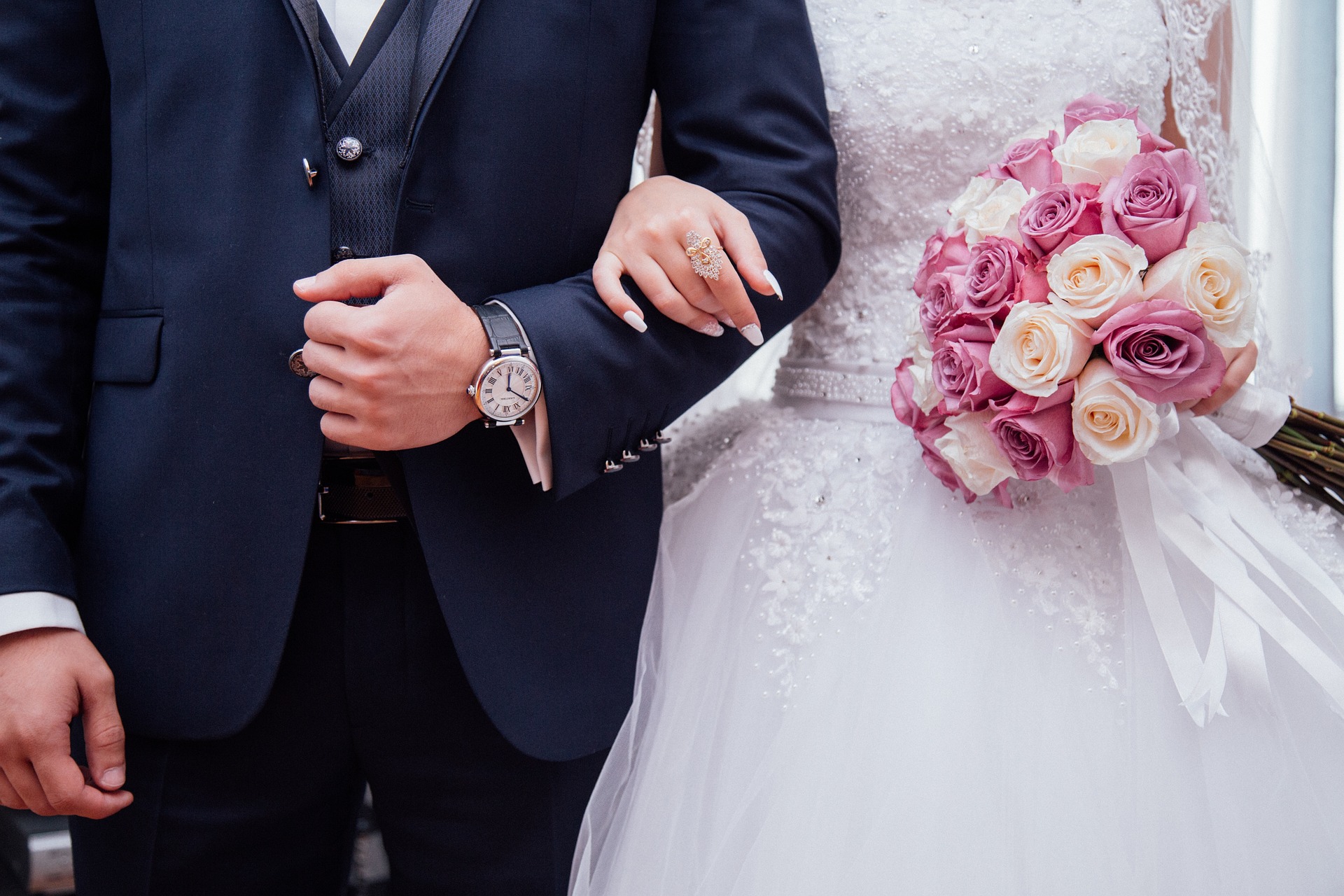 The big day is finally here! You'll find that having a weekend wedding primes everyone to get ready for the big event. As beautiful as this ceremony is, you can always expect a few hiccups along the way, so thorough planning and good coordination are key.
Plan your hair and makeup in advance. Hire a hair and makeup artist if you can. Make sure all the people who are in the wedding — the groomsmen, bridesmaids, ring bearers, officiating ministers, etc — are all coordinated and on time for the event.
If you're throwing an outdoor wedding, one of the best wedding weekend ideas is to set up canopies and tables outside for your guests. Reserve wedding restroom trailers to add a touch of luxury and comfort for everyone present.
The reception is everyone's favorite. The ceremony is all over and it's time to let loose, have a drink, dance, and enjoy each other's company. The wedding weekend venues for a reception can be classic like a banquet hall or even be held outdoors like in a vineyard, garden, or park.
Engage in wedding traditions like making your grand entrance and first dance as a couple, cake-cutting, and the tossing of the bouquet. And of course, enjoying delicious food with your close friends and family around you.
This is also the perfect time for your guests to make their speeches and toasts. People love to put together montages of the newlyweds (along with embarrassing photos) and play newly-wed games. Making a short film of the wedding planning process and anecdotes from close friends and family are also great wedding weekend ideas that everyone can enjoy watching.
The farewell breakfast — or let's be honest, brunch — is one of many great wedding weekend ideas. It's a way to thank everyone one final time for taking the time out to celebrate your love. Make sure it starts around brunch so people have time to nurse their hangovers or catch up on some much-needed sleep.
As the host, you'll want to serve a delicious breakfast: eggs done in different ways, live counters for hot paninis and pasta, and loads of options for hydration. You could serve the classic Mimosa or Bellini and host an outdoor brunch outside.
However you want to do it, brunch is the perfect way to say goodbye and mark the end of a spectacular wedding weekend.
How To Plan for a Weekend Wedding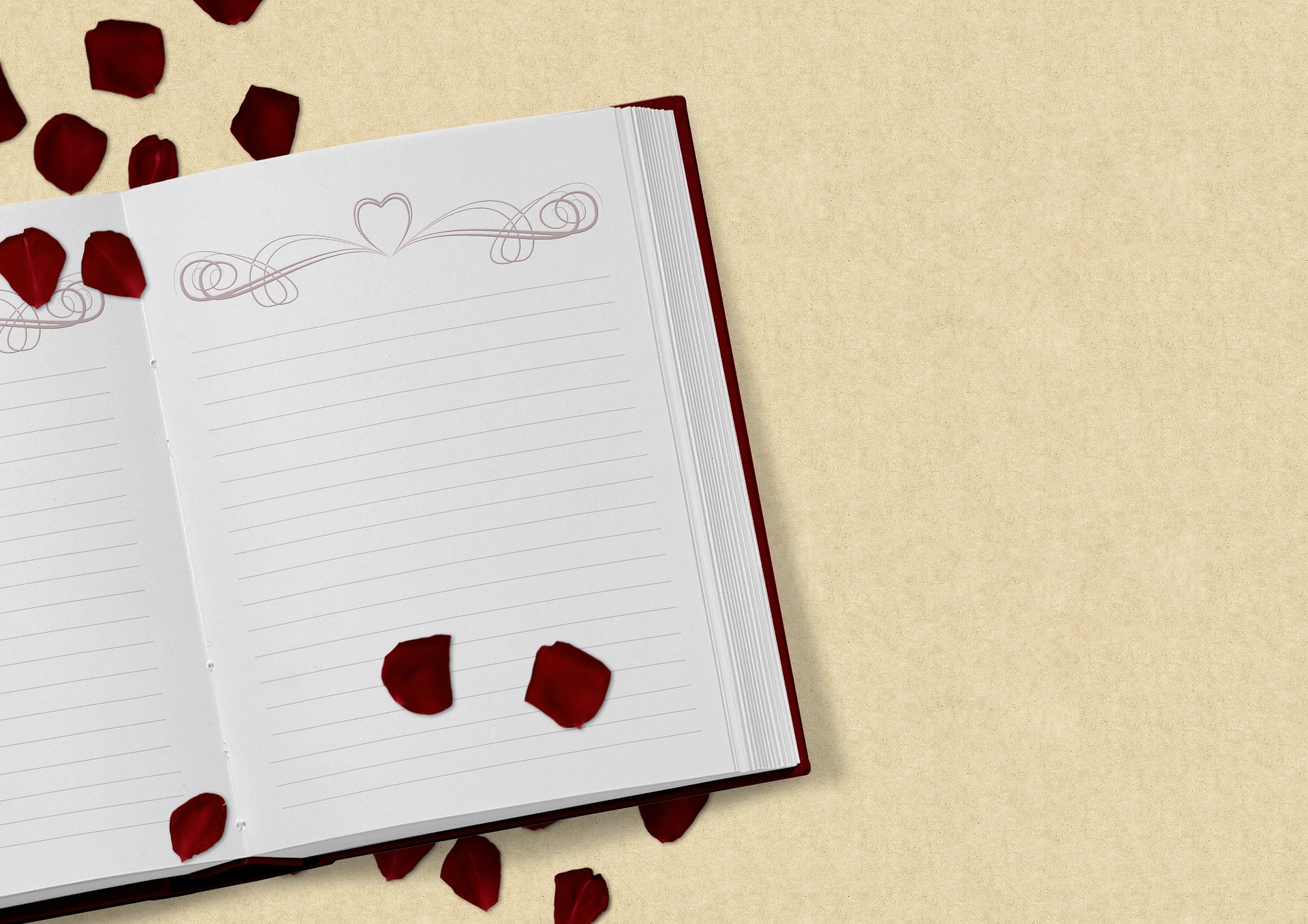 Let's get into the weekend wedding planning checklist. These pointers will give you a head start and will ensure that you don't forget any major aspects.
Choosing a beautiful venue is the most important aspect of weekend wedding planning. It sets the tone for the entire function. If you're spending 3 days there with your guests, you want something that's absolutely beautiful and versatile enough for the different events you've planned.
Weekend weddings are most convenient when all the guests get to stay near the venue. Booking a hotel, resort, or a few villas around the main venue is a good idea.
To get a great venue for a 3 to 4-day wedding, you'll need to start planning and booking your venue (or venues) way in advance.
Weekend weddings inevitably cost more. After saving up enough funds for it, make sure that you meet your budget and don't go over it. Factor in major expenses like the venue, food, your wedding dress, sound and lights, your wedding license, etc.
Choosing a theme for the weekend can be fun too. You can go traditional and vintage or have a modern and edgy celebration. Make sure you chalk out a detailed itinerary for each event and wedding weekend activities like the welcome party, rehearsal and dinner, the wedding ceremony, the reception that follows, and finally, the goodbye brunch.
Send out the itinerary to your guests in the invitation and add dress codes for each event so your guests can make their own wedding weekend packing list.
Invites and Save The Dates
The wedding weekend invitation should mirror the tone of what you want your wedding to look and feel like. If it's a simple affair, then go for light pastel tones and subtle fonts. If you want something out-of-the-box, sending an e-vite or a video as an invite is very in vogue as well.
Send out save the dates well in advance. You want people to take 3 days from their hectic schedules so you'll have to give them time to make arrangements.
There are so many things to coordinate and plan for, which is why a wedding planner can be a big help. Wedding and event planners have affiliations with venues, caterers, and other services. They can advise you on what you need and get you better deals on weekend wedding packages.
If your wedding involves outdoor events, hire people to set up the tent/tents, excellent catering, and bar services with options for everyone.
Portable restroom rentals are also extremely important for outdoor affairs, especially if your outdoor venue wasn't designed to accommodate a large number of people at once.
VIP To Go: Clean and Comfortable Event Restrooms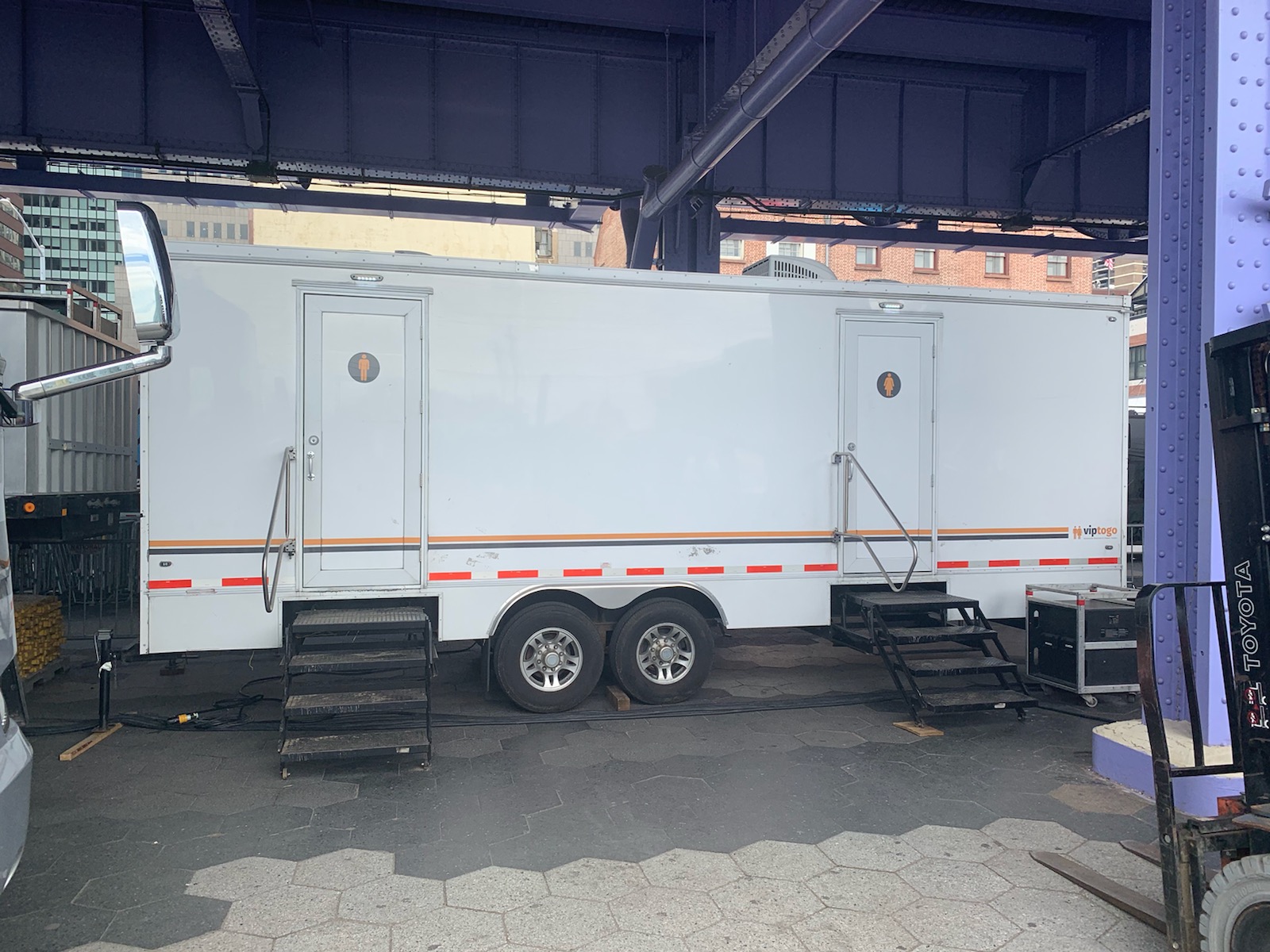 VIP To Go has been providing clean and comfortable event restrooms for over 15 years. We have a large fleet of wedding restroom trailers to choose from. Even our most basic restroom trailer rentals offer an upscale experience that is fitting for a wedding weekend. Our premium restroom trailers, for example, impresses with its clean white exteriors. Inside, guests can enjoy wood interiors, modern fixtures, and comfortable amenities such as air conditioning and heating, piped in music, luxurious lighting, and even a skylight.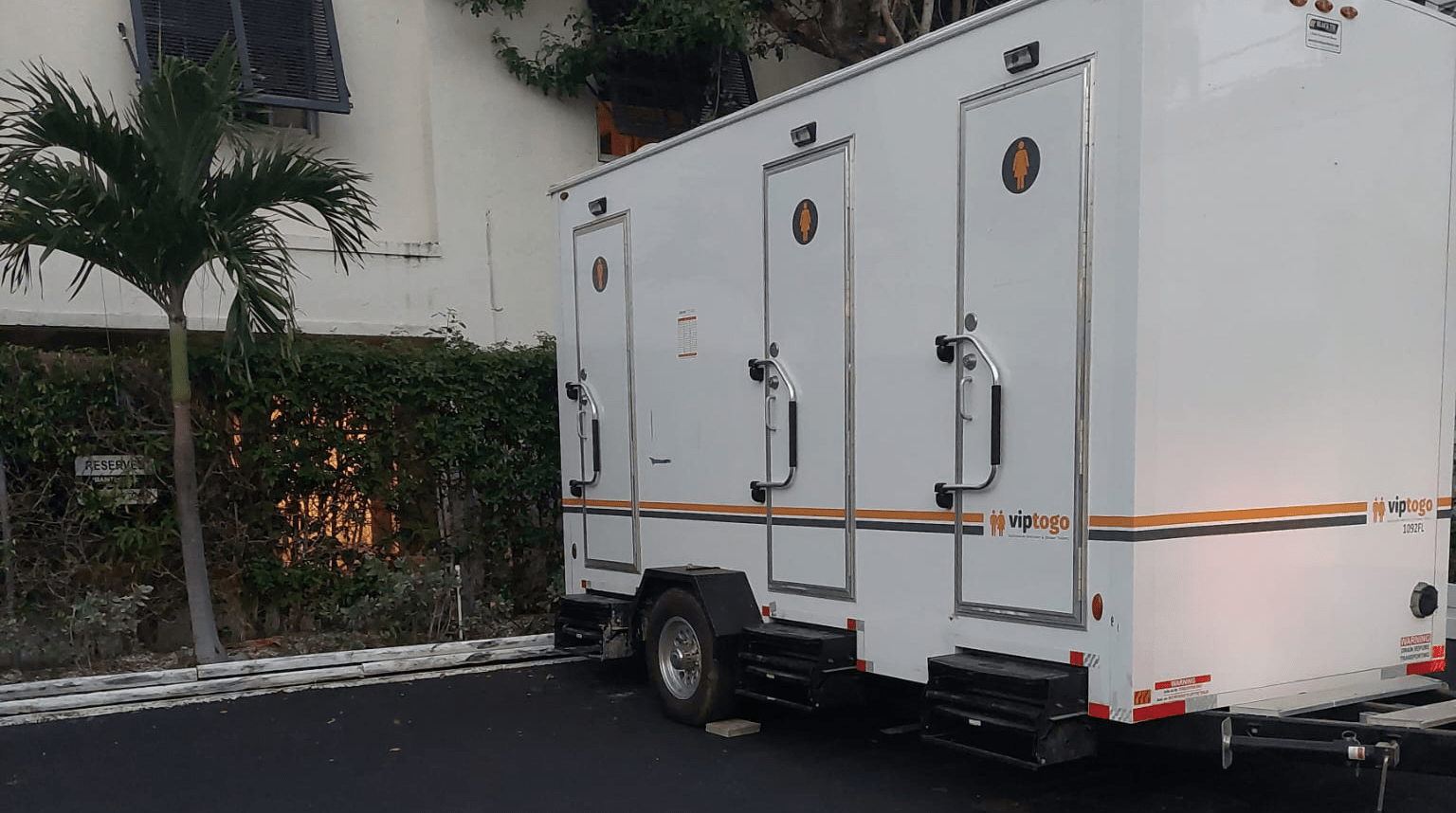 There are two private rooms which can each be designated for men and women. The woman's stall features a sink and mirror while the men's facility offers a stall, urinal, sink, and mirror. Your guests can thus enjoy all the bathroom amenities while feeling like they're in a posh hotel.
Our portable restroom rentals for weddings can accommodate more than 1,000 people. Booking with us is easy and we offer 24/7 customer support. We'll ensure that you get the wedding restroom trailers you need when and where you want them. We also keep our facilities well-maintained and clean so you and your guests can focus on having fun.