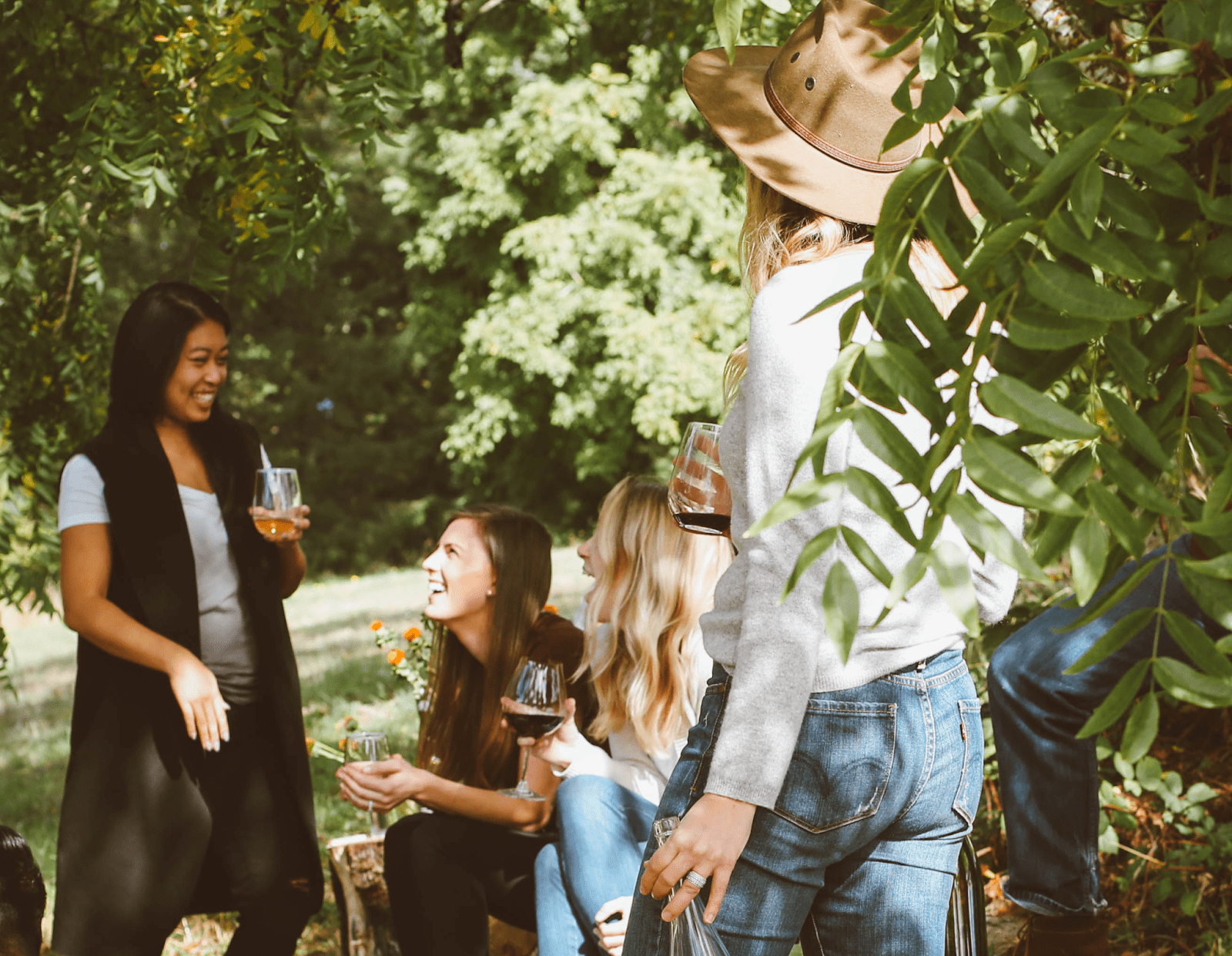 How to Start An Outdoor Business + Six Best Outdoor Business Ideas to Consider Today
The era of small businesses is upon us. More and more people each day are leaving the workforce in hopes of making it big following their true passion and being their own boss. Have you joined the "Great Resignation" yet?
Whether you have your sights set on being an entrepreneur or are simply looking for a side gig to supplement your full-time income, you can't go wrong with creating a business that allows you to channel your hobby towards something profitable.
But which businesses are booming right now? There are plenty of excellent small business options out there, from professional cookies to balloon decorating. But if you're an outdoor enthusiast, you have an even larger realm to explore.
If you need a little push in the right direction, keep reading. Below, you will find some of the best outdoor business ideas and tips and tricks for being successful.
Six Best Outdoor Business Ideas
If you're tired of being glued to your computer screen and want to find a way to be profitable while enjoying the great outdoors, you have many choices. The "world is your oyster" when creating a successful outdoor business. Here are the top six best outdoor business ideas you might consider.
1. Guided Tours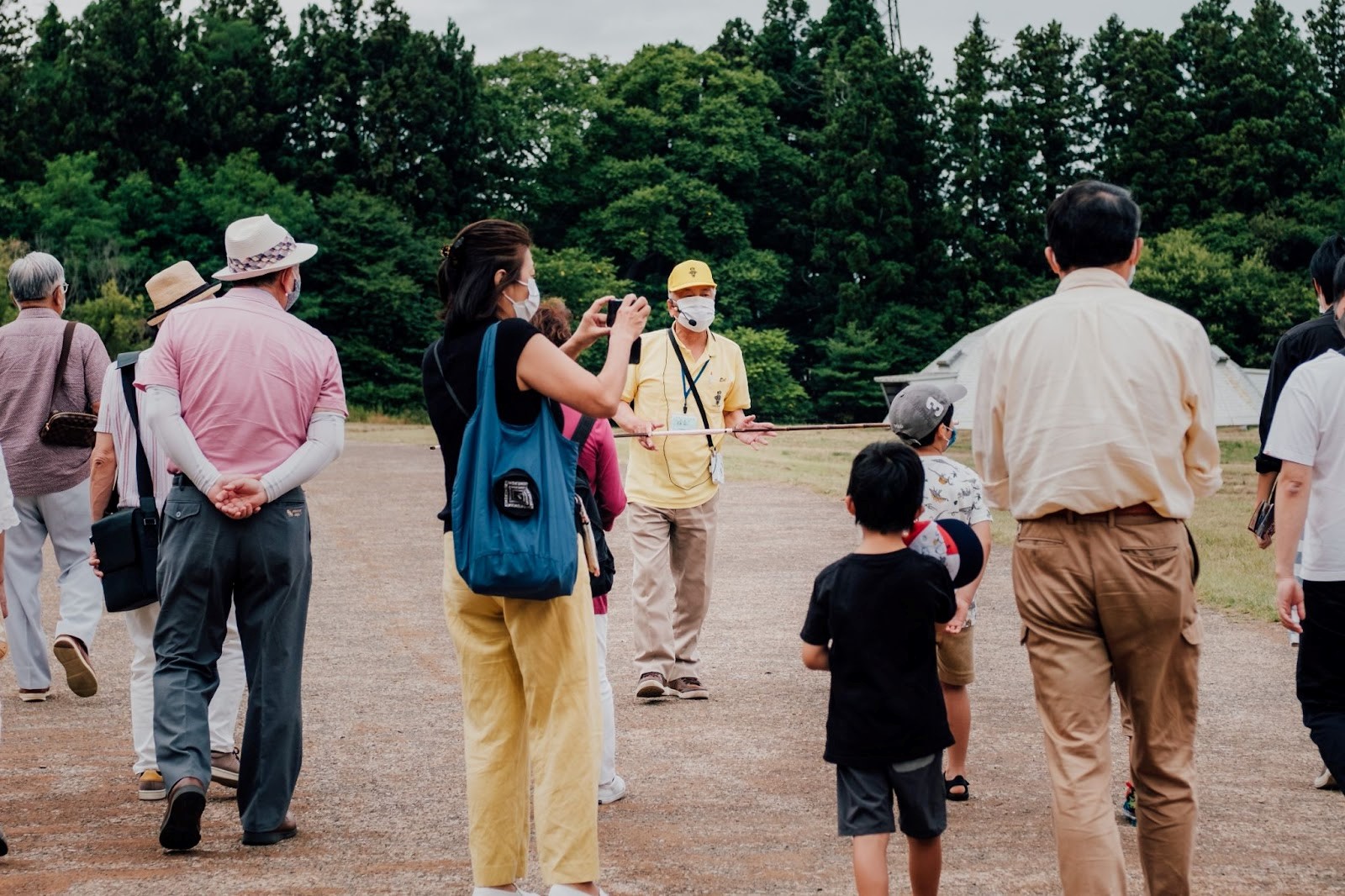 If you live in an area popular for tourism – such as near an ocean, lake, or ski slopes – you should consider starting an outdoor guiding company. The best part about this idea is that it's completely customizable to match your passions and abilities.
For example, you can lead travelers through a hiking trail and explain the different types of plants and animals in the area. Hiking business ideas are great because people will want to learn about the place they're exploring.
Or, you can do something more extravagant, like offer more adventurous guided tours, including avalanche courses and llama trekking.
2. Hunting and Fishing Business Ideas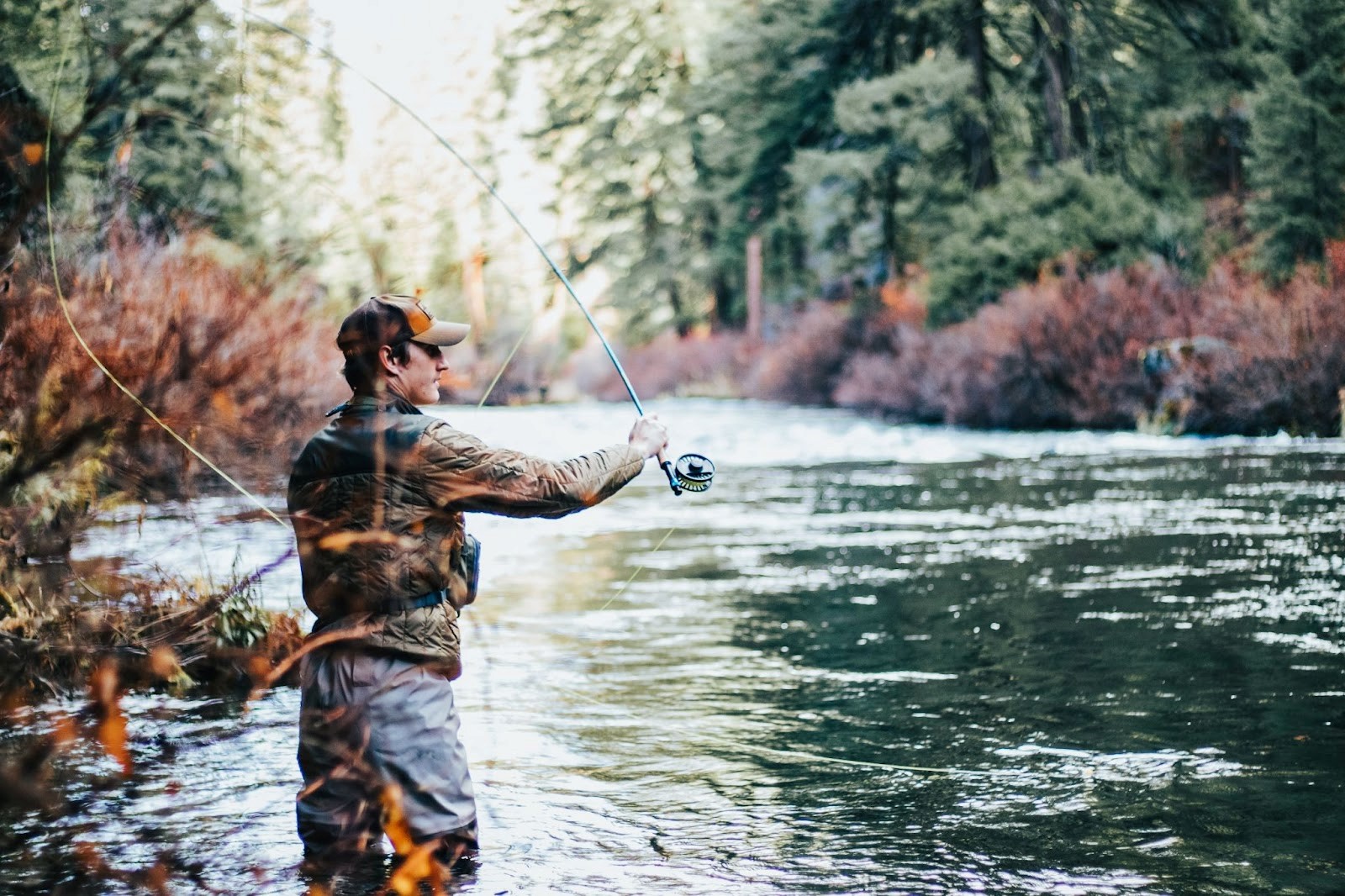 Are you an avid hunter and/or angler? With the proper permits and setup, you can be the guide for newbies who are just getting started with this hobby. Accompany them on their hunting and fishing excursions so they can be successful.
Most people prefer to do their hunting and fishing over a few days rather than a single morning. With that in mind, one of the best hunting business ideas is to offer lodging for your visitors. They'll stay longer and be far more likely to succeed.
3. Party Business Ideas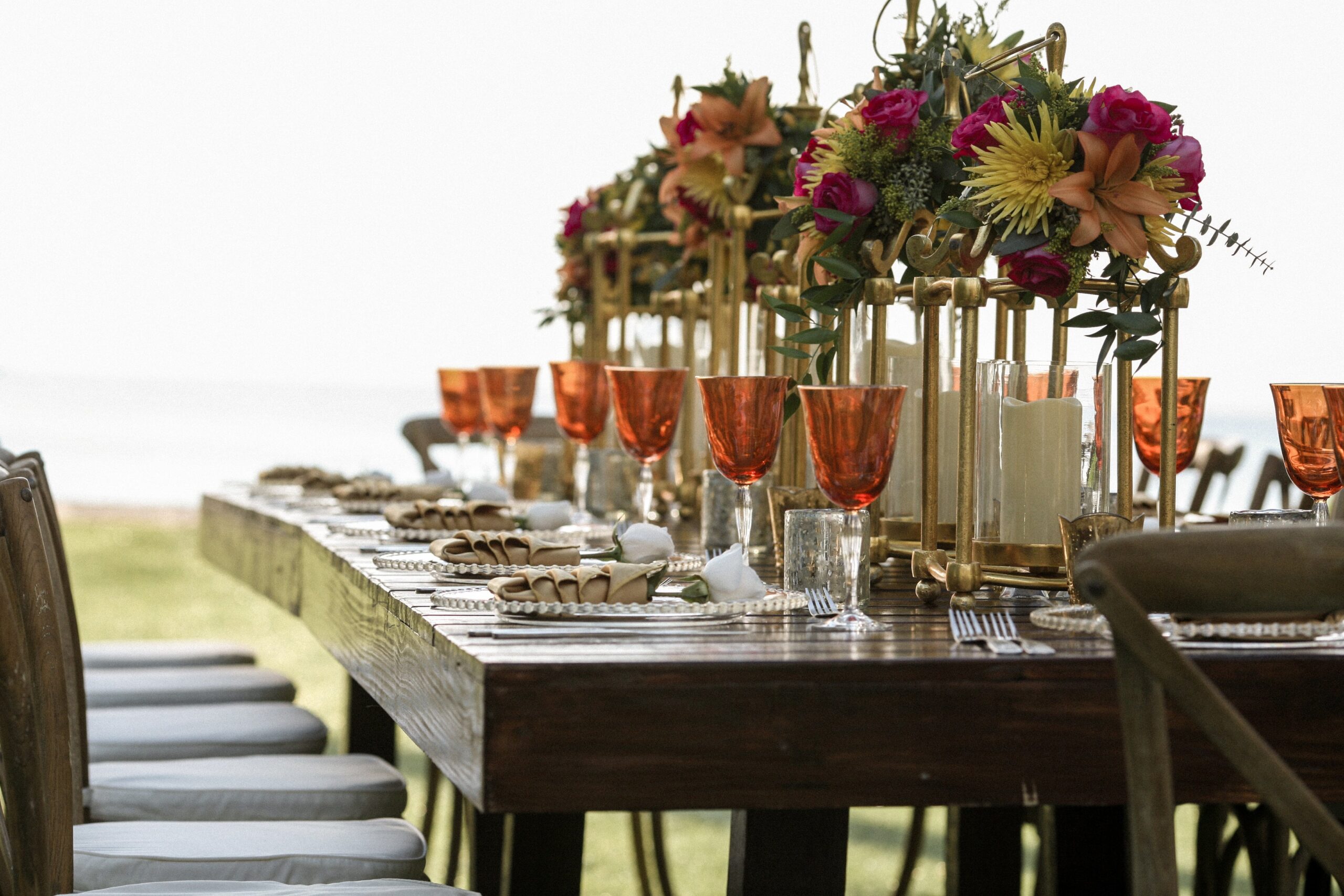 If you're a little less adventurous but still enjoy spending the bulk of your time outdoors, consider a party business idea. There are an endless amount of possibilities. For one, you could be in charge of the entire event by being the event manager. You will need to meet with clients and make their dreams come true – which is a big undertaking.
On the other hand, you can work more "behind the scenes" with one of these ideas:
Cleanup service for after the shenanigans
Coffee cart
Catering business
Event promoter
Face painter
Ice cream stand
You can also think about starting a small outdoor store that sells goods of all kinds. Your small shop can be found at parties and other outdoor events.
4 – Outdoor Fitness Class
Some people are very fond of working outdoors and wouldn't dare think about stepping foot in a gym. Sound like you? Whether you're an avid kickboxer or prefer a more relaxed yoga and meditation session, you can start an outdoor fitness class and make it successful.
5. Rent Equipment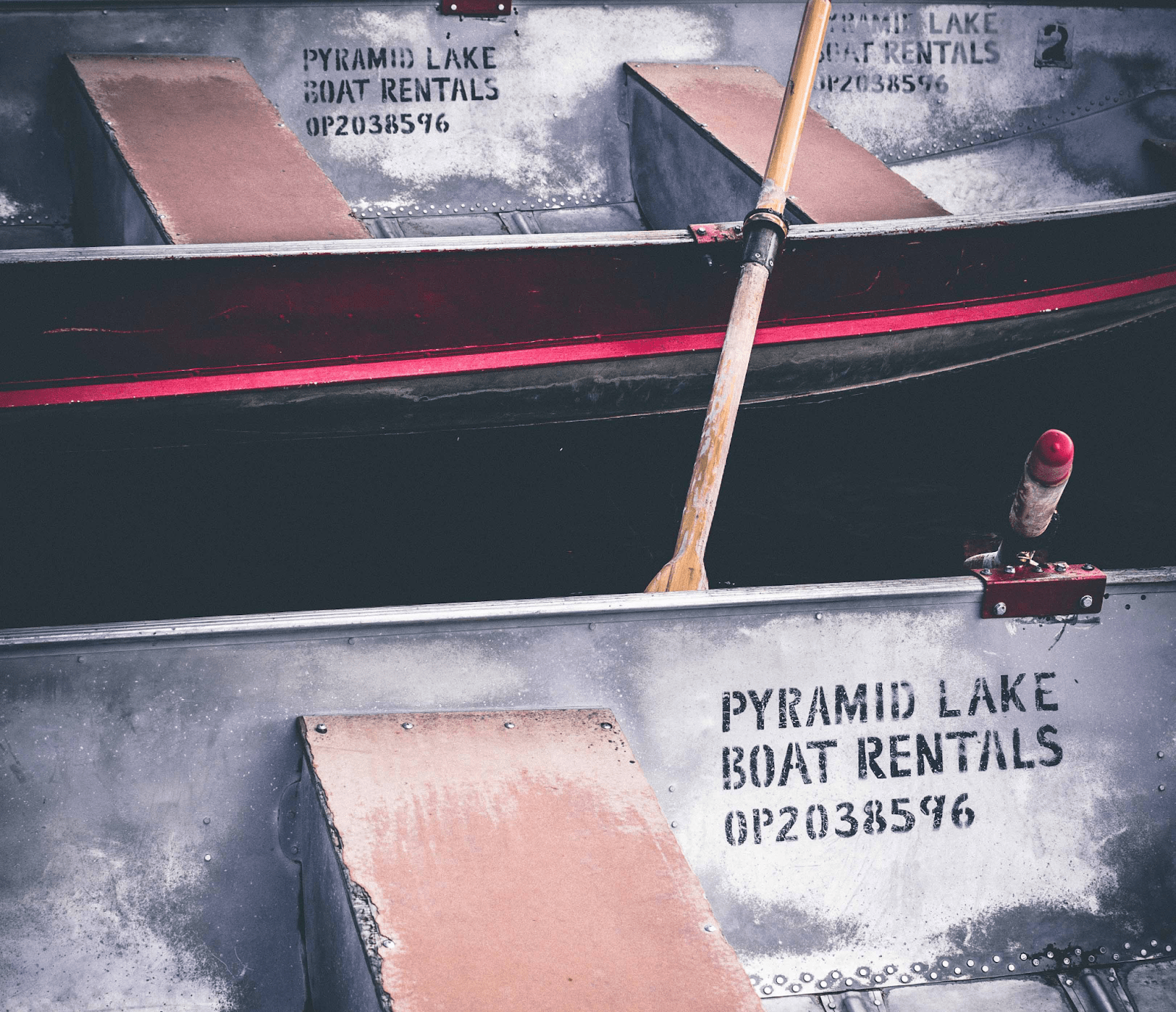 Travelers love to explore the area. The problem is most people don't have a boat, kayak, skis, or other necessary equipment to enjoy the surrounding location. That's where you come in. If you are the owner of a piece of equipment that is high in demand for the area, why not rent it out?
This is one of the easiest and best outdoor business ideas to make a quick buck, especially if your prices are a bit lower than the "big companies" nearby. People love to shop small these days, so take advantage of that and rent out your gear and equipment.
6. Youth Group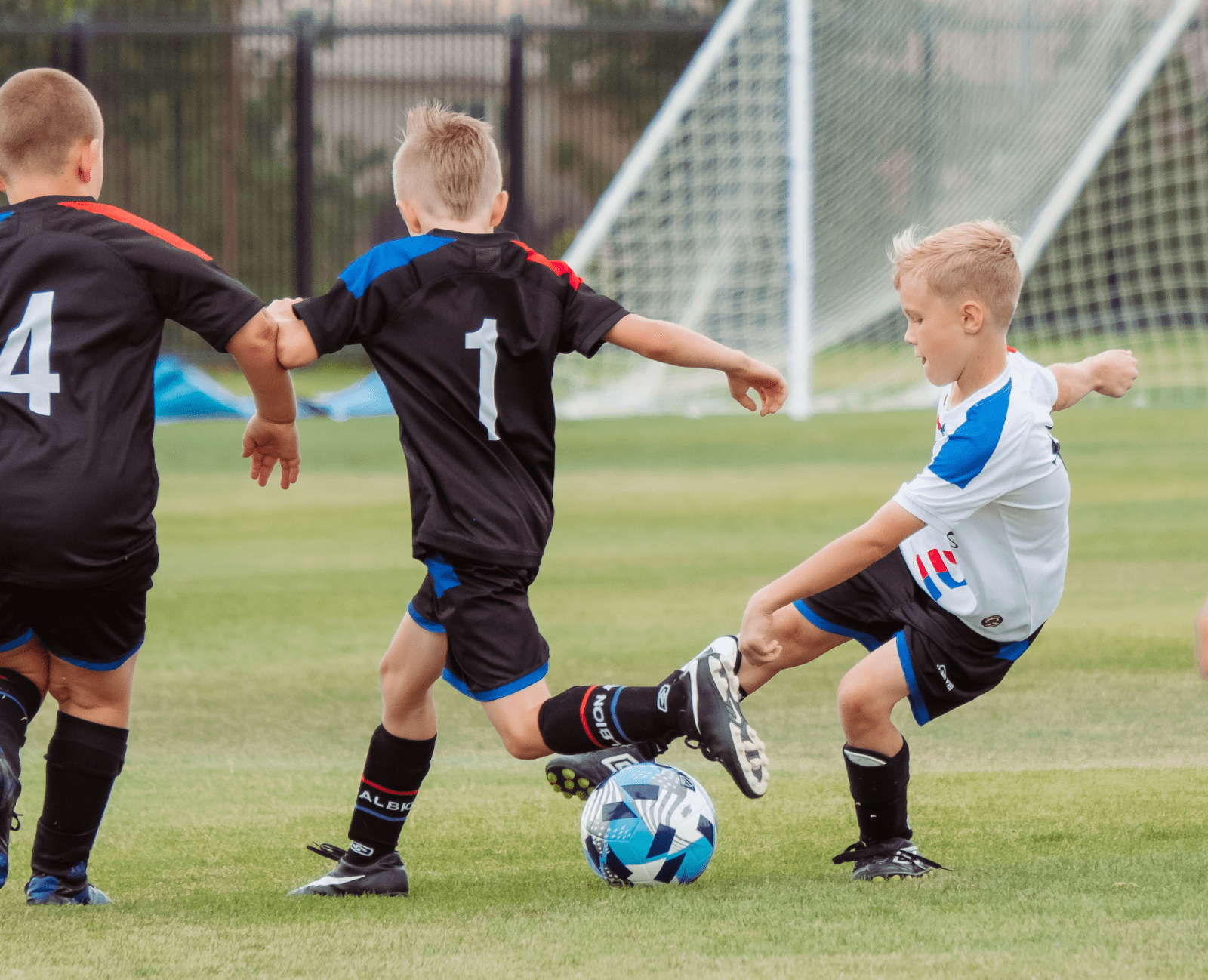 Starting a youth group is an excellent way to enjoy your favorite outdoor activities while getting kids out of the house and moving.
Youth groups can meet as many times per week as desired. There are plenty of different activities to enjoy, whether it's warm and toasty outside or you're playing through the snow. Here are a few of the best youth group activities:
Capture the flag
Kickball
Freeze tag
Dodgeball
Hiking
Scavenger hunts
Three Benefits of an Outdoor Business
Needless to say, many outdoor recreation business ideas can be highly successful. But why should you consider outdoor business ideas over other prospects? Here are the top three reasons:
You're outside. Being outside is good for your health, from reduced anxiety to improved sleep.
You get to follow your passion. Hobbies can be more than hobbies. They can also be profitable. And, since you're doing what you love, you will never have to work a day in your life.
It's fun. When you opt for an outdoor business, you get to build a unique personality that's ultimately your own. This disposition can extend to your marketing, decorations, and setup. Just look at Oru Kayak. They have an eclectic idea and branding that follows through into every area of their business, and you can too.
How to Start an Outdoor Business
Ready to dip your toes into the wondrous world of outdoor business ideas? Feeling inspired by the top six best outdoor business ideas? While being eager to start is a good thing, you need to follow the proper steps.
This is a basic guideline. Keep in mind that all outdoor business ideas will require their own unique steps, so further research should be conducted. For example, when it comes to how to start your own adventure company, the rules and regulations will differ from an ice cream shop.
Brainstorm. Discover which outdoor business ideas might be right for you.
Research profitability. Will it make you money? If yes, pursue. If not, consider a different direction.
Form business into a legal entity. When you're running a business, it is crucial to do this.
Register business for taxes. At this point, you are better off opening a business bank account and credit card, too.
Acquire necessary permits and licenses. This is where things get tricky, as each outdoor business will require different things. Conduct extensive research and speak with local officials if you need additional help, but make sure not to open your business until you are positive you have all the proper permits and licenses.
Get insurance. Keep your business covered!
Define your brand. Now it's time for "making business fun." Brainstorm with other members to discover the personality of your brand.
Market. Showcase your brand through marketing. Set up websites, social media pages, and take out ads in local newspapers/magazines. Keep in mind that word of mouth is huge. So, if you can do something that grabs people's attention and gets them talking, all the better.
How VIP Can Help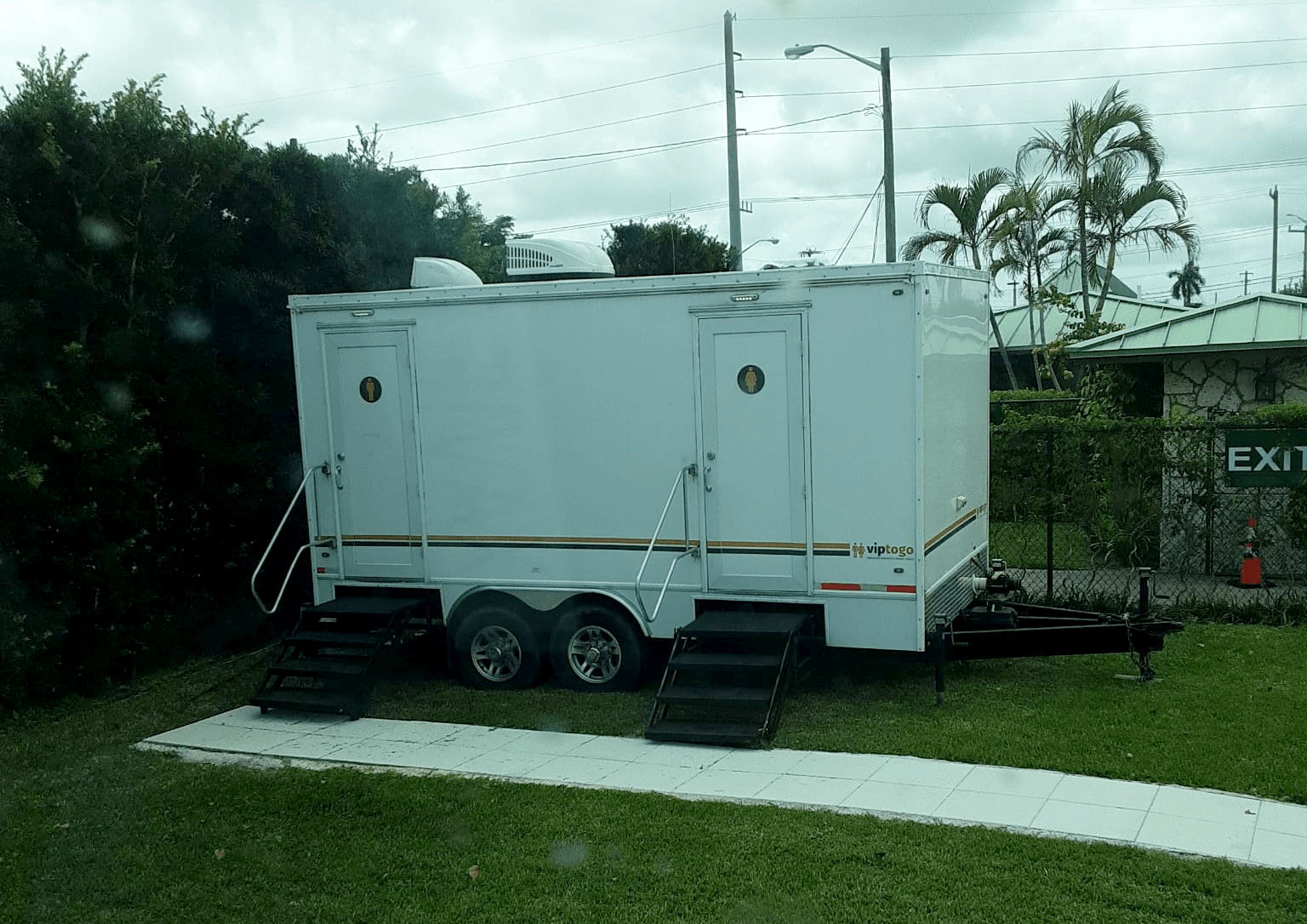 Now you know some of the best outdoor business ideas and how to start them successfully. However, one thing you don't want to look over is the necessity for bathrooms. Whether you're putting together an entire outdoor event or performing hiking tours for locals and travelers, you need to ensure proper facilities to answer Mother Nature's call.
VIP To Go has you covered for all of your outdoor toilet and outdoor bathroom needs. We offer luxury outdoor bathrooms ranging from two to ten stalls. We even have a 12-station bunk suite bathroom trailer to accommodate larger groups.
All of our restroom trailer rentals come well-equipped with essentials like mirrors, soap, paper towels, and waste receptacles.
However, our portable bathroom trailers go above and beyond the "typical" restroom trailers. We offer luxury restroom trailers designed for an opulent experience, complete with flat-screen televisions, internet access, etc. Your guests will love stepping foot into one of these glamorous trailers.
Are you wondering about the restroom trailer rental cost with VIP To Go? Our customer service team is ready to answer any and all questions you may have. Whether you're curious about portable restroom trailer prices or want to book ASAP, our team is always ready to help. We offer 24/7 live chat services on our website with representatives who are ready to answer any questions you may have.
Final Words
Outdoor business ideas are perfect for those who want to spend more time enjoying their favorite hobbies while also making a profit. Whether you're considering becoming a hardy tour guide, showing new hunters how to catch, or simply want to open up a small outdoor shop, you can be successful.
Just make sure to add your own personality into every aspect of your business and offer high-end restroom trailers to accommodate your visitors.
Give VIP To Go a call today!