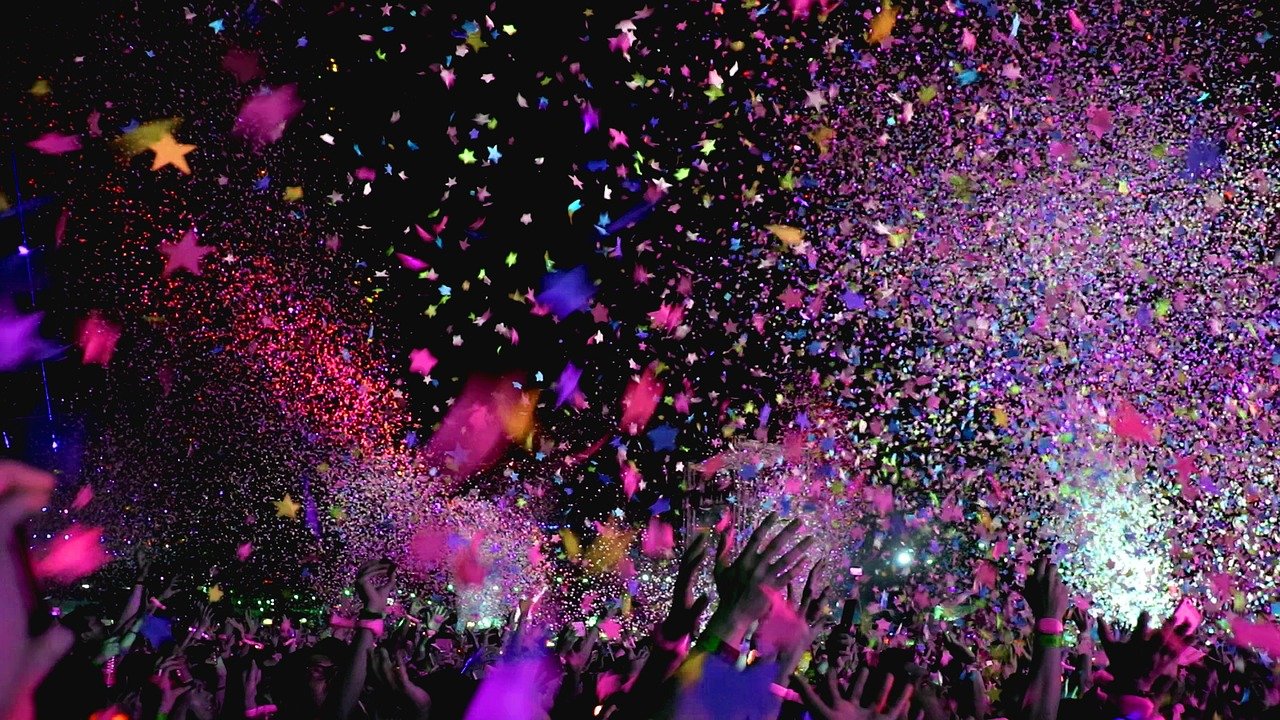 Creative Event Planning Ideas for a Successful Event on a Budget
Covid-19 has had quite an impact on our lives, but one of the biggest areas hit was events big and small. In 2020, we said goodbye to all kinds of events in the name of safety and health. Now that we've hit the 2022 milestone, event planners are still trying to navigate rules, regulations, and other concerns to create a successful event.
Well, any event planner or owner of a hybrid event platform will know that Covid-19 has had a tremendous impact on overall profits, which means planners are working with less this year. They also have to focus on outdoor events, making it a challenge to host upscale gatherings.
If you're struggling with creating a successful event in 2022, then you need to know the best creative event planning ideas to take your gatherings up a notch. And we're here to help. Below you will find some of the best creative event planning ideas that won't break the bank.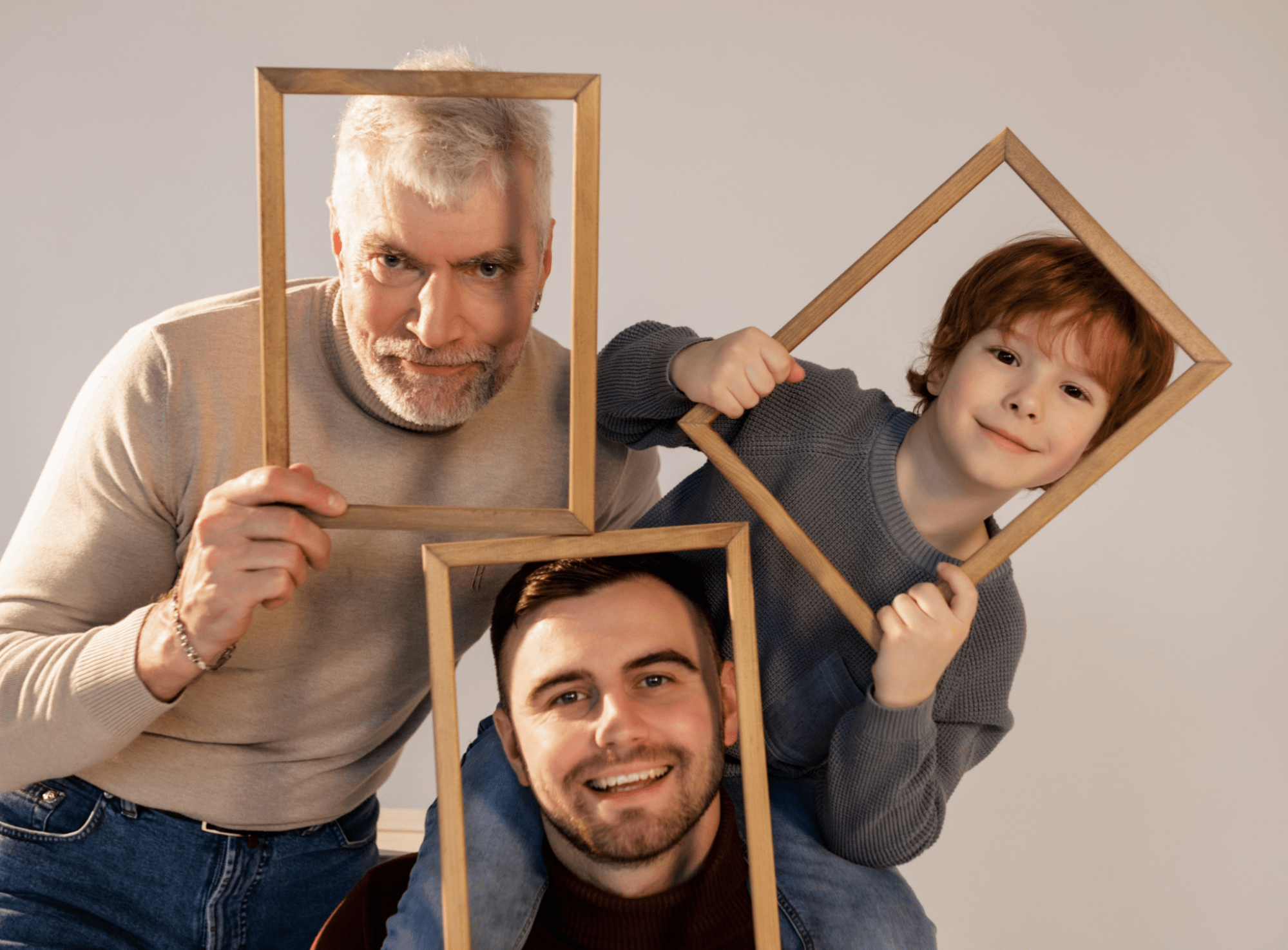 A photo booth is a must for indoor and outdoor events, and, no, it doesn't have to cost a fortune. You can create your own square "frame" using slabs of wood or cardboard and decorate it to suit the event's theme. Then, gather a few relatable accessories like retro eyewear or hats. Guests will get dressed up, hold up the frame, and snap photos with their phones. Easy!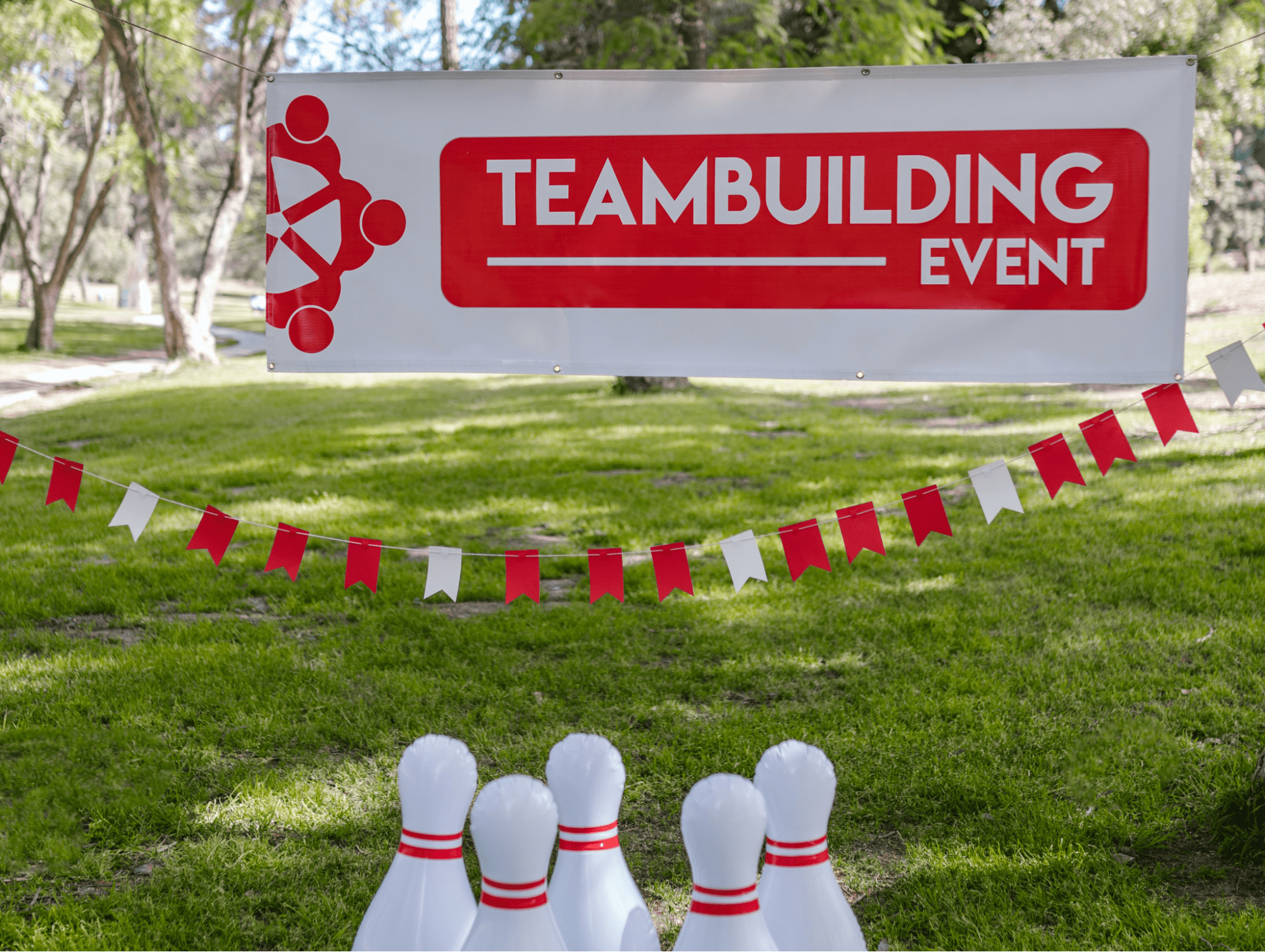 Are you hosting an event in a large outdoor event space? Guests can easily get lost and not know where the entrance is. That's where a banner comes into play. Although banners are large and in charge, they're surprisingly budget-friendly. You can be as dignified or whimsical with your banner. The goal is to excite and navigate the crowd.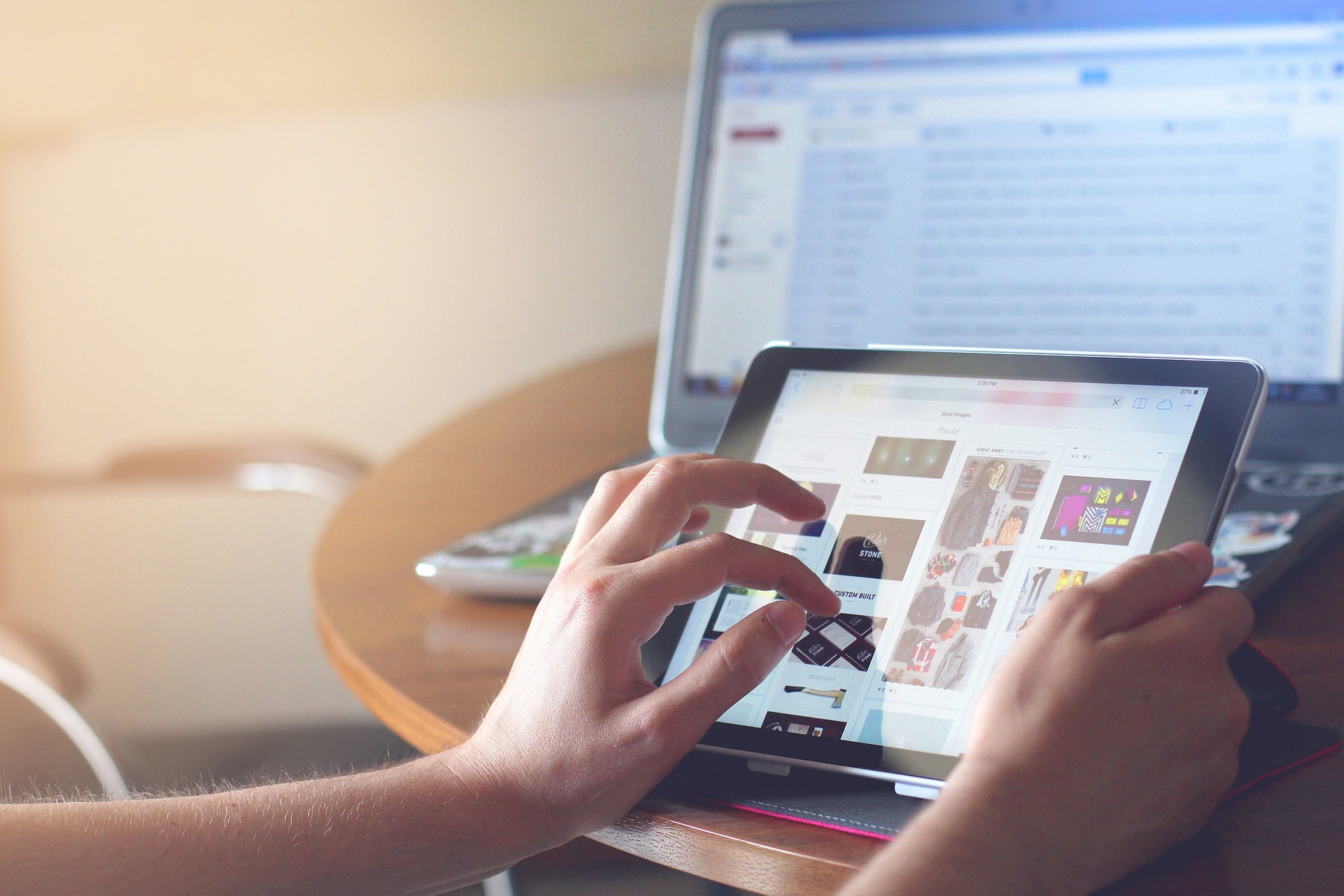 When you decide how to prepare for an event, the best place to start is with invitations. After all, there is no event without the attendees. However, fancy invitations can cost hundreds of dollars. That's the last thing you want to worry about when planning a successful event.
The good news is fancy invitations sent through the mail are becoming a thing of the past. New technology has allowed individuals to create gorgeous invitations on a computer and send them through email, otherwise known as "evites." You can create elegant invitations at little to no cost, and your guests will be delighted.
The first step in outdoor event planning is finding the outdoor event space. Well, don't settle for less. Do your research and ensure you're finding the very best locations. Parks, historical sites, and other grand areas will create plenty of outdoor event decor without you needing to spend a single cent.
The view will become even more apparent depending on the type of outdoor event you're planning. So when you're brainstorming backyard tent wedding reception ideas that can stand out, an outdoor space with lavish scenery is one of the most critical aspects that can impact the hundreds of pictures taken.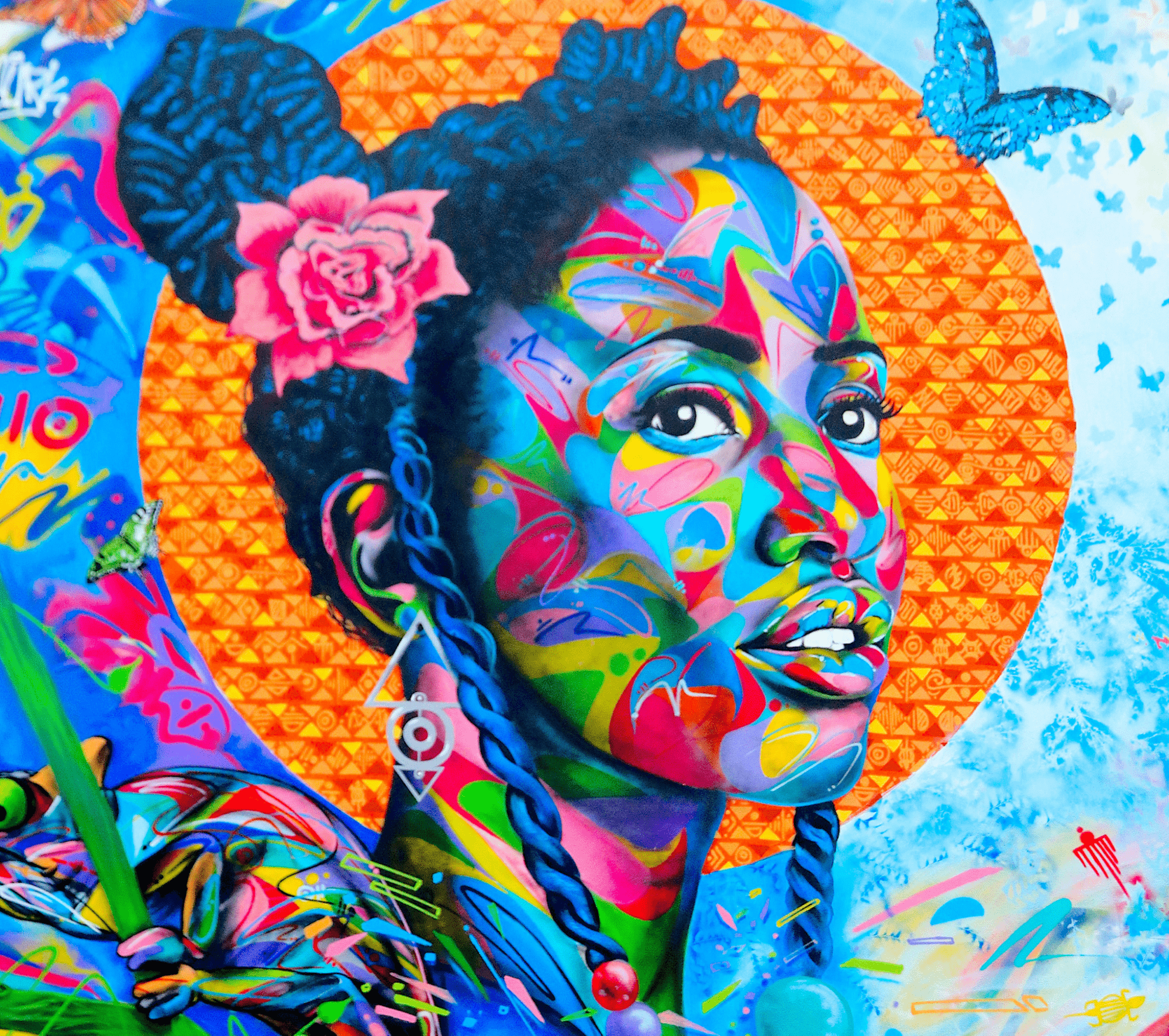 Who doesn't love local artwork? Aside from being one of the most beautiful and unique party event decorations you can imagine, choosing local artwork is a great way to promote artists in the area. Allow the artists to showcase their work available for purchase. Include their name and where they can find more of their fantastic artwork.
Make Handmade Signs and Decor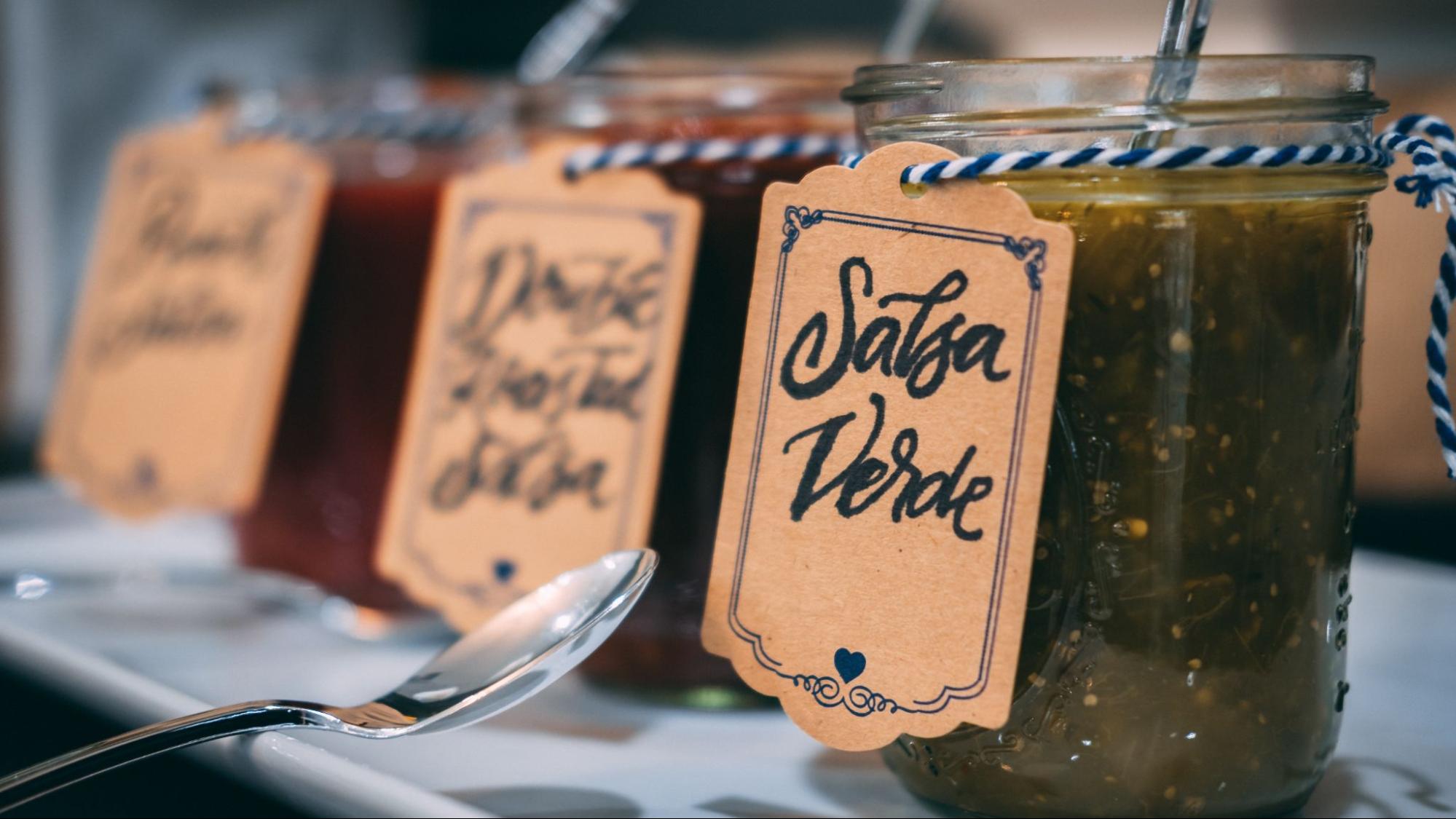 Are you good with your hands? Do you consider yourself to be a bit of an artist yourself? Then consider making handmade signs and decor. For example, you can create an entrance sign using a slab of wood and some paint.
Use Branded or Color-Coded Tablecloths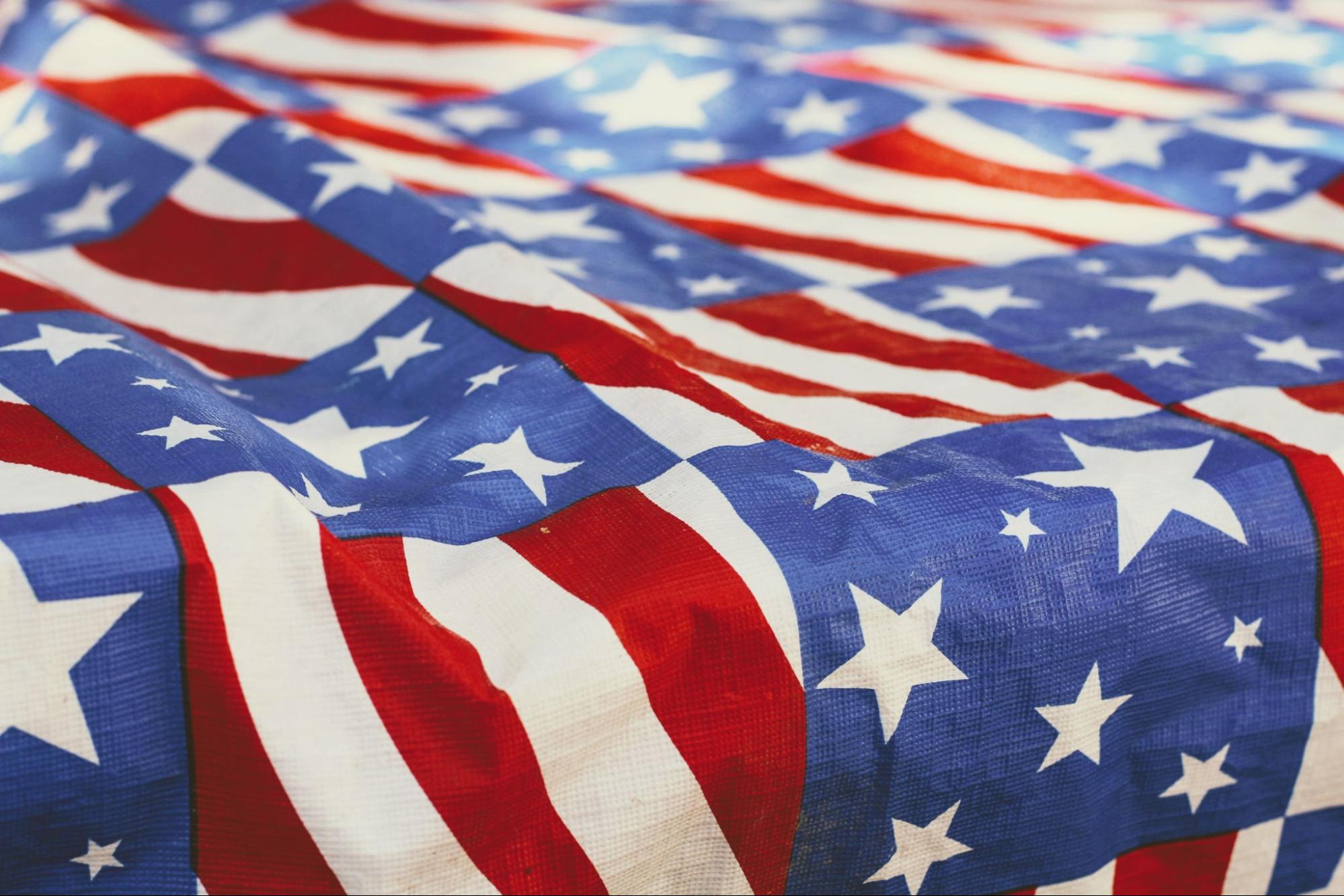 Is your outdoor event going to have tons of tables? Then you shouldn't let them slip by the decorating process. Using branded or color-coded table cloths is a great way to improve the look of your event while also being budget-friendly. With this type of table cloth, you won't have to worry about other event table decor, saving you more money.
Bring Live Demonstrations to the Event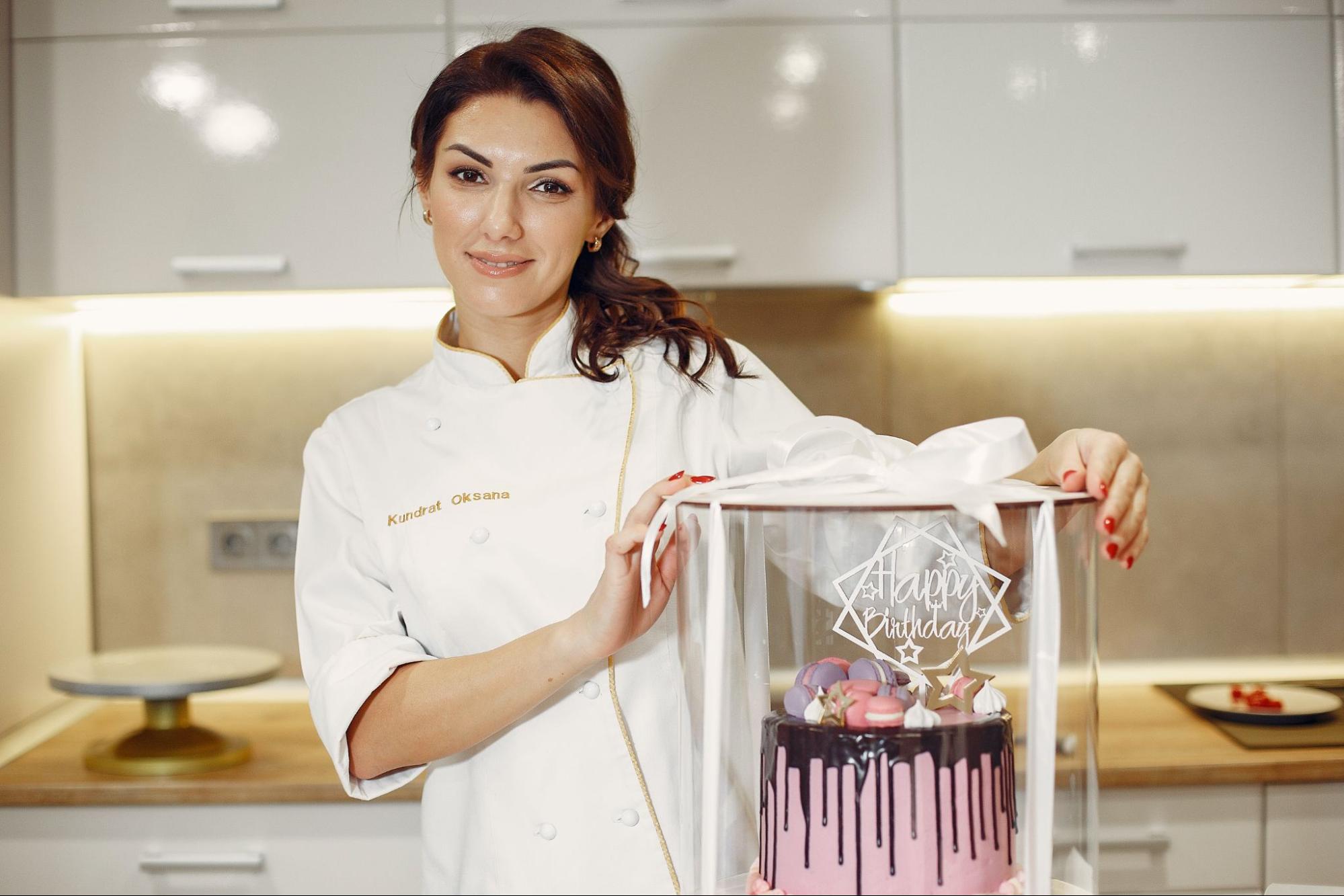 If you're wondering how to have a successful event without spending tons of money, have guests focus more on live demonstrations and less on decorations. Have a few local people come to your event to do demonstrations, such as cooking or exercising. As long as it matches your overall event theme, it will work like a charm.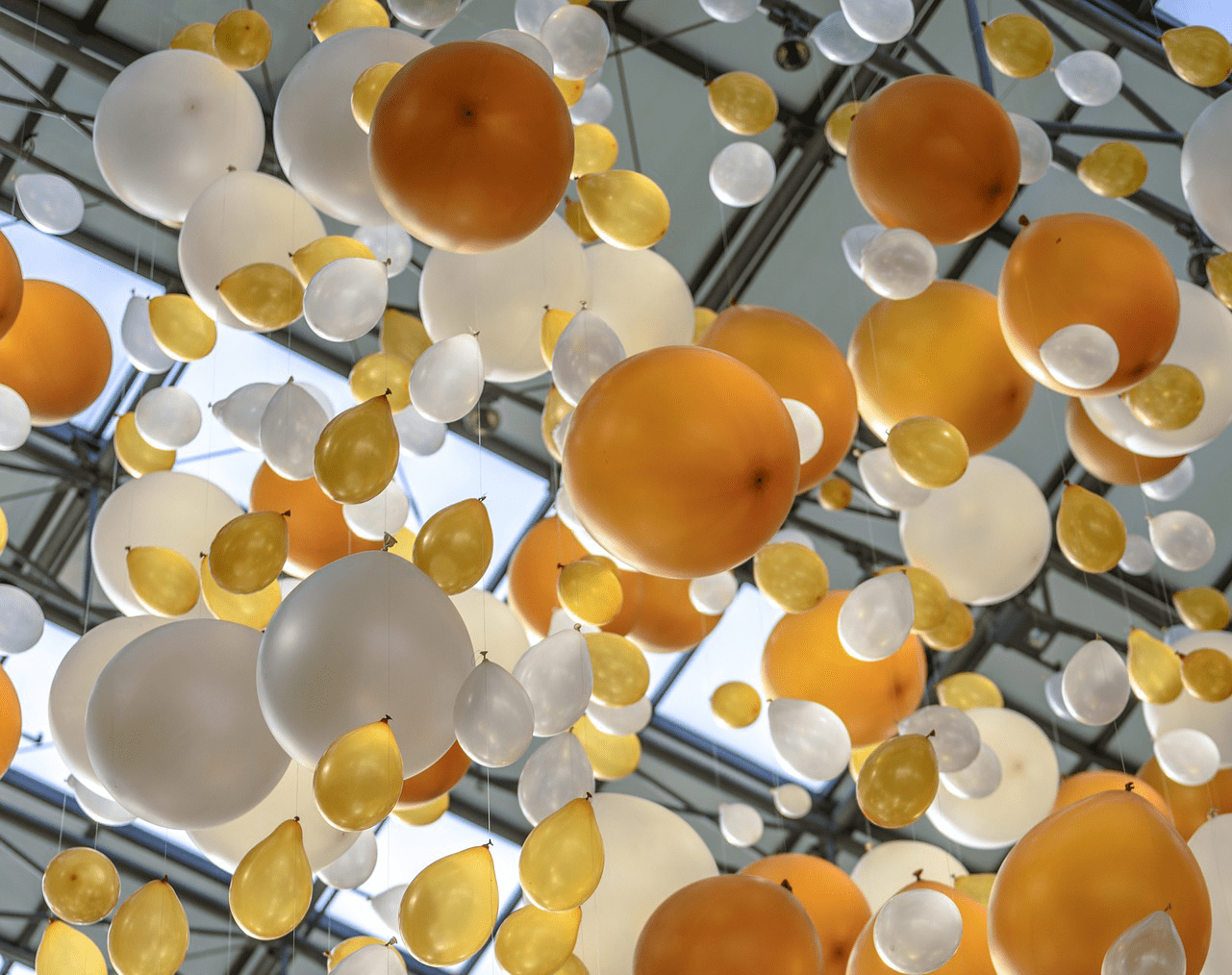 It doesn't matter if you're looking for company event decorations or a successful event for a group of toddlers. Everyone enjoys balloons. You can buy hundreds of them for less than $10, although you can also spend a pinch more to buy customized balloons. What can we say? Balloons are one of the best creative event planning ideas that don't disappoint.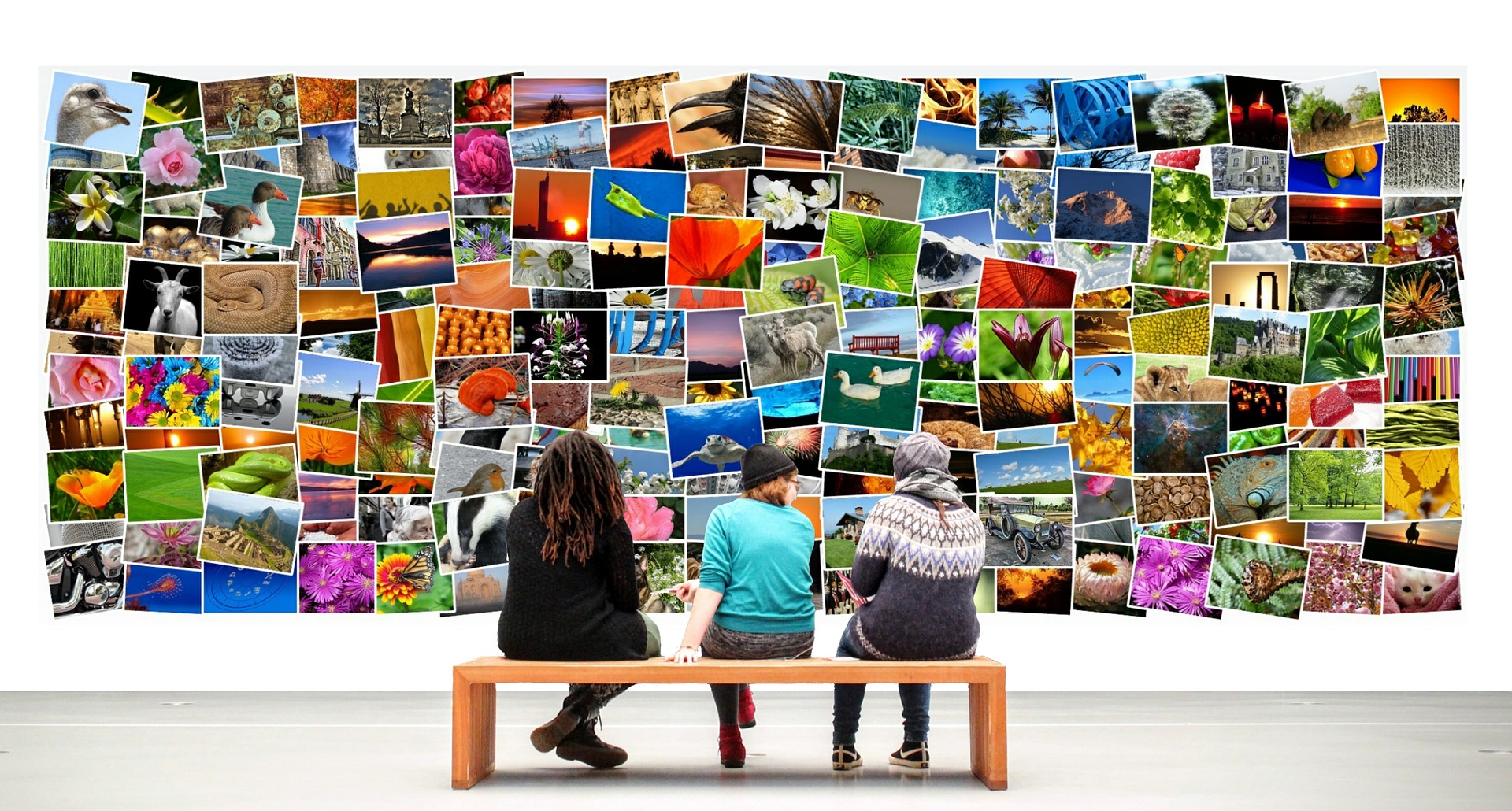 Are you hosting a wedding? Birthday party? Anniversary? To make this event successful, you're going to want to showcase the people. The best way to do this is by putting together a photo board. You don't have to worry too much about the board itself. Focus on plastering pictures from top to bottom, and nobody will know you spent less than $10 to create a beautiful photo board.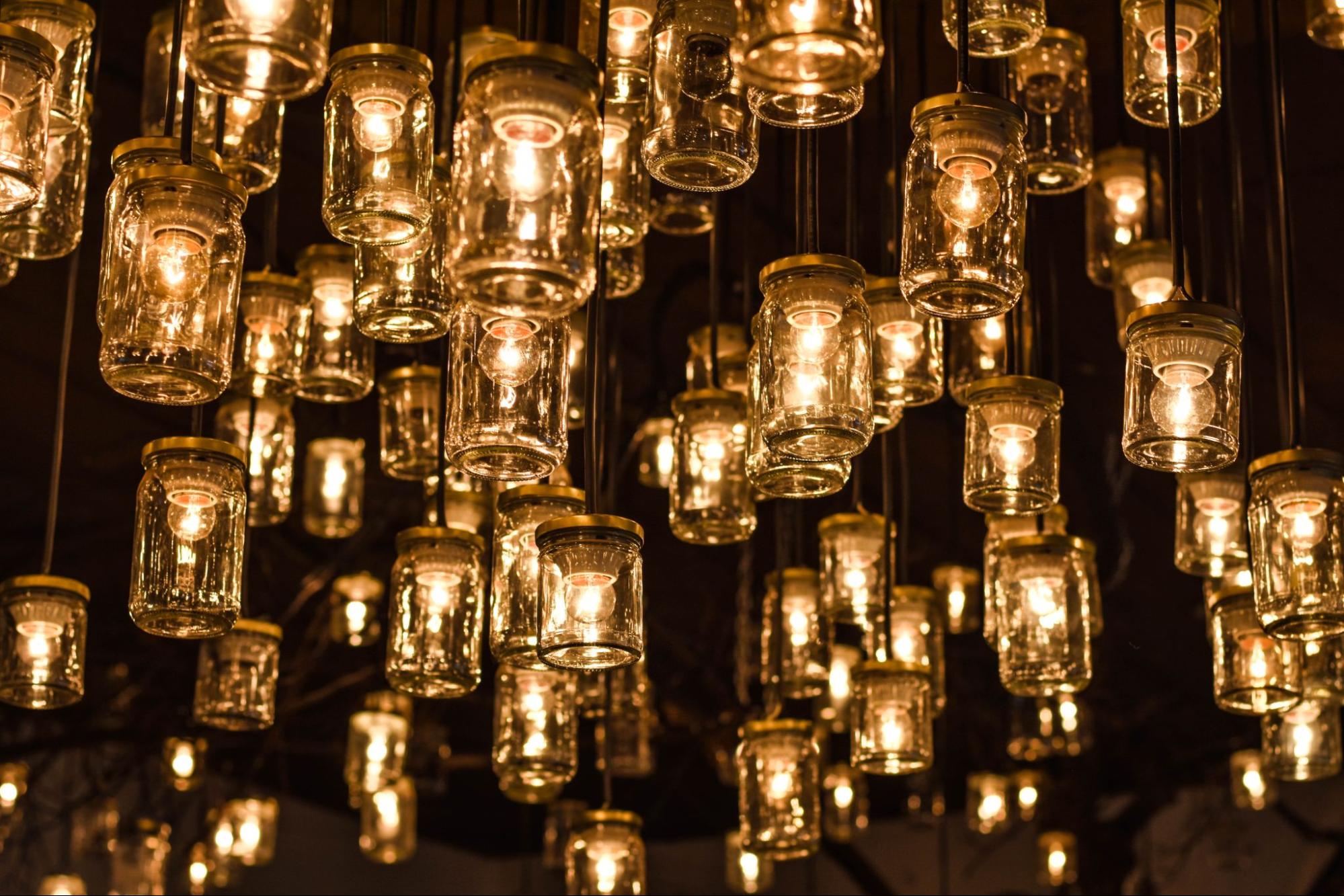 Success is a planned event, and if you're not planning properly for a nighttime venue, it might fail. So what is something you should never forget? Lighting. Lighting can be kind of expensive, but not when you repurpose jar lights. Whether it's a mason jar, wine glass, or another kind of glass jar, you can stick cheap lights inside and hang them or place them on tables.
This is one of the best creative event planning ideas for those who want a more rustic approach. (FYI – it pairs well with many other options on this list, such as photo boards and picture booths).
Go with a Black and White Theme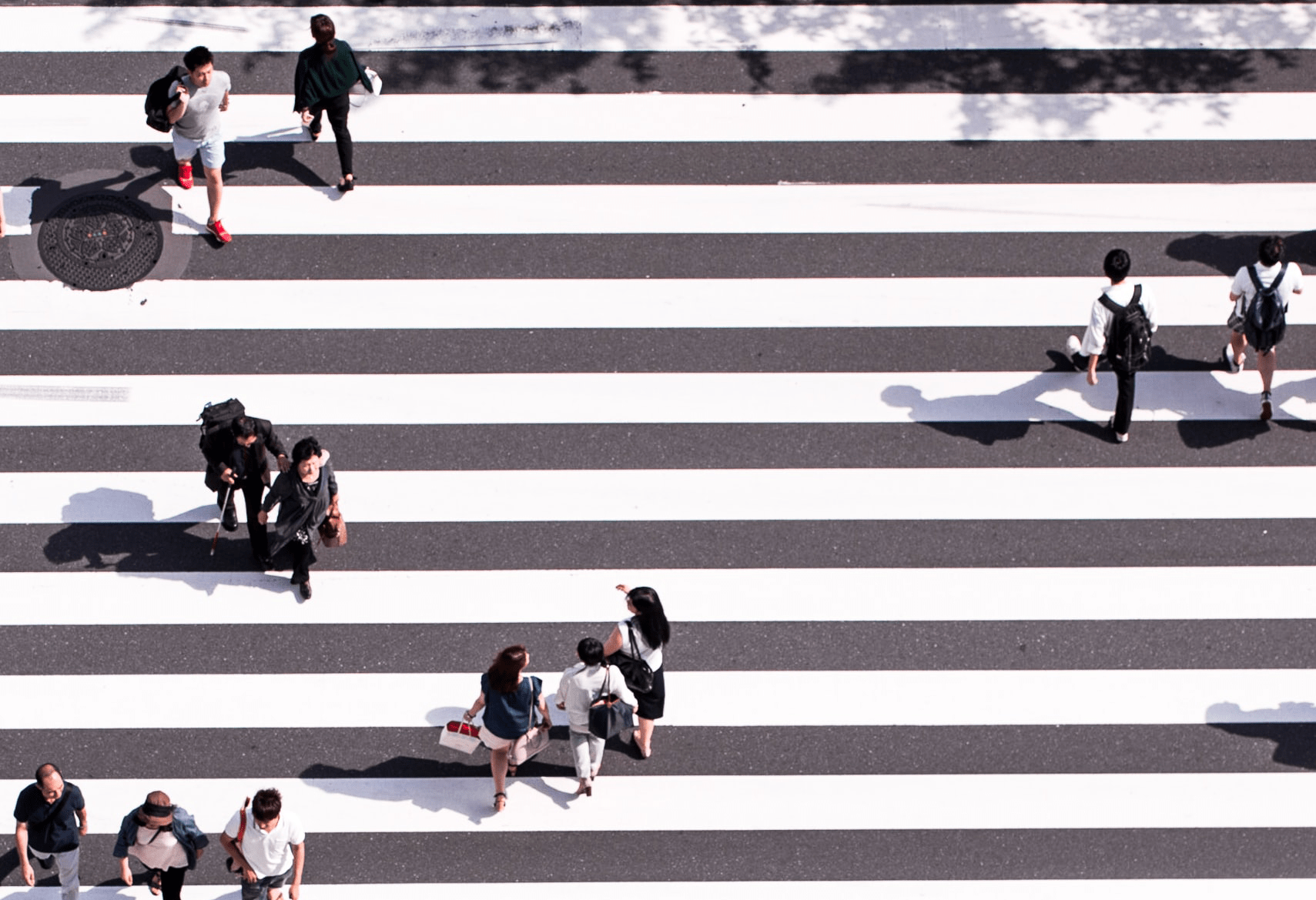 Nothing says "classy" quite like black and white. So, if it's your job to bring your outdoor event to a sophisticated level, simply opt for black and white decorations. You can also enhance the overall theme and appearance by asking guests to dress up in black and white.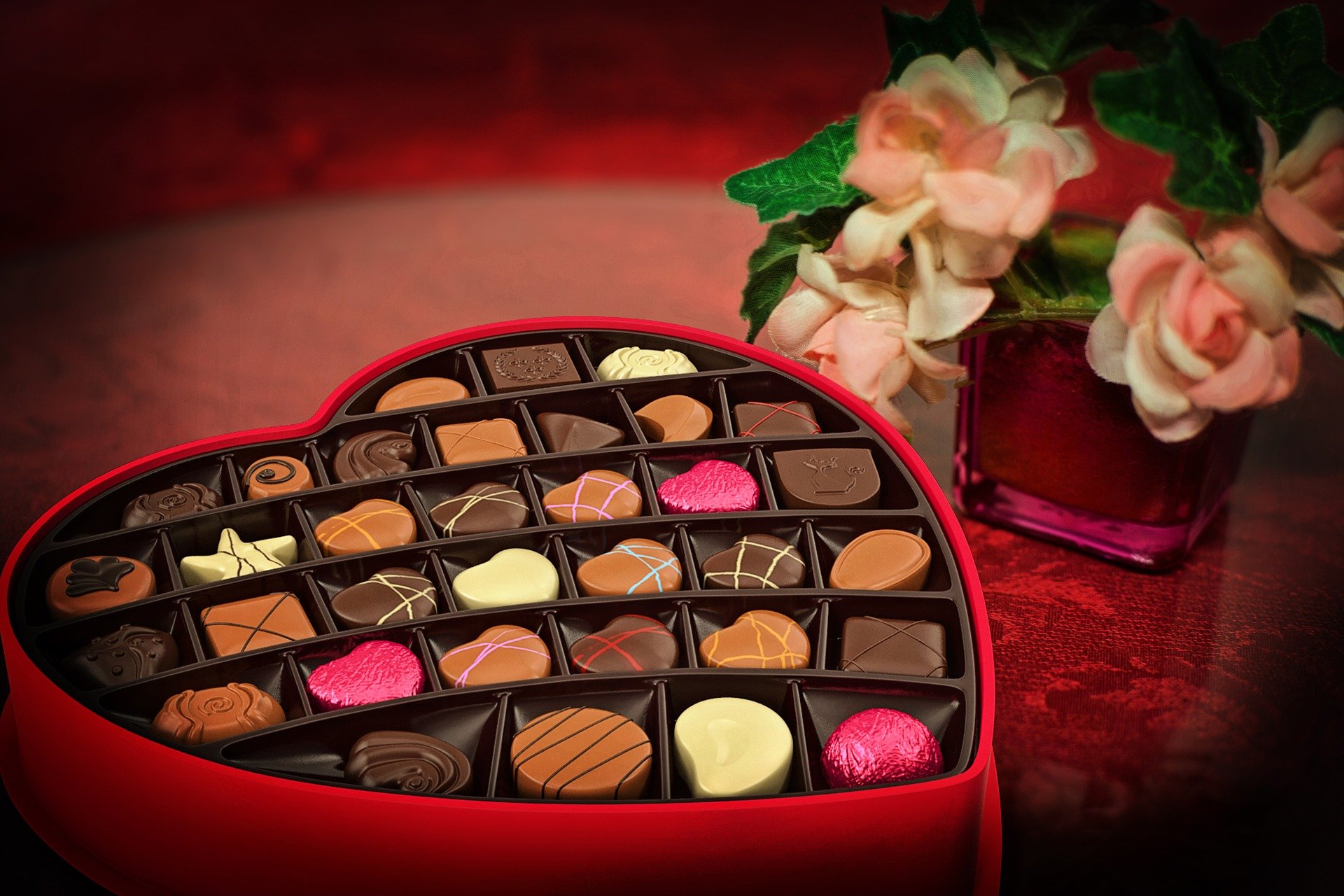 Who doesn't love big, grand, and lavish prizes? Any high-end event is going to have prizes for their guests. Ask local vendors to contribute to your event with grandeur prizes and have guests try to win them.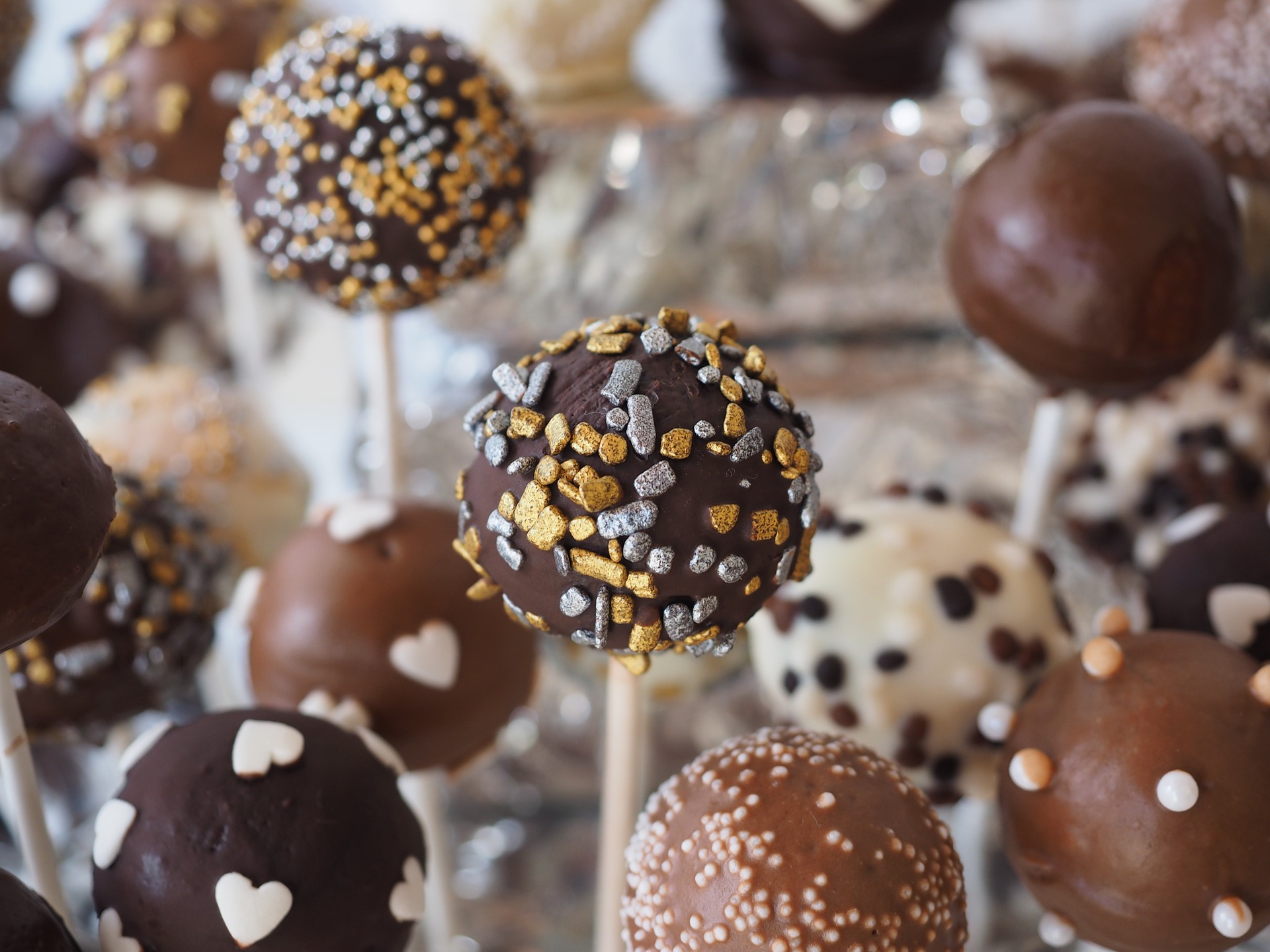 You've learned plenty of event design tips for less and creative event planning ideas that won't put a dent in your wallet. But what about dessert? If your idea of a successful event includes a dessert, you might panic looking at the prices.
Well, that's where cake pops come into play. Cake pops are relatively cheap. Even customized ones won't cost anywhere near the price of regular cakes and cupcakes. As a bonus, they're convenient and compact so guests can continue to enjoy the party without needing to sit down with a fork and knife, only to make a mess.
Choose Luxury Portable Restrooms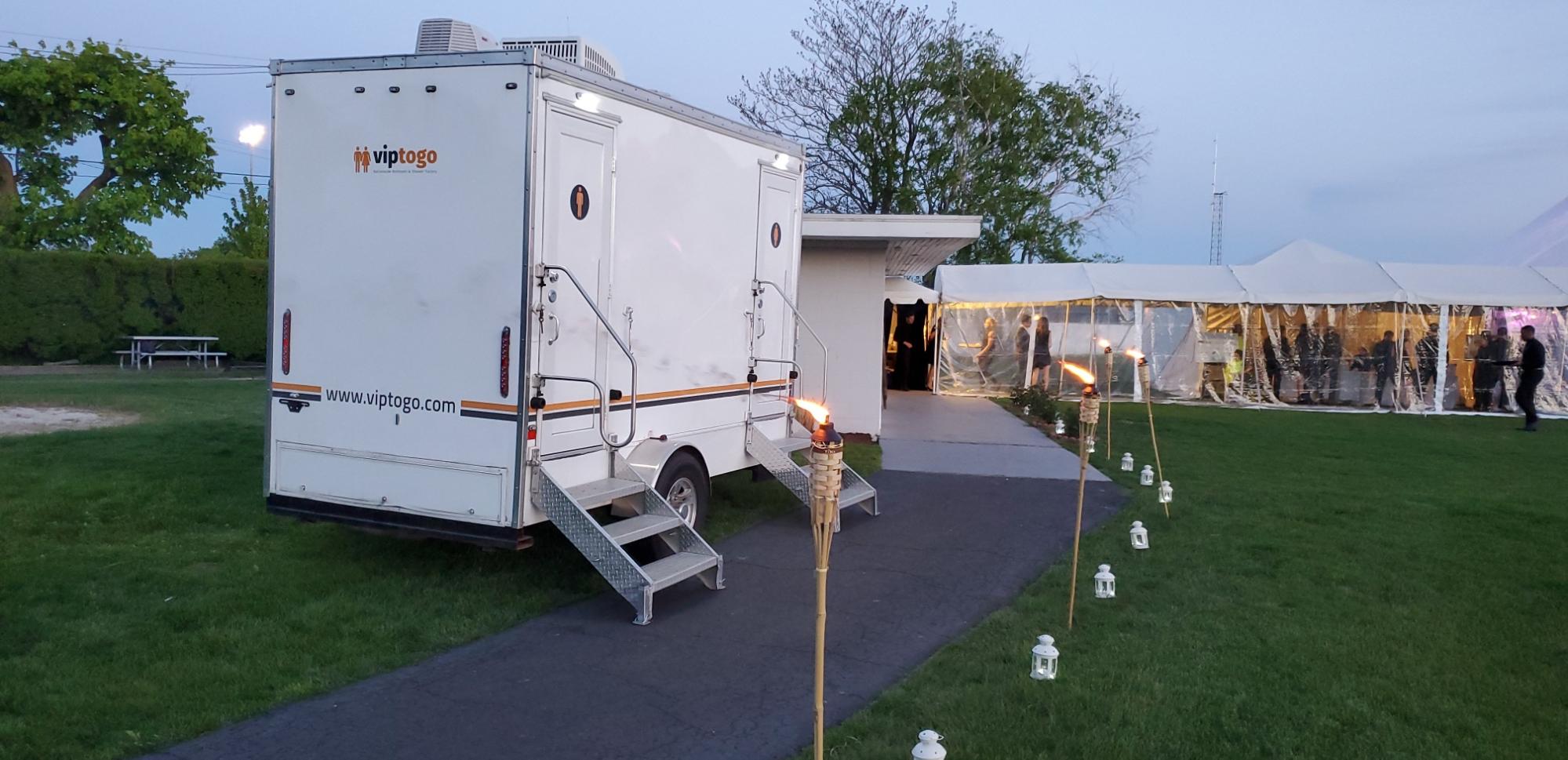 We've talked all about creative event planning ideas that are budget-friendly yet provide an upscale and superior appearance. But one thing you do not want to forget about is a mobile restroom trailer for your guests. After all, your event will be outdoors. Where else are your guests supposed to relieve themselves?
Don't settle for less when it comes to your mobile bathroom trailer. VIP To Go offers the most glamorous luxury restroom trailer rentals on the market, complete with an attractive interior, fireplaces, flat-screen televisions, music, and more.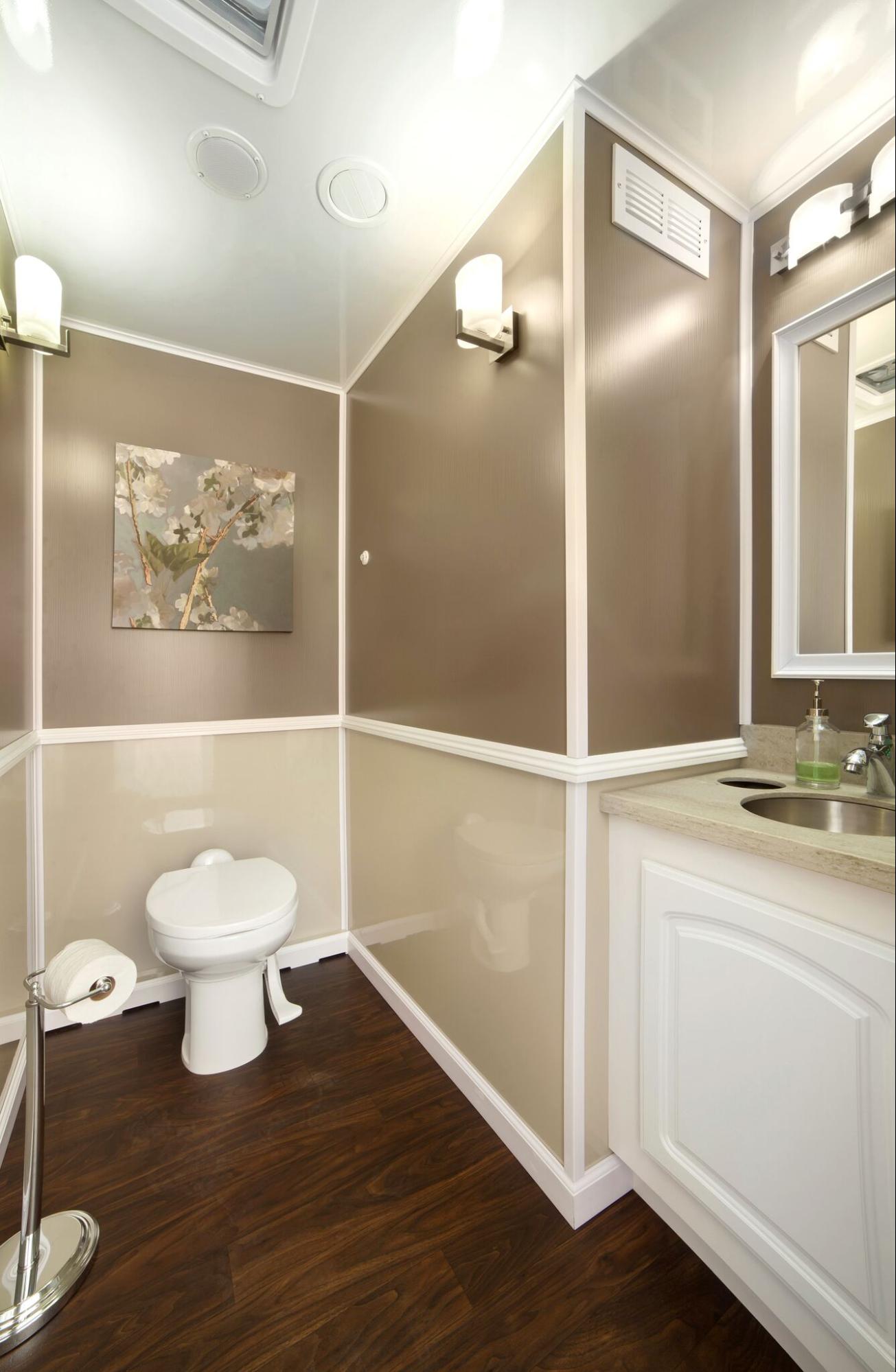 Don't think a luxury portable restroom can cause a buzz at your outdoor event? Think again. We have had countless feedback from our customers who have said that guests were incredibly impressed with our luxury designs. So much so, that they were encouraged to check out our restrooms for their events, too.
But you're probably wondering, how much does it cost to rent a restroom trailer, especially a luxurious one? VIP To Go is committed to offering the best prices around. Contact our highly qualified and top-notch customer service staff to learn more about pricing.
FAQs
How do you organize an event on a low budget?
Now that you know how to create a successful event with creative event planning ideas, you might be wondering how to organize it on a budget, too. It starts with a solid idea and comprehensive planning. Try to find partners, sponsors, and other individuals that will lend a hand without breaking the bank. There are free or low-cost speakers, demonstrators, artists, and more, too.
What are the five basic elements of a budget?
Income, fixed expenses, flexible expenses, unplanned expenses, and savings are the five essential elements of a budget. While these can be used in your personal life, they can also be used when planning a successful event.
How do you decorate an event for a budget?
There are many ways to decorate on a budget, and you don't need to consult anyone with party decorator jobs. Using balloons, photo boards, and unique seating like hay bales are excellent ideas for budget-friendly decorations. Use as many handmade and natural items as possible.
Final Words
Although the event planning world has changed, events are evolving to meet the need. With these unique and easy creative event planning ideas, you can create beautiful and top-tier outdoor events without going over budget. Just don't forget about the luxurious portable toilets from VIP To Go!